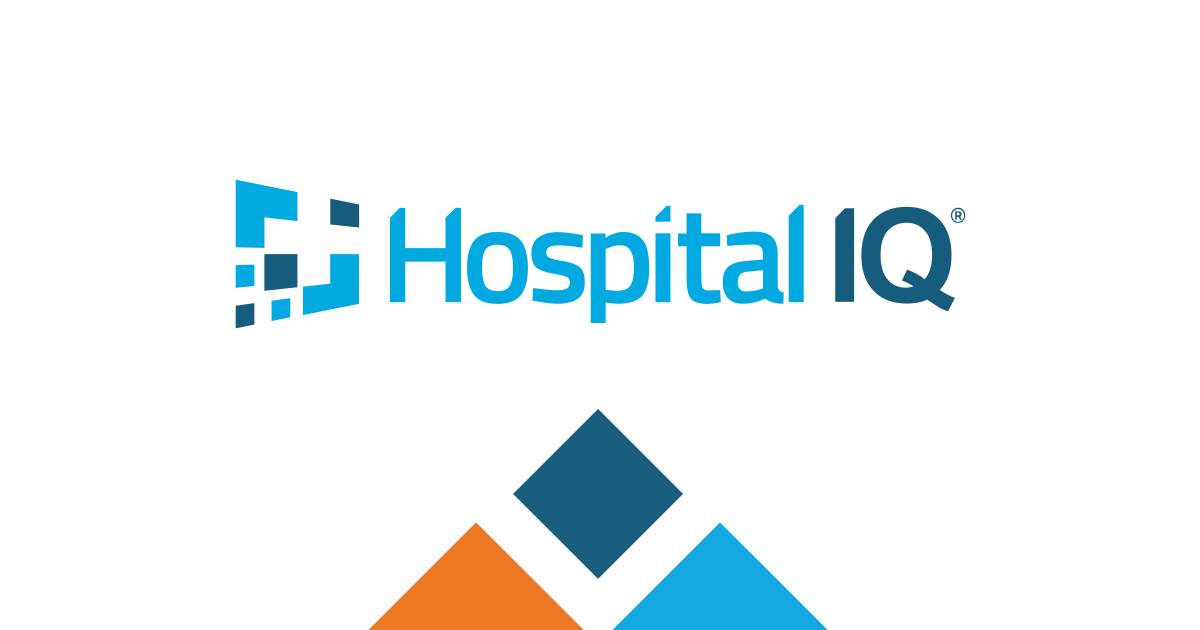 What You Should Know:
– Hospital IQ, a provider of predictive hospital operations and communications software, secured $25 million in Series C funding led by Baxter Ventures, the venture investment arm of Baxter International Inc., and Health Velocity Capital, joining existing investors Pierpoint Capital and Allscripts.
– Hospital IQ provides an operations management software platform that uses artificial intelligence to anticipate and direct actions, enabling health systems to achieve and sustain peak operational performance to improve patient access, clinical outcomes and financial performance.
– Hospital IQ's cloud-based software platform combines advanced data analytics, machine learning and simulation technology with an easy-to-use, intuitive user interface to deliver optimized surgical resource alignment, patient flow, and staff scheduling capabilities.
Expansion Plans
Hospital IQ will use the funding to accelerate growth across all areas of the company, including product development, sales and marketing, and client services, and to spur further collaboration with its existing Allscripts and Cerner partnerships, as well as support new partnerships.
The company also will hire more talent across all business units, and expects to grow the team by 50% by year's end and by 100% in the next 12 months. This rapid acceleration of growth comes after a record year for the company, during which Hospital IQ's revenue more than doubled, its customer base grew by 50%, and utilization of the platform increased 14x, a clear indication of the value of Hospital IQ's solutions.