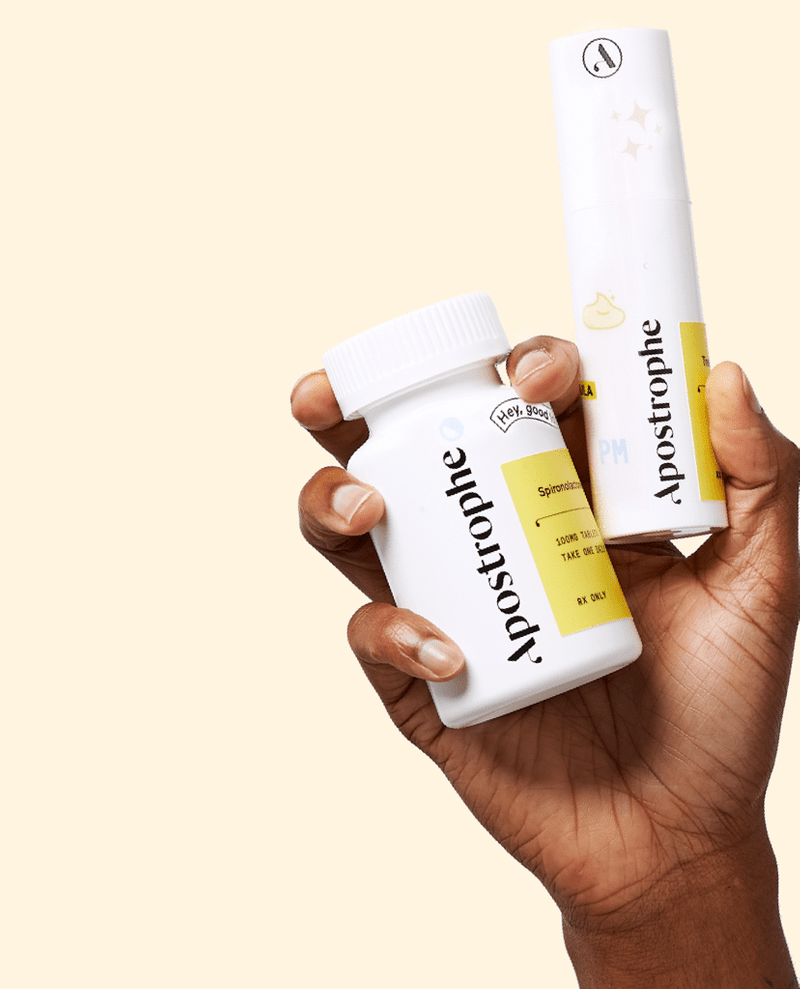 What You Should Know:
–Hims & Hers Health, Inc., the multi-specialty telehealth platform focused on providing modern personalized health and wellness experiences to consumers, today announced its will acquire teledermatology specialist, Apostrophe. Financial details of the transaction will not be disclosed at this time.
Apostrophe has created a clinical platform that powers bespoke treatment plans that include some of the most sophisticated, personalized combinations of topical formulas and oral medications fulfilled by the affiliated Apostrophe pharmacy, which is currently licensed to fulfill orders in 29 states.
This compounding infrastructure, combined with their best-in-class dermatology capabilities, will expand Hims & Hers' ability to provide consumers with some of the most advanced and personalized dermatology treatments, faster and at scale.
Post-Acquisition Plans
The entire Apostrophe leadership and team, which includes world-class dermatology experts, is expected to join Hims & Hers to help run the company's growing dermatology business line. Apostrophe CEO and co-founder Ben Holber will become CEO of the Hims & Hers dermatology business line, reporting directly to Hims & Hers Chief Operating Officer Melissa Baird.
"Personalized dermatology has become increasingly of interest to our consumers," said Andrew Dudum, CEO and co-founder of Hims & Hers. "In the seven years since its founding, Apostrophe has built a brand that, like Hims & Hers, has attracted and heavily engaged GenZ and Millennial consumers. With this investment, we will accelerate our dermatology business, offering highly personalized dermatology treatments at scale. We are excited to welcome the Apostrophe team to the Hims & Hers family."
The deal is expected to close during the third fiscal quarter of this year.