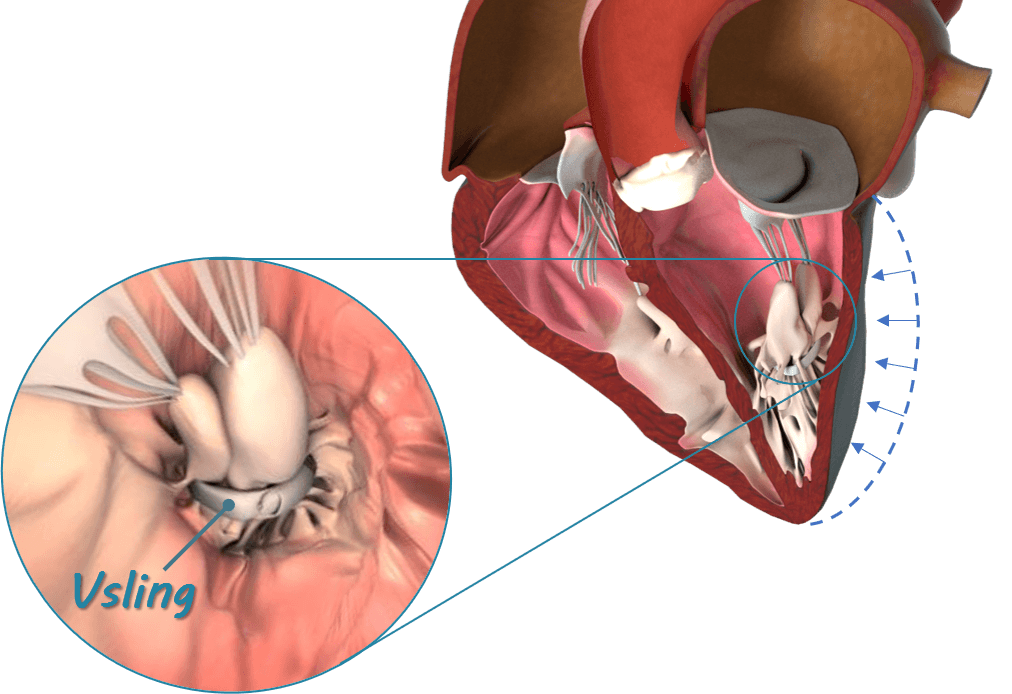 What You Should Know:
–  Cardiac Success Ltd., an Israel-based medical device company developing a transcatheter ventricular repair device for heart failure patients, announced it has raised $5.2M in Series A funding round led by 415 CAPITAL. The round was joined by an unnamed global strategic leader in structural heart interventions and a group of Israeli angel investors. 
– Today, there are millions of patients who, despite guidance-directed medical therapy, continue to suffer and deteriorate from Heart Failure with Reduced Ejection Fraction.  Cardiac Success has developed the "V-sling" system, which aims to provide a new treatment approach by transforming an invasive open-heart surgery into a safe and effective minimally-invasive transcatheter procedure. Using the "V-sling" may significantly improve patient's quality of life while reducing hospitalization time and costs.
– The company use the funding for pre-clinical testing and the completion of a First-in-Human trial of the company's innovative "V-sling" heart failure therapy.