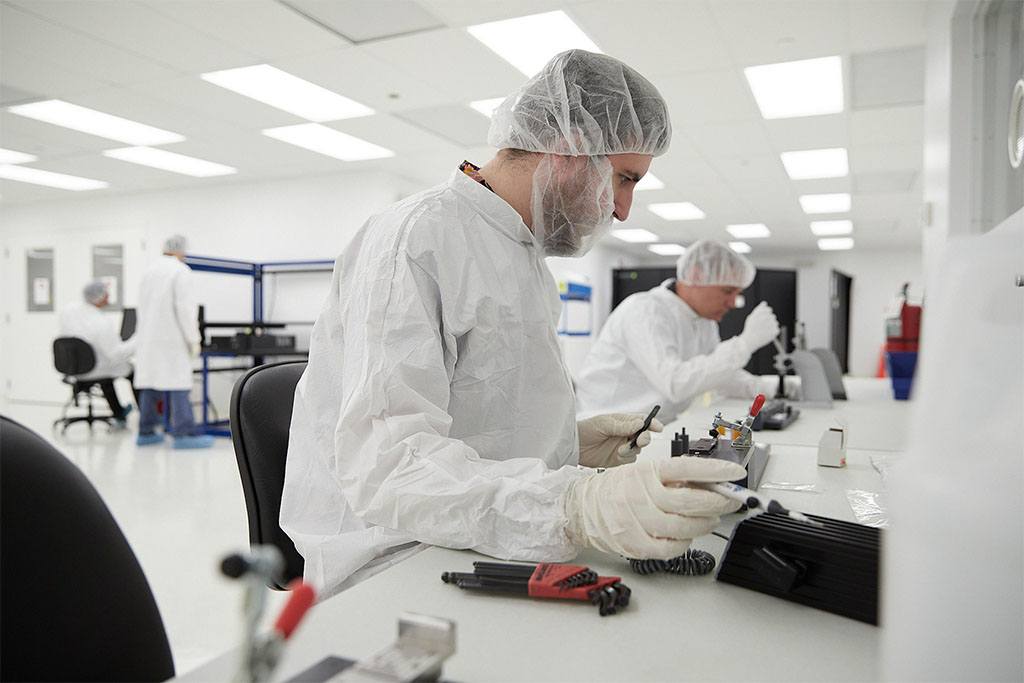 – RapidPulse, Inc., a Miami-based medical device company developing a novel aspiration system to treat ischemic stroke, today announced it has raised $15M in Series A funding led by Santé Ventures who was joined by Epidarex Capital, Hatteras Venture Partners, Broadview Ventures, and Syntheon. 
– The RapidPulse system was developed by Syntheon, a medical device incubator focused on developing next-generation medical devices, and has commercialized some of the largest and most trusted medical device companies in the world. Syntheon has over 200 issued patents since its inception over 20 years ago and has treated over 50 million patients globally in apps ranging from laparoscopic surgery, cardiovascular, and flexible endoscopy.
– RapidPulse plans to use the funding to advance its RapidPulse™ Cyclic Aspiration System through expanded clinical evaluation and build out its platform of proprietary catheters.