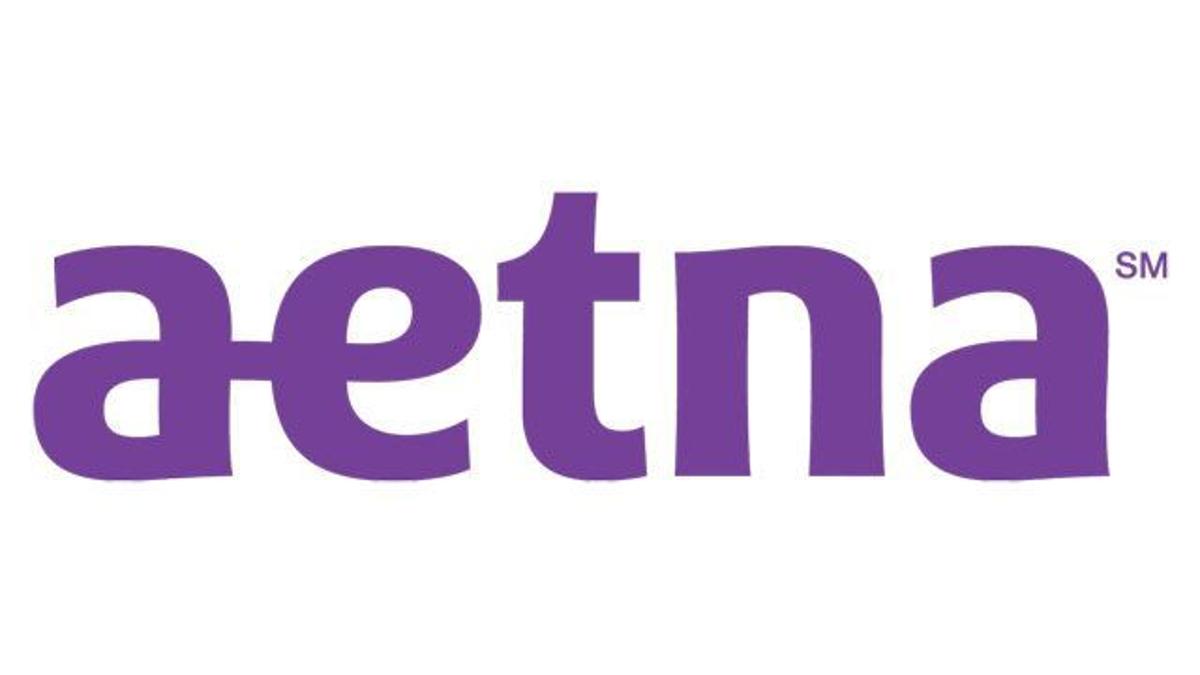 What You Should Know:
– Today, Aetna, a CVS Health company announced the launch of a specialty provider network with a sole focus on suicide prevention in collaboration with Psych Hub, a comprehensive platform for mental health education. The joint effort will further arm Aetna practitioners with no-cost, evidence-based instruction, tools, and resources to identify and treat those at risk of suicide.
– As part of the collaboration, 83,000 behavioral health and employee assistance program providers in Aetna's network, as well as Aetna's internal clinicians, will have access to an evidence-based curriculum Aetna co-designed with Psych Hub. CVS Health licensed clinical social workers, who provide counseling and other mental health services at MinuteClinic in select HealthHUB locations, also have access to the training.
Psych Hub eLearning Courses
The program features a series of eLearning courses created by Psych Hub in partnership with leading experts at Columbia University, University of Pennsylvania, and Harvard University. A provider receives certification in suicide prevention after completing all the courses and submitting a case study assignment. Psych Hub' s unique approach to learning uses expert instruction and role play, scenario-based planning, video instruction, and access to resources and homework tools for patients. Courses are eligible for Continuing Education (CE) credits.
Growing Impact of Suicides in the United States
Suicide is the 10th leading cause of death in the United States, claiming the lives of over 47,000 people in 2019. It is also the second leading cause of death among individuals between the ages of 10 and 34, and the fourth leading cause of death among individuals between the ages of 35 and 54.
"Our industry must leverage innovations that make healthcare education accessible to providers on the front lines combating the global mental health and addiction crisis," said Marjorie Morrison, Chief Executive Officer, Psych Hub. "Nowhere is there a greater need than in suicide prevention, and we are honored to collaborate with Aetna to support their care providers and ultimately, save lives."