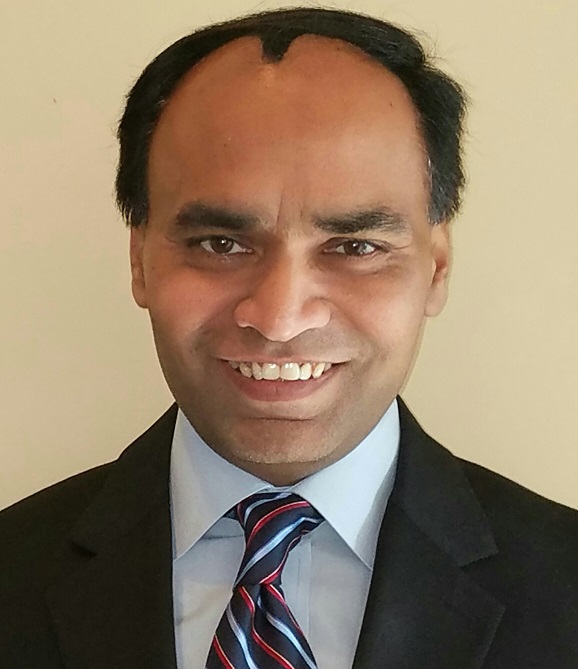 Roughly $4 trillion is spent on healthcare annually in the U.S.  Despite this massive expenditure, roughly 80% of health outcomes are attributed to social, behavioral and environmental factors, known as social determinants of health (SDOH).  
What has been far less clear is how providers and payers can fully harness SDOH data to proactively manage the health of patients and members. Technological and cultural barriers have made it difficult for disparate parties such as hospitals, state agencies, mental health services, payers, law enforcement, community support organizations, and emergency services to share SDOH data in a way that would enable better coordination of care on an individual and community basis.
It is no coincidence that the intensifying interest in SDOH over the past five years has paralleled the growing interest among providers and payers in value-based care (VBC) models. The ultimate aim of VBC is to improve patient outcomes while lowering healthcare costs. Understanding and accounting for the impact of SDOH are keys.
"Addressing social determinants of health requires an all-hands-on-deck approach that is not limited to stakeholders within the health care system," said AMA Board Member David H. Aizuss, MD. "By addressing social determinants of health in their benefit designs and coverage, health plans can be part of the effort to improve patient health outcomes."
Making that goal a reality means adopting a holistic approach to care for patients and plan members that encompasses health and lifestyle, education, social services coordination and referrals, and population health initiatives. SDOH data is critical to providing the 360-degree view of individuals and specific populations that allows VBC to succeed. 
What healthcare needs to make VBC work is a way to combine the medical and social mechanisms and data to form a comprehensive view of care management. However, this would require SDOH data to be shared between healthcare stakeholders, and that has proven to be a challenge.  
The underlying technology must incorporate a consent management capability to ensure patient-permissioned data sharing with an immutable audit trail of disclosures. It also must support multi-channel communication approaches for obtaining and managing consent, such as mobile applications, secure text, audio, and video. If consent is being obtained through a caregiver, then Electronic Visit Verification (EVV) capture is another key data point that should be recorded.  
The overarching solution is called Value-based Benefits Administration, or VBBA, which is about leveraging SDOH to implement value-based care. VBBA requires two components. 
One is the value-based care itself. This could be episodic in nature, or it could include chronic disease management or population health initiatives, with individualization based upon risk stratification or other data.  
The second component would be social and community factors. A community care network includes 1) traditional healthcare providers, and 2) social services and community-based organizations. 
Coordinating them is essential to achieving VBC.
Each of the two components of VBBA – episodic care and social/community – requires technology to operate. The platform for episodic administration, for example, would handle things such as bundled payments and care for chronic conditions, while the social/community one would coordinate SDOH data sharing and communication.
The healthcare industry does a lot of things right, but it has struggled to influence the social conditions, behaviors, and daily activities occurring outside medical facilities that directly impact the health and well-being of patients and plan members. By integrating the episodic care and SDOH platforms, providers and payers have both a comprehensive view of the individual and resources that allow them to impact behaviors at the street level.
In practice this means a medical professional can know whether a patient with medical and social needs received education on her diet or behavioral services from a community organization. Having this data not only improves care coordination, but also offers context and information for healthcare organizations and practitioners to reimburse or incentivize those community-based service providers.
Patients also have a role and a stake in VBC, so it is important that they are integrated into what traditionally have been B2B processes. Providing more visibility and transparency for the patient empowers them with knowledge about their conditions and what they can do to impact their outcomes. This, too, is a way to impact behavior at the street level.
Digitization of data at the edge facilitates a more holistic view of the patient. But one needs to access and convert that data using tools such as longitudinal health records (LHR) processing across different data sets for the patients, natural language processing for digitization of unstructured and semi-structured data, and language translation for non-English speaking populations. Many caregivers and in-home caregivers speak English as a second language, so getting accurate information from them about patients in their care taking medications and following prescribed protocols is imperative. In some cases, miscommunication can be fatal. 
Using SDOH to coordinate value-based care requires a comprehensive network connecting stakeholders (including the patient) across providers, payers, community organizations, mental health services, and government entities. The size of the network, though, is not what matters. Having 5,000 community service providers in one's network isn't as relevant as having the right one or two down the street from the patient in question. This network needs to include only the organizations and people that can best serve one's patients and members. 
VBBA allows payers and providers to deliver on the promise of personalized health management by connecting patients with a community resource ecosystem and by sharing SDOH data with stakeholders across the health and human services ecosystem to coordinate holistic, value-based care. The result will be better outcomes and lower healthcare costs.
---
About Rahul Sharma
Rahul Sharma is the CEO of HSBlox, which enables SDOH risk-stratification, care coordination and permissioned data sharing through its digital health platform.
---