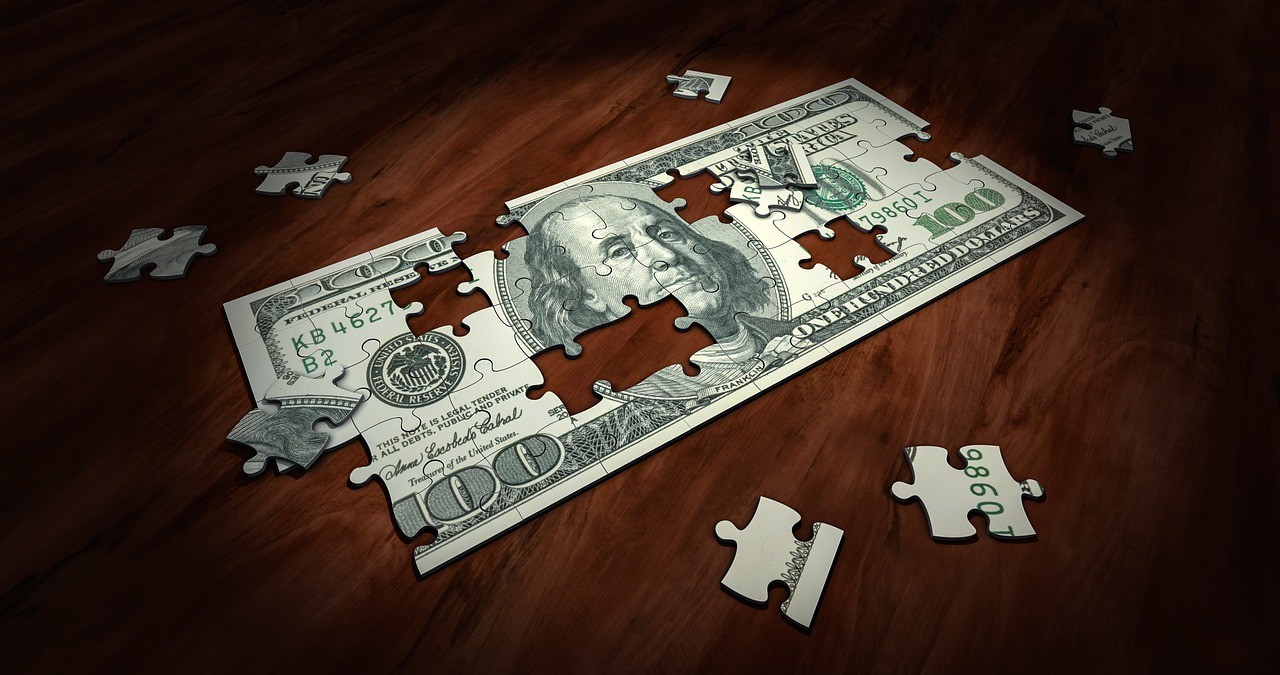 What You Should Know:
According to a recent survey of over 130 hospital executives across the nation, the average denials rate is between 6% and 13%, and over 1/3 of hospital reimbursement executives surveyed responded that their organizations are nearing the denials danger zone of 10%.
The key findings from Harmony Healthcare reflects the need for stronger denials prevention and recovery solutions. Research shows that approximately 85% of denials are preventable, but successfully preventing them requires strengthened leadership and improved skills of hospitals' prevention and recovery teams.
Key findings include:
– 33% of hospital executives reported average denial rates of more than 10%
– 31% of hospital executives reported average denial rates of less than 5%
– 20% of hospital executives reported average denial rates of 5% – 7%
– 16% of hospital executives reported average denial rates of 8% – 10%
"The public health emergency understandably diverted attention away from addressing this critical business issue," said Randy Verdino, CEO of Harmony Healthcare. "While the crisis is not fully behind us, we feel that many of the hospitals and healthcare systems we support are ready to pick back up the torch to lower denials and increase recovery to more acceptable levels of performance."