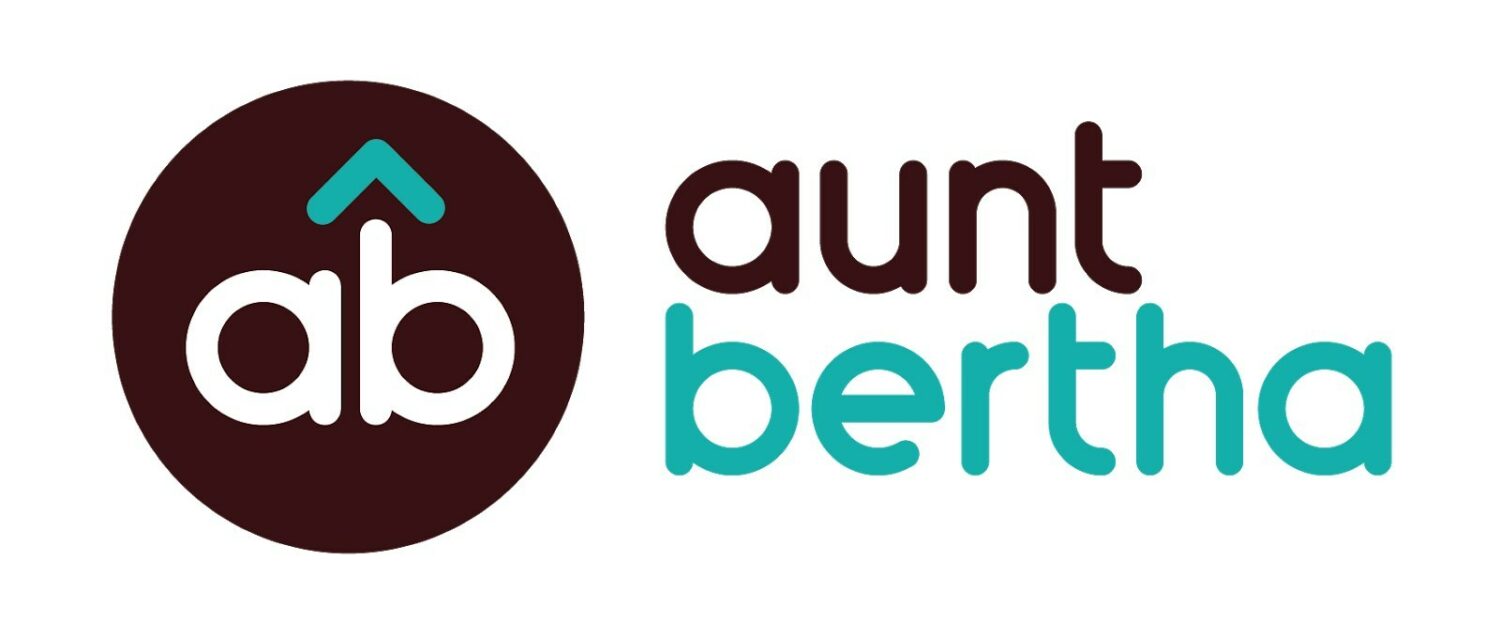 What You Should Know:
Today, Aunt Bertha, the nation's leader in closed-loop social care networks and the company behind findhelp.org, announced it has raised an additional $27M in investment funding led by Warburg Pincus, had significant participation from existing investors including Pershing Square Foundation, Techstars Ventures, Noro-Moseley Partners, Digitalis Ventures and The Social Entrepreneurs' Fund (TSEF).
– The financing will enable Aunt Bertha to enhance its free and paid products, continue to expand its new Marketplace, and provide growing support for social workers, care coordinators and other helpers connecting people to social services. Current Marketplace implementations include powering car seat orders for Medicaid members in Texas, food box delivery orders in Pennsylvania and Uber rides to vaccination sites in one of Michigan's largest health systems, Beaumont Health.
– Aunt Bertha's Social Care Network, findhelp.org, is the leading referral platform for social services in America, serving every zip code in the nation. This tool has been a crucial one for people looking to find help throughout the COVID-19 pandemic.