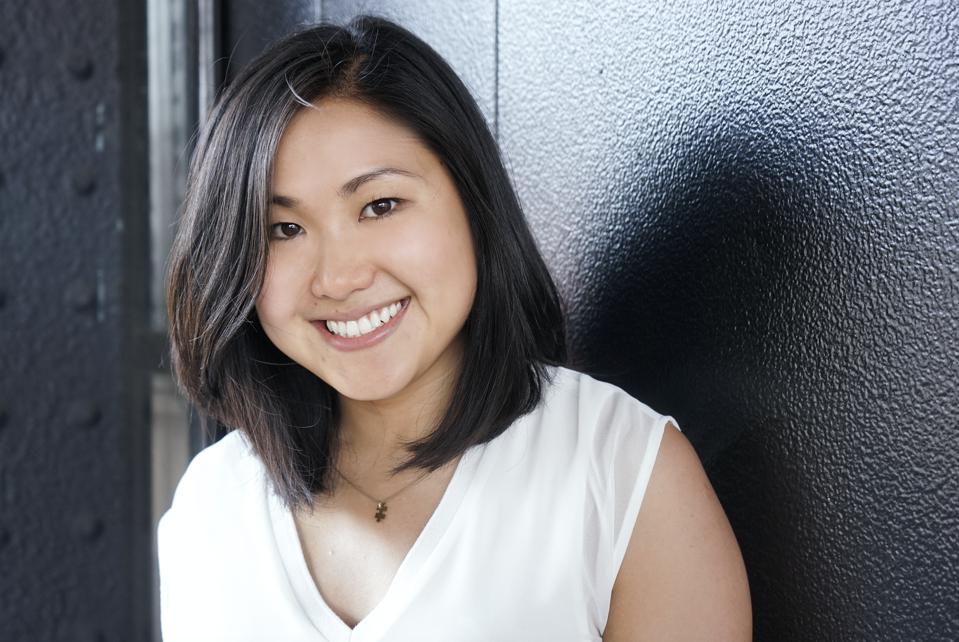 Over the last year, people across the U.S. have adopted telehealth in record numbers, signaling what people in the industry have long believed — virtual doctor visits and prescription delivery has the potential to truly increase access to high-quality, convenient care.
The meteoric rise of telehealth has also come with its challenges, one of the biggest being equity. A recent study published in the American Journal of Preventive Medicine details that the people who use telehealth in the greatest numbers are affluent Americans living in urban areas.
If we want this telehealth to reach its true potential of providing high-quality care to all, telehealth providers must focus on increasing access to care to underserved populations. Here are three areas they should consider as part of a multifaceted approach:
Moving beyond synchronous video consultations
We live in a world where 19 million Americans lack access to high speed internet. Additionally, many low-income individuals live in multigenerational households or even shelters, and don't have the privacy needed to meet with a physician over live video. These two factors underscore why telehealth must move beyond video consultations to meet the needs of underserved communities.
Audio-only consultations can provide a more seamless and private experience. According to the American Medical Association, Medicare claims data for one week of April 2020 showed nearly half a million telehealth visits were conducted via audio. Patients without privacy in their homes can conduct these visits from a cell phone from their cars, while taking a walk outside, or in another space where they feel safe discussing their health.
Additionally, asynchronous forms of communication such as mobile messaging allows for privacy and discretion. Messaging from mobile phones is also extremely accessible, with Pew Research reporting that more than 95% of Americans under 49 own a smartphone, allowing users to easily reach clinicians through secure mobile-friendly web portals.
Reimbursement policies that support different modes of telemedicine can encourage the adoption of these additional telehealth communication channels, creating a patient-centric experience that acknowledges the realities of these patients' lives. On March 25, Congress introduced a bill that would reimburse for audio-only visits for Medicare Advantage, which is an encouraging step in this direction.
Making telehealth affordable — before, during, and after visits
Telehealth providers can take a number of steps to ensure that their services are affordable to underserved populations.
First, given the growth of people signing up for Medicaid over the last year, telehealth providers should prioritize accepting Medicaid patients. State Medicaid enrollment increased an average of 11% between February and September of 2020, with an even higher growth rate of 22% for states with Medicaid expansion. For the three million individuals who lost employer-sponsored insurance in 2020, nearly 85% are eligible for either Medicaid or subsidies under the Affordable Care Act. We're also seeing signs that Medicaid adoption will only continue to increase, with states such as Alabama and Wyoming also considering Medicaid expansions.
Second, helping patients navigate their insurance should be a seamless part of their telehealth experience. For example, there are many scenarios where branded and generic versions of the same medication are covered differently by insurance. Nearly a quarter of Americans say that it is difficult to afford the cost of their prescription medicine. If telehealth providers communicate to patients that they will dedicate resources to help them find a $0 or low copay option, this could make patients more likely to sign up for a telehealth visit and also fill their prescriptions after their appointments to improve medication adherence.
Third, different modes of telemedicine can be leveraged for cost-effective ongoing care. For example, 27% of women stop using contraception for reasons that could be addressed during family planning counseling, including questions about side effects. Asynchronous messaging can be employed by providers to easily follow up with patients, quickly answer questions, and help patients find treatments they can adhere to.
Connecting patients to services that address social determinants of health
Beyond physician-patient interactions for preventative care or to address a specific health concern, there are numerous elements that contribute to an individual's health outcomes — such as food security, hygiene access, and career training. Telehealth providers can be a crucial hub to connect patients with different spokes of social determinants of their health.
For example, telehealth companies can partner with organizations like with Healthify, which helps find and refer relevant support services to their patients through their online platform. When providers are a part of these types of platforms, they can also get referrals through the community-based organizations that are also part of the platform, creating a supportive and symbiotic network.
In the coming years, my hope is we'll see more telehealth companies take the steps I've outlined above to reach underserved populations. Doing so will be an important step towards realizing the promise of telehealth as a technology that can truly increase access to high-quality care, and improve outcomes for people across demographics.
---
About Amy Fan
Amy Fan is the co-founder of Twentyeight Health, a telehealth platform providing sexual and reproductive care to underserved communities in the US. Fan has a Master of Public Health from the University of California, Berkeley, and was a research and special projects fellow at Rock Health.