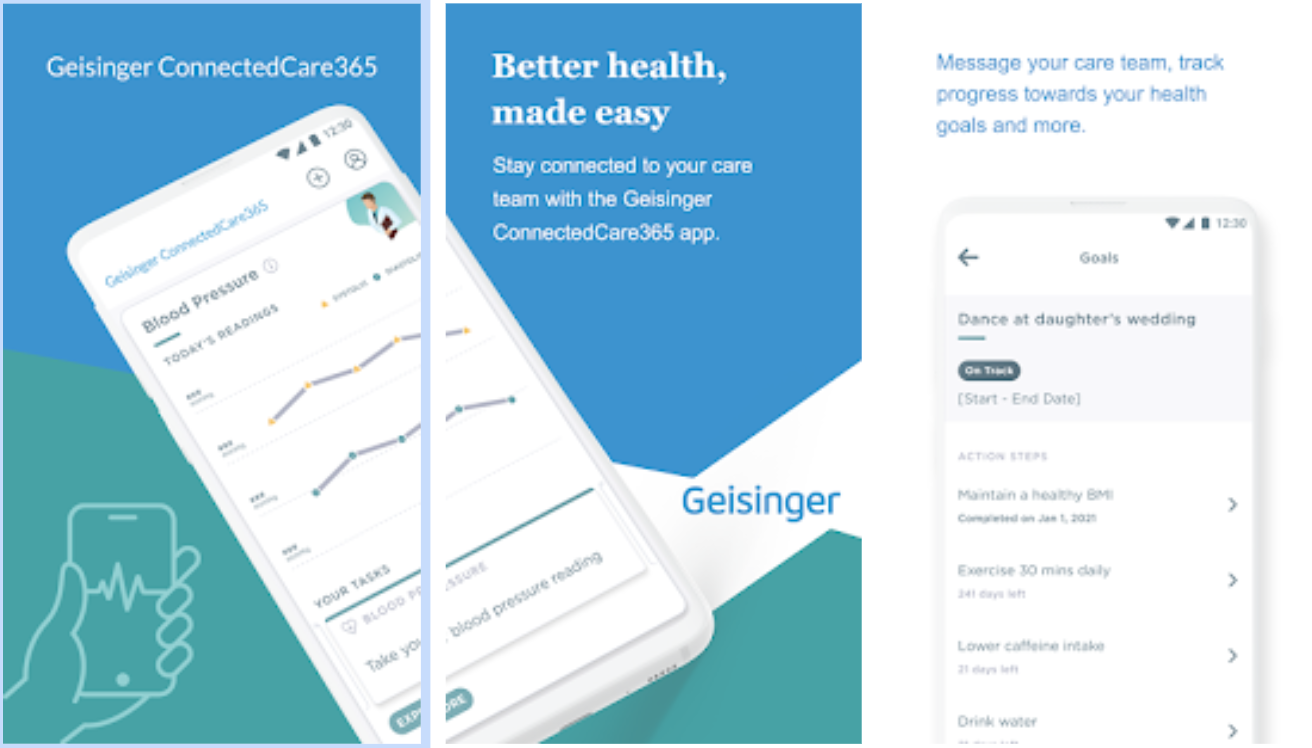 What You Should Know:
– Geisinger today announced the launch of ConnectedCare365, an innovative care delivery model for patients with chronic diseases like diabetes, heart failure and hypertension available on Google Play and App Store. Powered by Noteworth, a digital health startup dedicated to rethinking healthcare delivery, this first-of-its-kind virtual care delivery platform uses remote patient monitoring, artificial intelligence and powerful data analysis tools to improve patient outcomes.
– This is especially timely given how the COVID-19 pandemic propelled patients and physicians to quickly adopt telehealth services including virtual visits, which according to one report, could potentially account for $250 billion, or about 20%, of what Medicare, Medicaid and commercial insurers spend on outpatient, office and home health visits.
– Throughout the partnership, Noteworth will provide technical and consultative support to drive Geisinger's goals of improving health outcomes, increasing patient engagement, improving access to care and lowering costs.
ConnectedCare365 Overview
ConnectedCare365, which is powered by Noteworth's technology, will work to address key clinical initiatives for: diabetes, heart failure, history of stroke risk and post-stroke care, chronic obstructive pulmonary disease (COPD), case management, behavioral health, COVID-19, and substance use disorder. Geisinger care teams will also use the platform to transition patient care after discharge from the hospital. It is unique because this collaboration opens the door to a fully-integrated delivery model not seen at any other healthcare organization.
In addition, this will also be beneficial in helping patients who are in more rural areas in the PA area who may not have quick access to Geisinger healthcare facilities.
"This is a fundamentally different approach to chronic disease management," said Karen Murphy, RN, Ph.D., chief innovation officer and founding director of Geisinger's Steele Institute for Health Innovation. "Using predictive analytics, as well as real-time analysis of clinical and patient-generated data, ConnectedCare365 will help our patients achieve their health goals and better manage chronic conditions. Our partnership with Noteworth strengthens our ongoing commitment to making better health easier by developing digital solutions to provide better care to our patients and ultimately drive down healthcare costs."