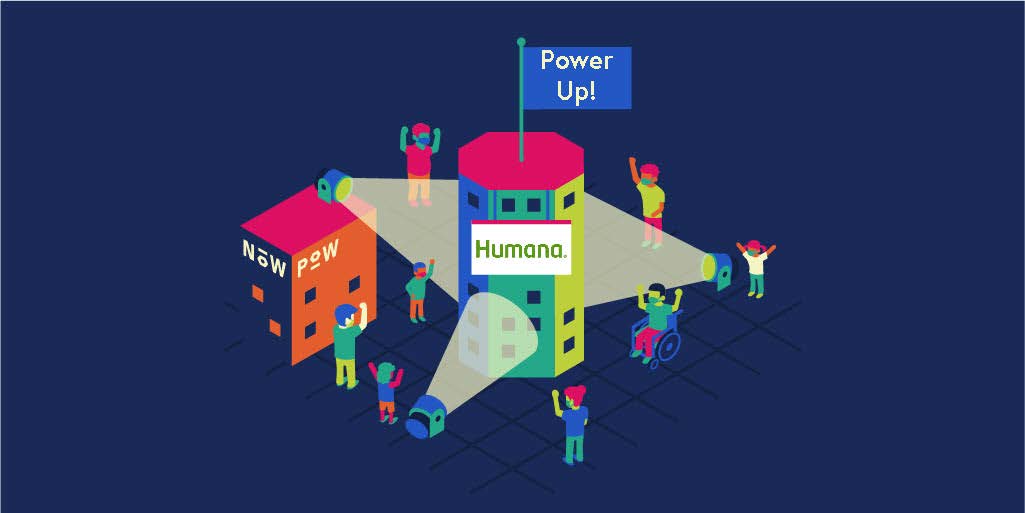 What You Should Know:
– Humana Inc., today announced it is partnering with NowPow to improve the health of communities across Chicago by identifying and addressing root causes of poor health.
– As part of the partnership, Humana will leverage NowPow's personalized community referral platform to help extend the digital infrastructure for its population health strategy supporting Humana Medicaid and Medicare members in Chicago. This effort aims to improve members' health by meeting needs like food insecurity, loneliness and social isolation, and transportation.
– Humana and NowPow will work closely with community-based organizations to track referrals, which will foster engagement and provide insight into referral outcomes. This data will help efforts to map unmet needs in communities, informing future expansion of the referral network and supporting the transition to preventive, value-based care.
Partnership Details
Humana's care management teams will use NowPow's platform to screen members for health-related social needs at multiple touch points, including at its Neighborhood Centers. Once the member is screened, the NowPow platform will give members a personalized list of referrals to community services, like food delivery or support for social isolation. Referrals are matched to each member's health needs, as well as their age, gender, eligibility, location and languages spoken.
"The COVID-19 pandemic demonstrated how important social support is in achieving and maintaining holistic health," said Chuck Dow, VP, Medicare Regional President, Humana. "We are excited to partner with NowPow to bring community-based organizations into the care delivery process to help improve health outcomes. Our partnership with NowPow will enable us to use their platform to help connect patients to the social services that they need."