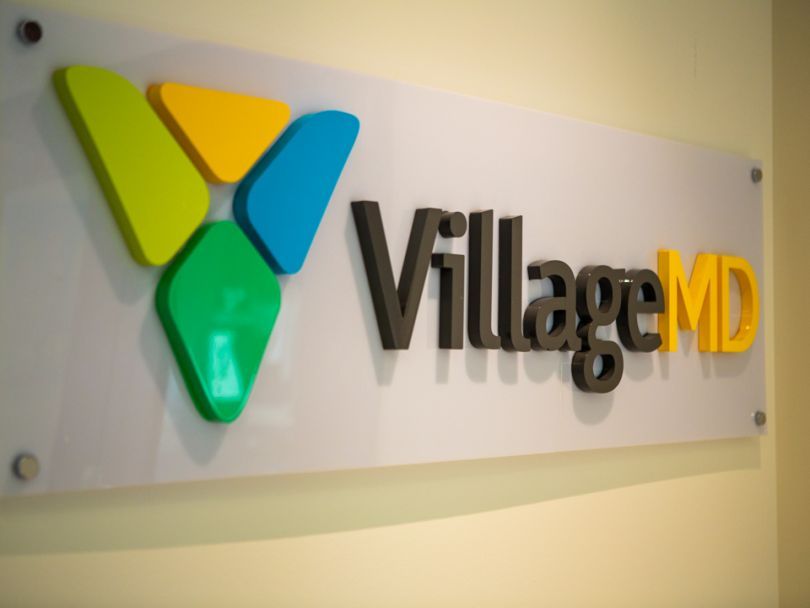 What You Should Know:
– U.S. Centers for Medicare and Medicaid Services (CMS) launched its new Direct Contract program this month through its Primary Care initiative and VillageMD is the largest participating sponsor. VillageMD estimates it will serve more than 56,000 patients through its growing footprint of Village Medical primary care clinics, in eight states, including Arizona, Georgia, Illinois, Indiana, Kentucky, Michigan, New Hampshire and Texas. 
– This new Direct Contracting program aims to reduce expenditures, preserving or enhancing quality of care for Medicare beneficiaries with a focus on those with complex, chronic conditions. The program will increase beneficiary access to innovative, affordable care while maintaining all the original Medicare benefits.
– VillageMD also announced that Gary Jacobs, executive director of VillageMD's Center for Public Policy, was named the co-chair of the newly formed DCE coalition by the America's Physician Groups. The coalition was formed to provide education and advocacy in support of CMS' direct contracting model.