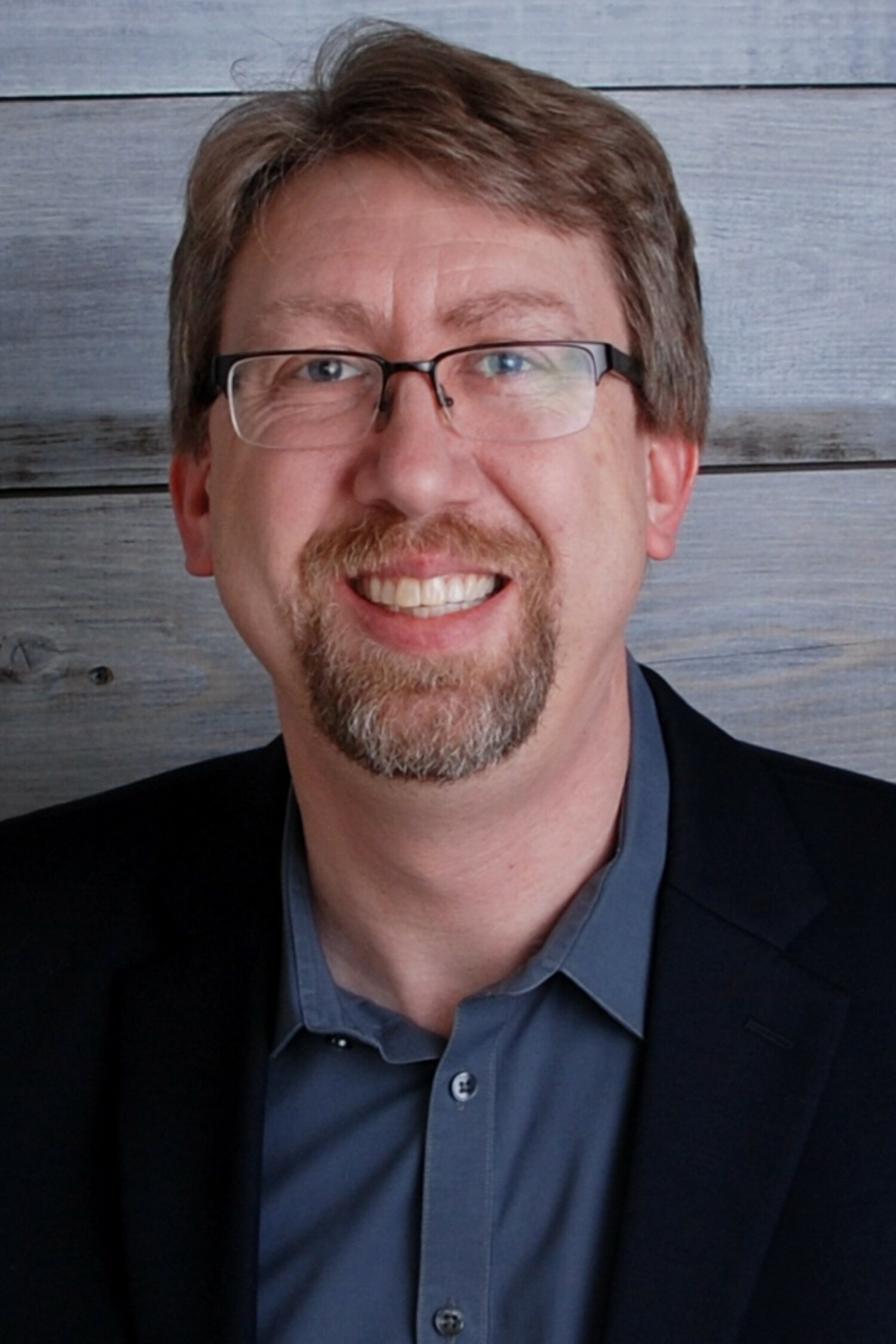 Hospital operating margins were hovering in the 2% range before the global pandemic wreaked havoc on providers and payers in March 2020. Even with two "normal" months in 2020, operating margins plummeted 55.6% compared to 2019. Even with CARES funding, margins remained down nearly 17%. 
At the same time, demand for healthcare professionals continues to grow, depending on medical specialty and geography. The shortage is especially acute in rural areas. Reasons include an aging and sicker population, with 60% of Americans living with one chronic condition and 40% living with two or more. Burnout affects about one-third of physicians at any given time, although the long hours and crush of COVID-19 patients may have exacerbated the problem in the past year and led to greater shortages of healthcare workers.
If an organization has to make do with fewer workers, technology can fill in some of those care gaps to engage patients more fully in their care while keeping credentialed employees working near the top of their licenses. Technology can shift some compliance and administrative burdens from providers to patients, benefitting both.
The technological advances used to deliver care during the pandemic aren't suddenly going to disappear in favor of in-person visits only. Next-generation care will be much more patient-focused, with many options such as mobile apps for patients to interact with providers and care facilities.
Explosion of telehealth bodes well for new technologies
The healthcare consumer has changed greatly over the past decade, becoming more tech-savvy and likely to investigate their symptoms before contacting a physician. Especially as the pandemic's grip tightened, increasing numbers of older adults used Zoom to visit the grandkids, participate in a telehealth visit with their cardiologist, or catch up with friends.
Between the pandemic's first wave in mid-March through mid-October 2020, nearly 25 million Medicare beneficiaries received telehealth services, with an additional 35 million Medicaid and CHIP beneficiaries receiving telehealth services last year.
In another study, telehealth visits comprised about 30% of total outpatient visits from mid-March through mid-June 2020, a 23-fold increase from Jan. 1-March 17, 2020. It's not surprising that younger adults had higher percentages of telehealth use than older patients, with nearly 39% of patients ages 30-39 using telehealth, compared with 24% of those 65 and older. While the overall numbers are encouraging, reimbursement rates must remain comparable to in-person visits for the telehealth trend to take hold.
Still, the explosive growth in telehealth may be the push the healthcare industry needs, delivering care more efficiently while engaging patients in that care.
Cancellations and readmissions are costly
The pandemic delayed many elective surgeries, tests, and procedures that are only now starting to return to normal levels. The pent-up demand makes it imperative to reduce patient non-compliance that delays surgeries or results in readmissions. Surgeries comprise nearly 60% of total hospital revenues, and the cost per cancellation has been calculated at $5,264, including the cost of the 37% of cancellations that are never rescheduled.
The prevalence of cancellations varies across studies, but patients generally bear the most responsibility for cancellations. A study of nearly 6,000 elective surgeries at a tertiary teaching hospital showed a same-day cancellation rate of 4.4%. Among cancellations, more than 71% were gauged to be avoidable. A much larger study of 329,000 surgeries among Veterans Administration facilities revealed a cancellation rate of 12.4%. Among six broad categories listed as reasons, patients were responsible for more than one-third of all cancellations.
Patient non-compliance can also bring preventable readmissions, which are costly for both patients and providers. Hospitals also could be penalized by the Centers for Medicare & Medicaid Services for preventable readmissions. A study of medication-related hospital readmissions showed the most common nonadherence category was patient choice (23.8%). The cost for a 30-day hospital readmission is nearly $13,500, which can significantly impact cash flow and operating margins.
When a patient is scheduled for surgery, he/she is likely given a thick sheaf of paperwork detailing the procedure, contraindications, medications to take/quit for a certain period prior to surgery, special bathing instructions, and preparation required before surgery. Likewise, following the procedure or at hospital discharge, the patient usually receives another stack of paperwork detailing potential side effects, complications to watch out for, emergency contact numbers, test results, follow-up appointment information, and new prescriptions.
Communicating with patients using their preferred methods can increase engagement and compliance.
Improve care, provider revenues with mobile apps
Research indicates that much of the predicted physician shortage could be avoided by letting medical staff work more toward the top of their licenses, reasoning that's applicable throughout healthcare. For example, 36% of the tasks RNs perform in hospital inpatient units could be safely accomplished by non-RNs, analysis shows.
Take that pre-and post-procedure paperwork referenced above. Some providers employ medical staff to call patients prior to procedures to review special instructions and after procedures to monitor post-op care and provide timely reminders. Shifting some compliance tasks like these from clinicians to patients frees up staff time for more specialized tasks while engaging patients more fully in their own care. 
A healthcare mobile app that can keep patients apprised of their upcoming procedure or test, including information such as day-to-day instructions based on procedure type, unique prescriptions, number of days before a procedure, and other communications. Following the procedure, the same app can communicate after-care instructions, including emergency contacts, complications to watch out for, new prescriptions, upcoming follow-up appointments, and when normal activities can resume.
Much like notifications on other mobile apps, a reminder triggers a dot on the app that prompts attention. The patient opens the app, reads the communication, and attests that it has been received or the activity has been completed to dismiss the notification. Ideally, such apps would synch with a provider's EHR to show compliance dashboards that medical staff could monitor for those not in compliance.
Rather than staff calling every patient scheduled for a procedure on a certain day, a dashboard would identify those currently not in compliance who need a call. 
Healthcare mobile apps aimed at increasing compliance before/after tests and procedures or helping patients successfully manage their chronic conditions benefit both cost-conscious providers and patients, who are increasingly comfortable with using technology in every aspect of their lives.
---
About Les JordanLes Jordan is Vice President of Product Strategy and Management at MobileSmith Health. A product manager and technology evangelist with more than 20 years in the health and life sciences industry, Jordan leads the assessment and development of MobileSmith Health's overall product strategy in addition to ensuring all current and future products are aligned with market demand and viability while being simultaneously positioned to increase revenues.
---