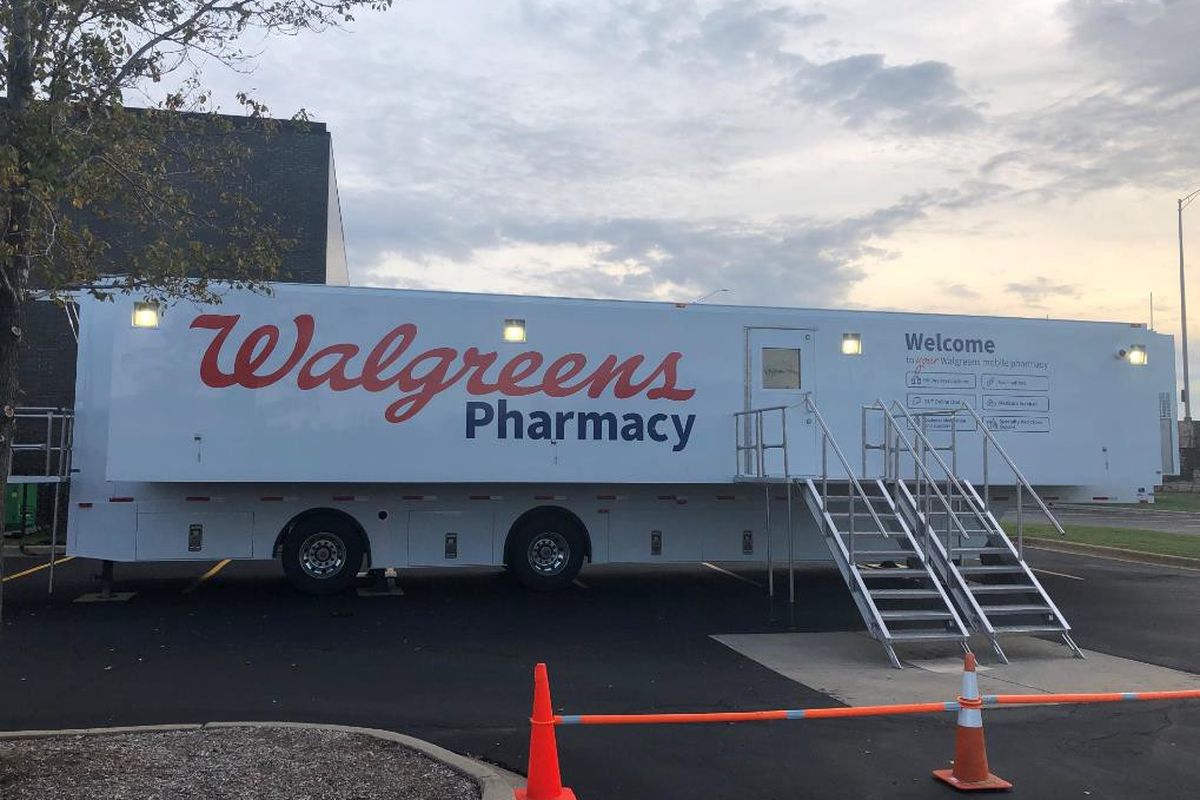 What You Should Know:
– Walgreens will activate multiple mobile clinics in Chicago. The traveling mobile clinics will focus on bringing COVID-19 vaccines directly to underserved communities and those with barriers to accessing the vaccine. Over the next two months, additional mobile clinics will make stops in a number of locations across the country.
– Individuals will be able to walk up to a mobile clinic and receive a vaccination at that time from a Walgreens pharmacy team member. Walgreens is partnering with local organizations across the mobile clinic stops to make community members aware of upcoming dates.
– To date, Walgreens has hosted more than 700 vaccination clinics in underserved communities with hundreds more planned in the next month.
– Individuals can continue scheduling appointments based on availability in their area, through Walgreens.com/ScheduleVaccine or by calling 1-800-Walgreens with options in both English and Spanish.
---