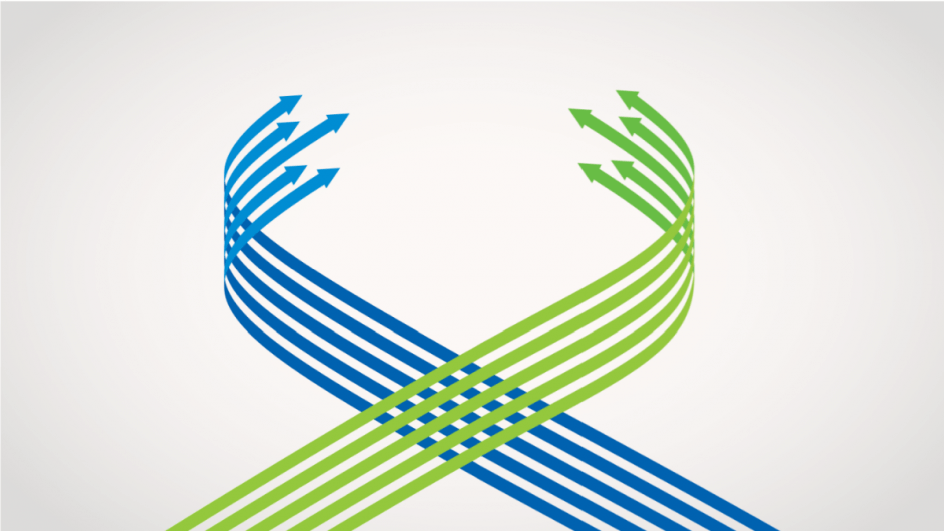 What You Should Know:
– Lyniate announced the acquisition of Datica Integrate and the subsequent launch of Lyniate Envoy, the company's new cloud-based data integration solution.
– Powered by the Datica Integration team, Lyniate Envoy provides healthcare organizations with the support necessary to rapidly integrate their healthcare IT solutions with EHRs, labs, public health departments, and more.
– Together, Lyniate Corepoint, Lyniate Rhapsody, and Lyniate Envoy accelerate integration across the healthcare ecosystem. As healthcare workloads move to the cloud, technical teams need to rapidly respond to changing demands. Lyniate Envoy runs securely on AWS and delivers the global scale, elasticity, and resiliency growing technical teams require.
"As the pace of change within healthcare and interoperability standards continues to accelerate, Lyniate is setting the standard in removing system constraints that limit data liquidity," shares Erkan Akyuz, chief executive officer at Lyniate. "Our acquisition of Datica Integrate extends our customers' ability to effortlessly connect and aggregate the data from multiple systems of record through FHIR. This is critical because as regulatory compliance continues to drive global industry trends, healthcare organizations will need adaptive integration support that will complement standards from HL7. Envoy delivers a tangible network, giving us a place in the cloud to help our network of over 1300 customers connect with HCIT vendors, HIEs, and other customers."