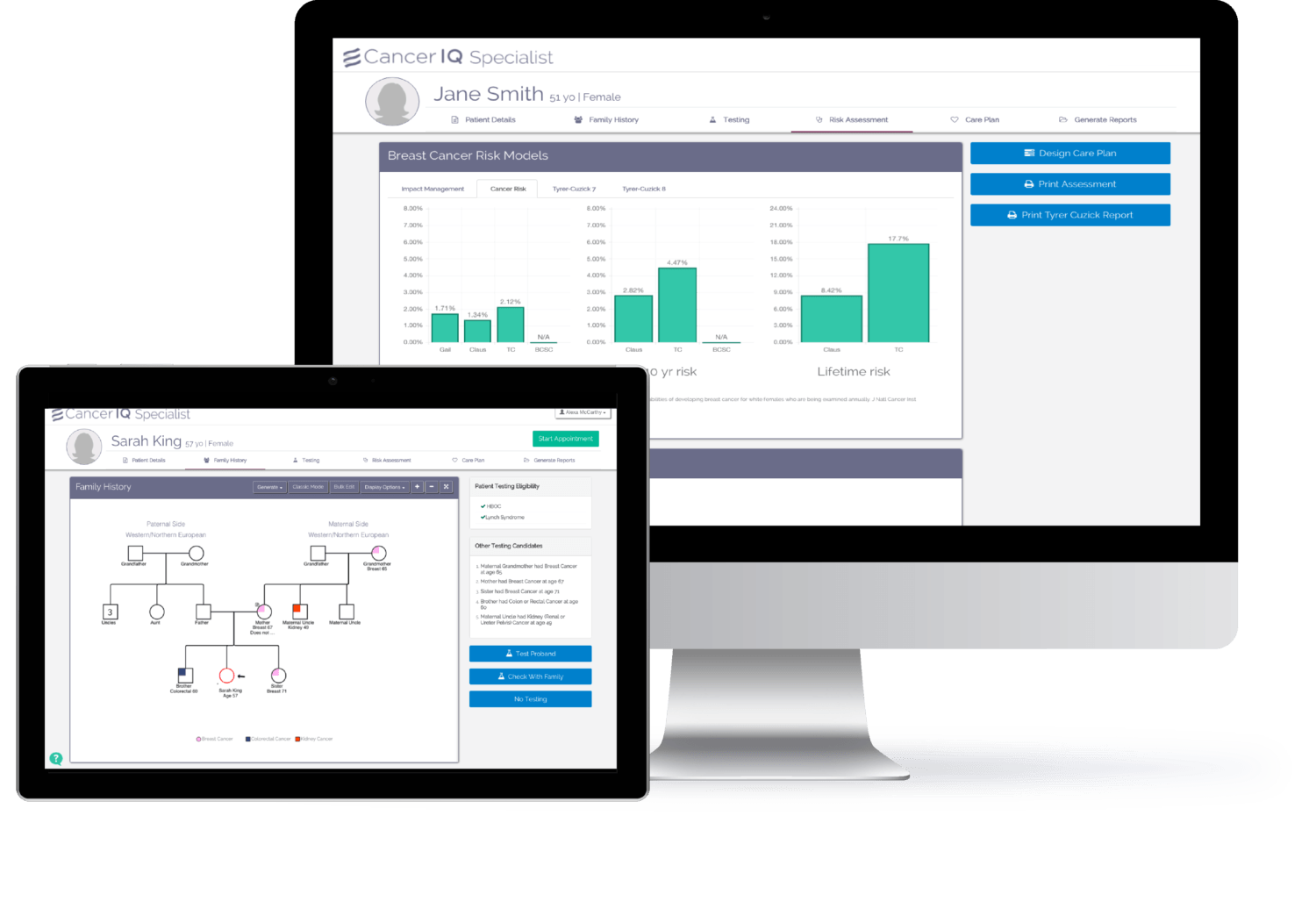 What You Should Know:
– As the nation braces for a rise in advanced stage cancer diagnoses due to the COVID-19 pandemic, two leading health systems – Adventist Health and OSF HealthCare – are using CancerIQ's precision prevention platform and telehealth to equitably prioritize high-risk patients for screening and identify cancer in its earliest stages.
– Clinicians to present at National Consortium of Breast Center conference on expanding access to precision cancer prevention, addressing SDOH, and the future of virtual cancer care.
– These sessions will explore how breast centers responded to the pandemic, expediting the adoption of virtual care to better serve high-risk patients who may have been missed otherwise due to COVID-19 restrictions or other barriers. Clinicians will share new data, real-life patient stories, and lessons learned to help illuminate strategies for a more equitable, value-based future.
– Access to risk assessments and genetic testing and counseling expands when these services are offered virtually. It gives people the flexibility to complete assessments and testing at home, which reduces barriers like transportation and time availability. It also improves quality because people have more time to put thought into their responses and call family members to confirm information, leading to a more accurate picture of their risk. It also helps health systems facing a shortage of genetic counselors by enabling nurse practitioners to champion the process.