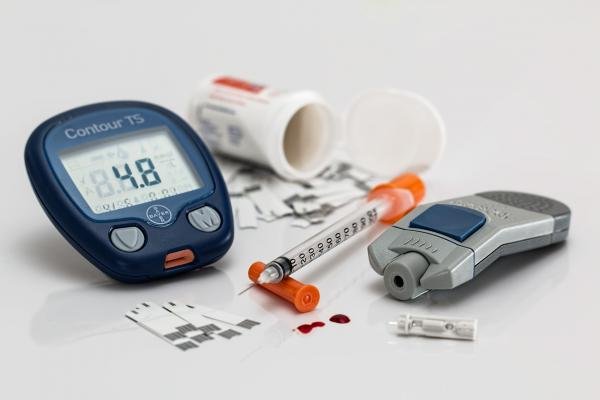 What You Should Know:
– Medtronic announced its ongoing commitment to health equity for people of color living with diabetes. The company committed investments in partnerships with the American Diabetes Association® (ADA) and T1D Exchange, as well as additional research efforts, to better understand and address these disparities.
New Partnerships and Research Efforts Prioritized Over the Next Three Years to Address Health Disparities
Details of each partnership, as well as additional activities conducted by Medtronic, include the following:
Health Equity Now Initiative with ADA – Medtronic will provide a $1 million sponsorship over the next three years to ADA's Technology Access Project (TAP), which aims to provide access to and availability of diabetes technology regardless of gender, race, income, or location. TAP is a part of ADA's Health Equity Bill of Rights #9, which envisions a future for all people with diabetes to have equal rights to prioritize their health, and equal access to diabetes management resources and treatments.
Reducing Inequities in Diabetes Management with T1D Exchange – This partnership supports an upcoming quality improvement pilot to review data collected from in-person and telemedicine visits to determine baseline diabetes technology use rates among people of color (African Americans, Hispanic, and Asian) who tend to have lower adoption, and test interventions to determine their effects in technology adoption. Results will be used to develop and implement the 'T1D Equity Framework' with the goal of increasing education, fostering a shared decision approach, and improving adoption of diabetes technologies for people of color.
Investigator-Initiated Research: "A Feasibility Study of Novel Combined Intervention for Blood Glucose Management in Type 1 Diabetes (T1D) Among African American Patients" – Medtronic is supporting this NIH-funded study by providing advanced hybrid closed loop insulin pump technology and training for the project. The study aims to improve glycemic control in high risk African American youth with type 1 diabetes using Medtronic insulin pump technology, paired with frequent home telehealth visits conducted with a dedicated diabetes educator. The study is led by Dr. Stuart Chalew of the Department of Pediatrics at the Louisiana State University School of Medicine and the Children's Hospital of New Orleans. The project will evaluate changes in mean blood glucose, HbA1c levels, glycemic variation, as well as quality of life and program adherence. Results are expected in 2022.