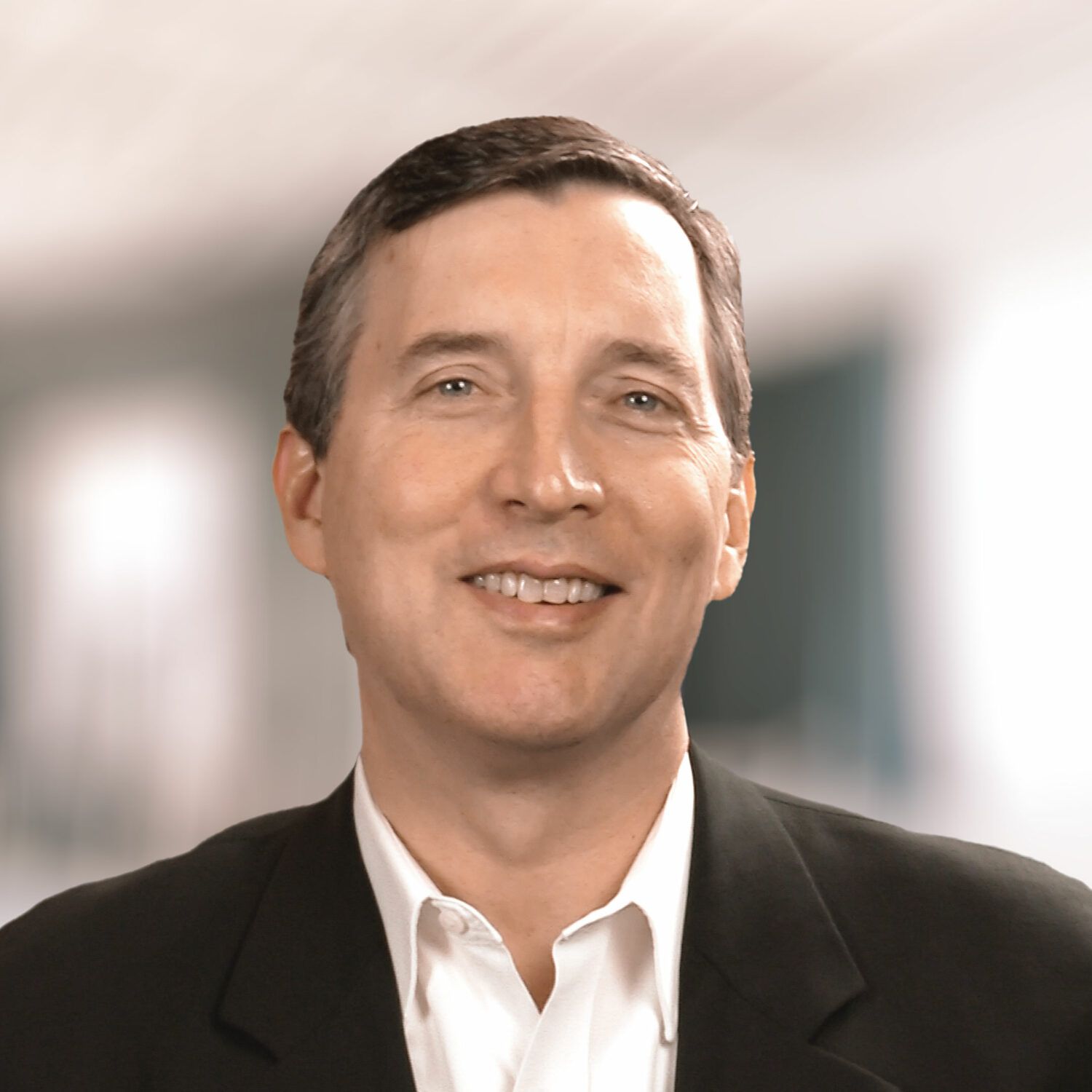 While certain healthcare regulations—especially those around telehealth visits—have been relaxed during the continuing COVID-19 pandemic, the core compliance and regulatory environment remain intact, including rules around signatures.
Many hospitals and health systems have set up temporary care facilities or COVID-19 testing sites, while all types of healthcare providers have been forced to reconfigure waiting rooms, registration areas, and treatment rooms. The adjustments can throw longstanding workflows into disarray, causing errors in capturing or recording the appropriate documentation to ensure HIPAA compliance and that consent-to-treat orders are properly signed prior to any test or procedure.
Collecting signatures electronically helps providers of all sizes keep patient recordkeeping straight since signatures can be stored easily in the patient record. It also can prevent delays in treatment by ensuring that a patient's consent for the procedure has been given.
Sign of the times
Electronic signatures in healthcare have become commonplace and can reduce the burden of recordkeeping and human error that finds the wrong paperwork in a patient chart. It's interesting to note, that e-signatures are not part of HIPAA requirements. Under U.S. Department of Health and Human Service guidelines, however, they are acceptable provided they meet the standards of the Federal Electronic Signatures in Global and National Commerce (ESIGN) Act and the Uniform Electronic Transactions Act (UETA).
ESIGN became law in 2000, and UETA guidelines have now been adopted by all states except Illinois and New York, which have their own statutes. 
Both regulations have four requirements for a signature to be valid:
1. Intent to sign
2. Consent to conduct business electronically
3. Proof that the signature is valid
4. Retention of signature in the record, and is accessible to both parties 
ESIGN must still comply with HIPAA privacy regulations. The requirements for compliance include:
– Patient consent to willingly enter into an agreement with the provider
– Process must be documented and include some type of two-factor identity authentication (photograph/password)
– Signature should be encrypted and locked to ensure no forgery or tampering with signatures
Patients are already accustomed to signing electronically for everything from credit card purchases to overnight packages. E-signatures combine the same operational efficiency and convenience with added security for validation.
Benefits of e-signatures
Electronic signatures provide benefits for both providers and patients, which is why they have become so commonplace within healthcare. They also can help providers stay in compliance with HIPAA and other regulations.

For healthcare providers, offering electronic signatures can greatly reduce the amount of paperwork required for a patient visit. Since signatures can flow to the patient record, it increases staff efficiency and reduces time spent scanning, copying, and collating paper records while reducing the risk of misfiling. 
It can speed treatment when a surgeon, for example, can easily pull up consent paperwork on an electronic device. What's more, it's clear to the patient what they are consenting to and they can easily receive a copy of the signed document, if necessary.
Electronic signatures also bring peace of mind for compliance. Because the signatures can automatically flow to the patient record, there will be no compliance issues should a provider be audited.
COVID-19 has brought fundamental changes to healthcare workflows in an attempt to reduce the possibility of transmission between staff and patients. Clearly, the way to do this is by replacing paper documents with digital, and capturing signatures to the patient record electronically. 
---
About Stephan Herron
Stephan Herron is Chief Executive Officer and President of Scriptel Corporation, a leading developer of eSignature and signature capture technology.
---