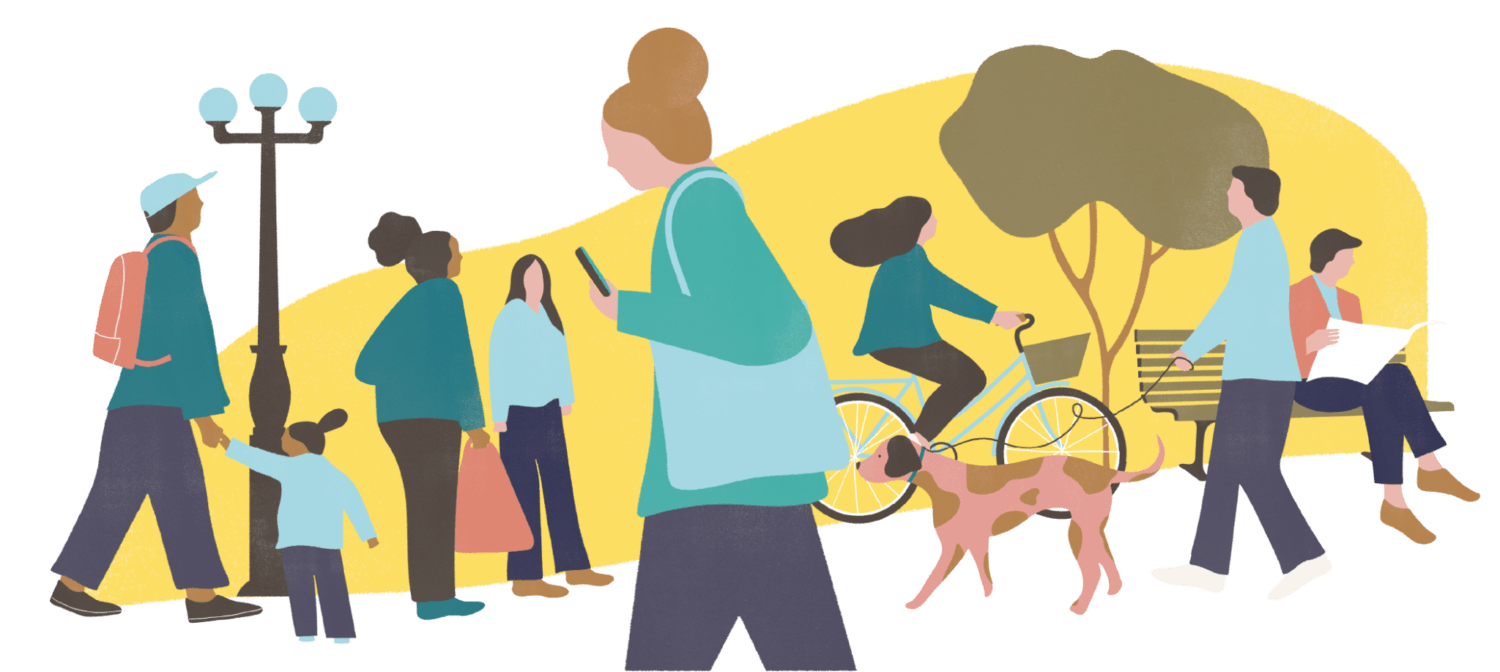 What You Should Know:
– 98point6 announces the launch of its new virtual behavioral health service.
– With primary care at the center, 98point6's new single-stop virtual care solution helps ensure that every patient is fully supported in their mental health treatment journey.
– Currently available to commercial customers, 98point6 provides employers, health plans and health systems access to integrated, behavioral health care for their employees and members from a collaborative team of physicians, behavioral health coaches, and therapists.  
By providing a private and accessible entry point, 98point6 is setting out to reduce stigma and normalize behavioral health mindsets, which in turn, encourages individuals to seek help sooner. Through on-demand access to the trusted primary care relationship, 98point6 physicians are well-positioned to identify mental health issues further upstream, before they become more burdensome and costly to patients and providers.
Virtual Behavioral Health Platform Features
98point6 primary care with behavioral health includes:
– Licensed therapy: Evidence-based psychotherapy helps diagnose and manage mental health conditions such as anxiety and depression.
– Behavioral health coaching: Coaches provide patients with support for more common, everyday challenges like unmanaged stress, life transitions or illness.
– Self-paced digital programs: Members will have convenient, accessible ways to better understand their issues, motivate behavioral changes and build resilience on their time and at their own pace.
– Collaborative care approach: With coaches and therapists focused on behavioral support, 98point6 physicians may continue to address related physical symptoms and concerns, including medication management, with members who would benefit from more than just a single intervention in their treatment journey.
Availability
98point6 began rolling out its 98point6 primary care with behavioral health solution to existing customers in limited states this month.