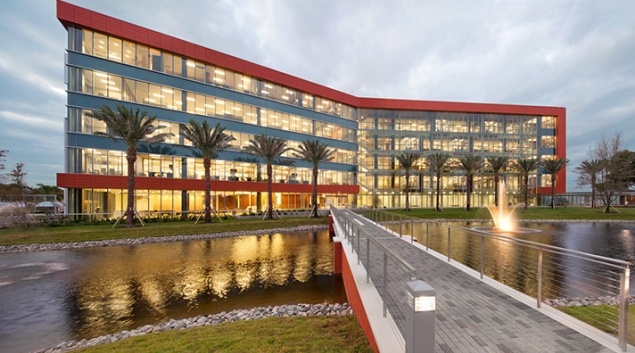 What You Should Know:
 –Adventist Health's faith-based, nonprofit integrated health system announce it will be connecting 21 hospitals from Fort Bragg to Los Angeles and approximately 7 million patients to the California's Manifest MedEx health information network.
– Joining Manifest MedEx will give Adventist Health access to powerful data and tools to serve patients, including longitudinal health records, real-time notifications on patient hospitalizations and lab results, and data and tools to effectively manage population health.
– As California's health data network, MX delivers clinical and claims data across a network of more than 120 hospitals, 700 ambulatory care sites and 7 health plans. MX helps California health leaders improve care, enhance health and reduce costs.
– "Health is much more than a hospital," said Bill Wing, president of Adventist Health. "By joining Manifest MedEx, we are building our toolkit for serving as a health ally to our communities. Through this partnership, we can better focus attention on the people who need it most, keep them safely home from the hospital, and collaborate to build health and wellbeing for all Californians."