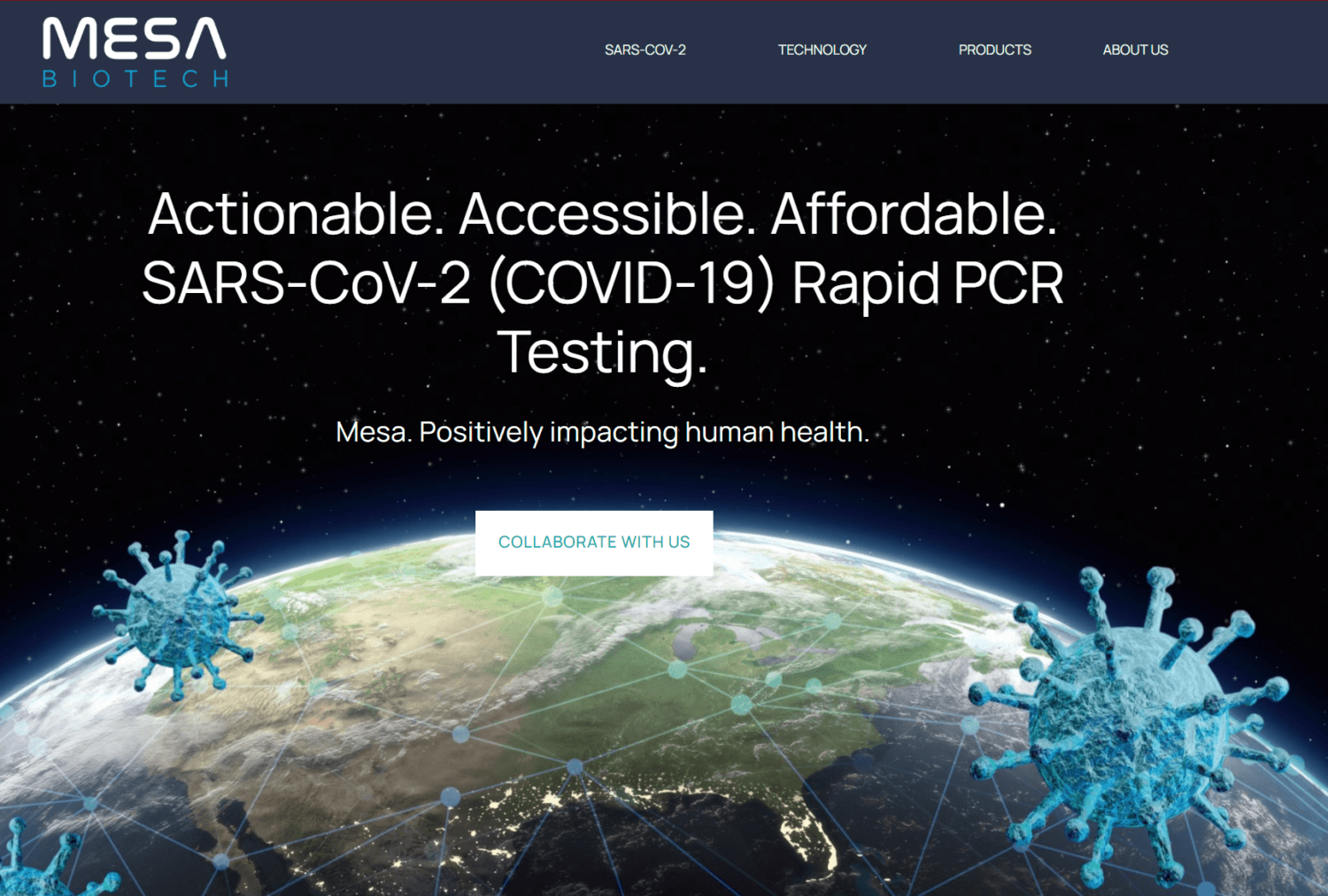 What You Should Know:
– Thermo Fisher Scientific Inc. has entered into a definitive agreement to acquire Mesa Biotech, Inc., a San Diego, CA-based molecular diagnostic company, for approximately $450 million in cash. Under the terms of the agreement, Thermo Fisher will pay up to an additional $100 million in cash upon the completion of certain milestones following the close of the transaction.
– Mesa Biotech designs, develops, manufactures, and commercializes next generation Rapid PCR tests, bringing the superior diagnostic performance of nucleic acid PCR amplification to the point-of-care (POC).
– Mesa Biotech's Accula™ SARS-CoV-2 test was among the first POC tests to obtain Emergency Use Authorization, providing results within 30 minutes, with higher accuracy than other rapid tests on the market.
– The company has approximately 500 employees and reported $45M in revenue in 2020.