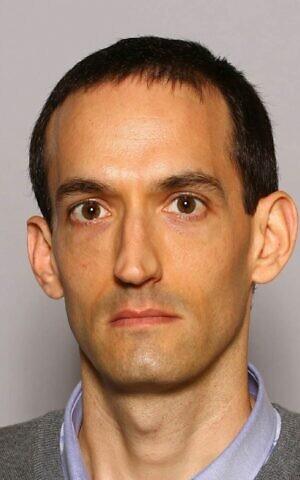 Now more than ever, public confidence is key. It's our job as medical professionals, the FDA's job, and public figures' job to convince the population to vaccinate by presenting the real results of studies.
The current vaccine hesitancy, which might result in a large proportion of people refusing vaccination, will leave us with an ongoing global crisis, even with the best vaccines ever made. A vaccine only works if it is actually administered.
Five Vaccine Facts to Protect 2021:
1. Although Pfizer and Moderna's COVID-19 vaccines utilize a technology not used in vaccines before, it is in no way new. Studies on this type of vaccine have been conducted for the last 10 years, and even earlier.
2. The approval studies conducted by Pfizer and Moderna included more than 70,000 participants in both, compared to 4,000 participants in a "regular" vaccine trial.
3. The FDA did not allow any shortcuts in the approval process. The main thing that sped up the proceedings was faster and more efficient bureaucracy and obtaining funding.
4. Now that the Pfizer vaccine has received an FDA emergency use authorization, hundreds of thousands of people have already been vaccinated, with a remarkable safety profile.
5. In vaccines, if side effects do appear, they mostly do so in the first 28 days. The studies by Pfizer and Moderna followed patients for more than 2 months and found that the vast majority of side effects were mild and short-lived.
---
About Dr. Noam Tau
Sheba Medical Center's Dr. Noam Tau was the lead researcher of a recent study assessing the safety of all U.S.-approved vaccines over a twenty-year period. Dr. Tau's study reviewed 57 FDA approved vaccines between 1996-2015, showing that an overwhelming majority were safe to use on a large scale. 
---