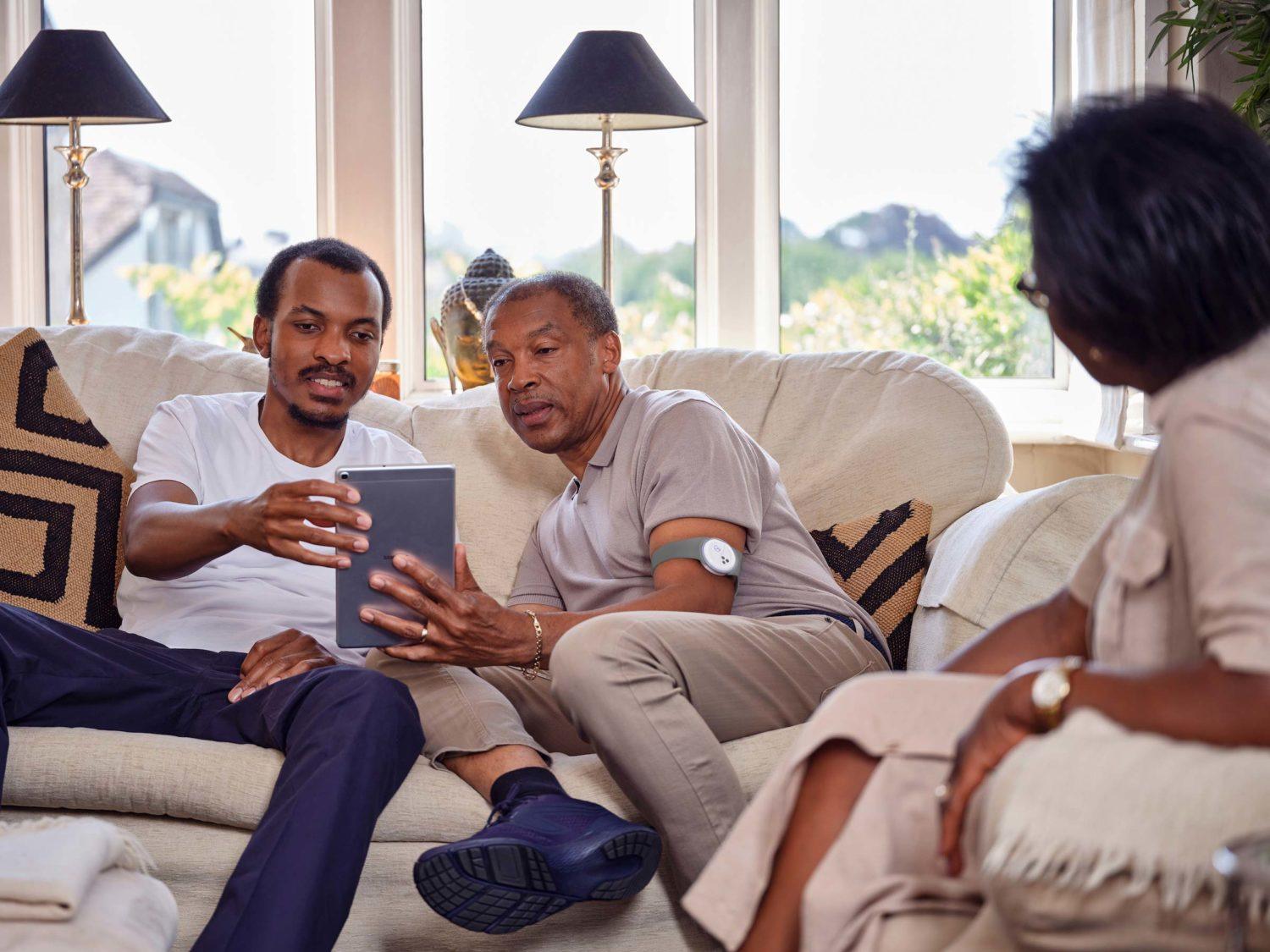 What You Should Know:
– Mount Sinai Health System will implement Current Health's remote patient monitoring (RPM) solution to allow oncology patients to recover at home while being continuously and passively monitored by their care team.
– The implementation will reduce hospitalization events and prevent potential patient exposure to infection while bridging the digital health divide as more and more patients engage in telehealth.
Current Health today announced that its remote patient monitoring (RPM) platform will be implemented in the Mount Sinai Health System to help manage care for cancer patients for the first time.
The Current Health platform monitors patients continuously and remotely, allowing physicians and nurses to provide enhanced virtual care for high-risk patients from the comfort of their home. As a result, health systems can reduce hospitalizations, expand their ability to provide care regardless of setting and – most importantly – improve patient outcomes.
Why It Matters
Cancer patients being treated with chemotherapy are among the most high-risk patients and often are at increased risk of infection in the hospital setting. To combat the risk of severe infection, the safest environment for patients undergoing treatment is in their homes.
As part of the implementation, Mount Sinai oncologists will distribute Current Health's proprietary wearable device to high-risk cancer patients – i.e., those who are starting on a new chemotherapy regimen or those who have recently visited an oncology urgent care facility. The device continuously and passively collects vital sign data, which is then transmitted back to Mount Sinai care teams in real-time.
The platform alerts physicians to data abnormalities and potential issues, allowing them to proactively intervene as needed, rather than relying on patients to determine when they may or may not need medical assistance. By managing patient care remotely, Mount Sinai aims to reduce hospitalization events, prevent potential patient exposure to infection, and bridge the digital health divide as more and more patients have engaged in telehealth. This ability to treat patients outside the hospital is especially critical given the delay in care for many cancer patients due to concerns around COVID-19.
"Mount Sinai has always prided itself in delivering the best possible patient experiences and outcomes," said Dr. Cardinale Smith, Chief Quality Officer for Cancer Services for the Mount Sinai Health System, who is leading the remote monitoring program of cancer patients at Mount Sinai. "It's important to us that our patients know they are being monitored by qualified care teams and supported during an exceptionally uncertain and stressful time. The Mount Sinai Health System has been one of the earliest adopters of home-based care models and one of the first to prove that it works. With technological advancements like Current Health's RPM platform, we can expand the health system's capabilities to do this for high-risk cancer patients."