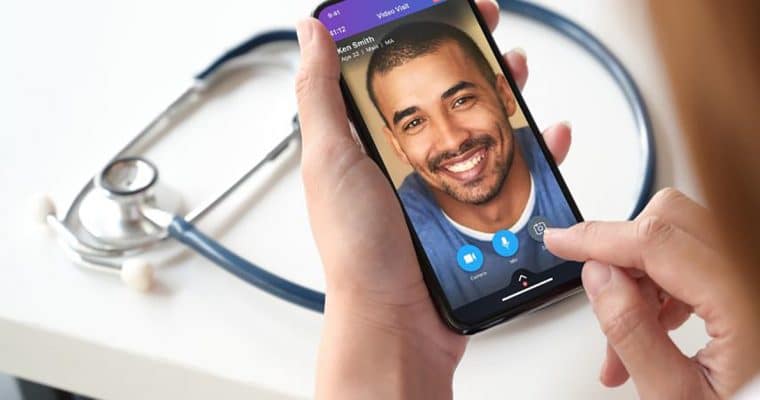 Amwell, a national telehealth leader, released the results of its annual Physician and Consumer Survey. The results show physicians and consumers expect to use telehealth more often following COVID-19 than they did before the pandemic. Telehealth usage is up considerably in 2020, with 22% of consumers and 80% of physicians having a virtual visit this year, up from 8% and 22%, respectively, in 2019. This adoption is largely driven by a shift to scheduled visits across all specialties, whereas prior to COVID-19 the majority of visits were for on-demand urgent care.
---
Report Background/Overview
Amwell commissioned Dynata to conduct an online study among more than 2,000 adults, and commissioned M3 Global Consulting to conduct an online survey of 600 physicians—300 primary care physicians and 300 specialists—to measure consumer and physician perceptions and usage of telehealth. Both surveys were fielded in June 2020.
Read the findings from Amwell's 2020 Physician and Consumer Survey for a deeper look into what happened during the pandemic—including how consumer and physician experiences, behaviors, and expectations shifted—and to better understand the quickly evolving role virtual care will play in healthcare. In addition to new survey data, the eBook covers:
How COVID-19 has accelerated hybrid care models that combine in-person and virtual care
– The importance of usability in provider and consumer adoption of telehealth technology
– How consumer access to virtual care and the know-how to leverage it remain highly uneven
– How, when, and how much consumers and providers plan to use virtual care in the future
– Strategic questions organizations should consider to influence the future direction of virtual care
---
For more information on this report, click the download now button below:

---