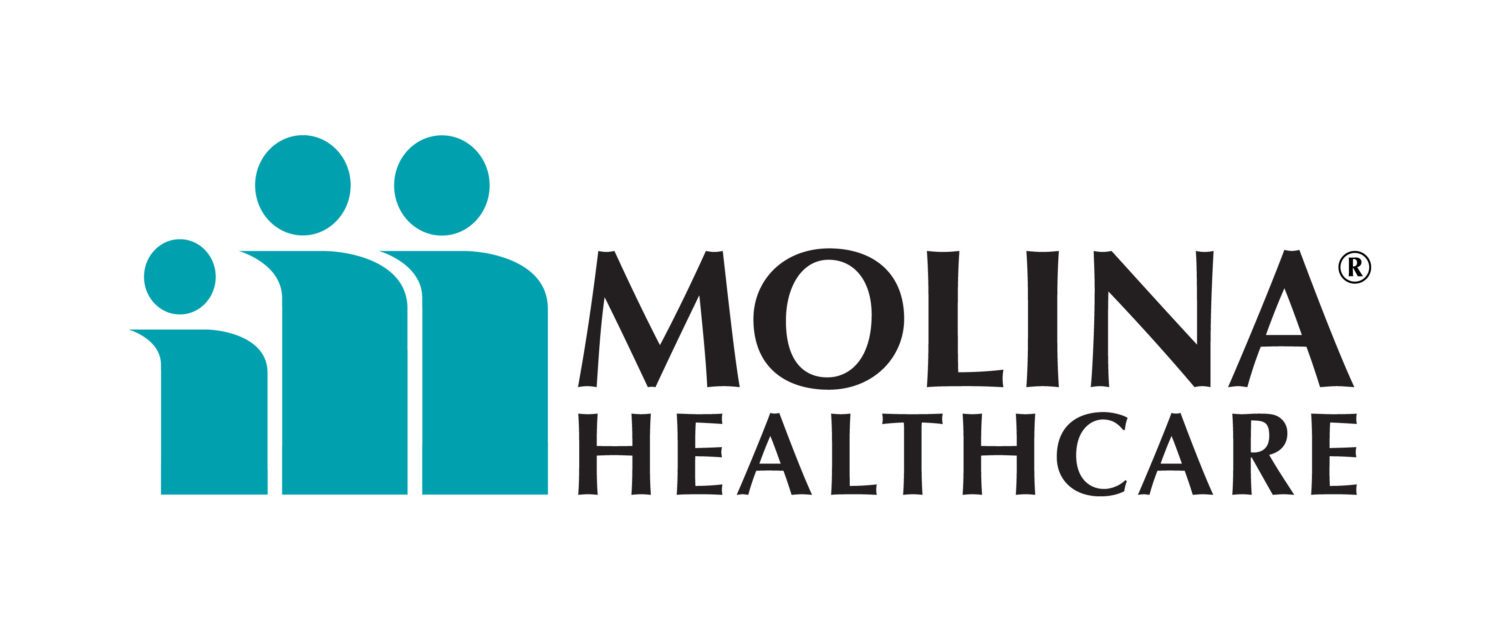 What You Should Know: 
– Molina Healthcare acquires New York-based Medicaid managed care organization Affinity Health Plan for $330M in cash serving members in New York City, Westchester, Orange, Nassau, Suffolk, and Rockland counties. 
– As of August 31, 2020, Affinity served approximately 284,000 Medicaid members. Affinity's premium revenue for the trailing twelve months ended July 31, 2020, was approximately $1.3 billion.
– The net purchase price of approximately $380 million represents less than 30% of premium revenues for the twelve months ended July 31, 2020
– Through its locally operated health plans, Molina Healthcare served approximately 3.6 million members.