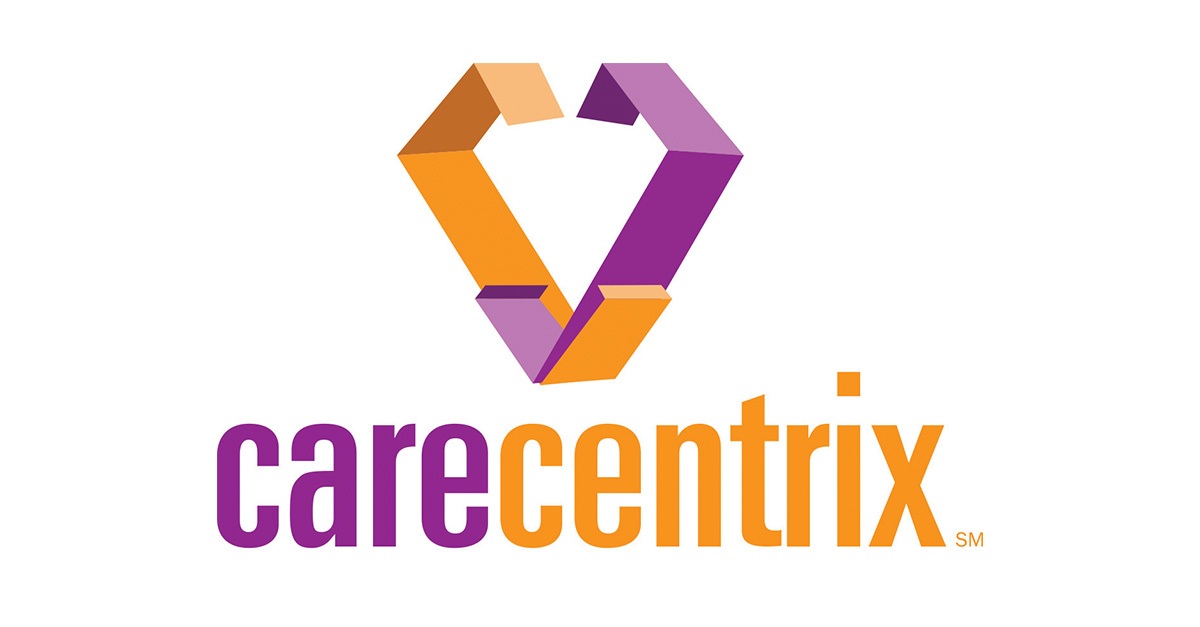 What You Should Know:
– Health insurer Anthem is in late-stage negotiations to acquire home healthcare benefits manager CareCentrix, according to PE Hub.
– PE Hub reports that customer concentration issues have been a factor in negotiations; however, the deal is far from certain.
– Backed by growth private equity firm Summit Partners, East Hartford, CT-based CareCentrix provides specialty benefit management services to health plans, improving quality and reducing costs in several areas of home-based healthcare such as home nursing, home medical equipment, home drug infusion, sleep diagnostic tests and hospital readmissions for more than 26 million.