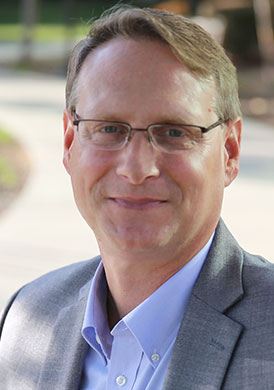 What You Should Know:
– Sean Slovenski, former Humana and Walmart Health exec was recently announced as CEO of testing company, BioIQ. Sean turned to testing when he noticed a massive failure of the industry to adapt during the COVID crisis.
– The company has the capacity to test 500,000 per day without ever owning a lab. Instead, they have a national network of labs that enables them to be more agile and scalable bypassing the challenges others are facing, including supply chain disruptions, delayed results, and inaccuracies.
---
BioIQ, an aggregator of testing solutions and optimizer of lab capacity for leading employers and health plans has appointed Sean Slovenski as CEO. As the former head of Walmart Health, Slovenski led critical expansions of the company's healthcare initiatives. This, coupled with his track record of propelling promising companies into industry powerhouses, makes Slovenski the right leader to scale BioIQ's testing solutions during COVID-19.
"I believe re-inventing the testing industry is the only way out of the pandemic," said Slovenski. "BioIQ has the right approach to tackle this crisis head-on. The company enables more to be tested faster with reliable results at lower costs. We can help America's businesses get back to work and, most importantly, keep communities safe from COVID-19."
Why It Matters
According to a new national survey by four leading academic institutions, most people who are tested for COVID-19 don't receive results within the recommended 24-48 hour window. Timely results are required to stall the spread of the virus. BioIQ's national network of labs and advanced analytics deliver faster results along with customized testing solutions for businesses to protect their workforces. Their unique approach can also be applied in the coming immunization crisis.
Over the past six months, seven of the Fortune 50 companies have sought out BioIQ to manage their COVID-19 testing needs. The company also works with more than 40 health plans representing 170 million lives.
 "Sean has unmatched expertise in developing real-world, scalable solutions to fix some of the most complex problems in healthcare. Overwhelmed by the chaos of COVID-19, the established players have proven that their approach to testing cannot meet this challenge. We're thrilled to have Sean on our team in this critical moment. His leadership will be transformational for our industry." said Justin Bellante, co-founder, president, and COO.