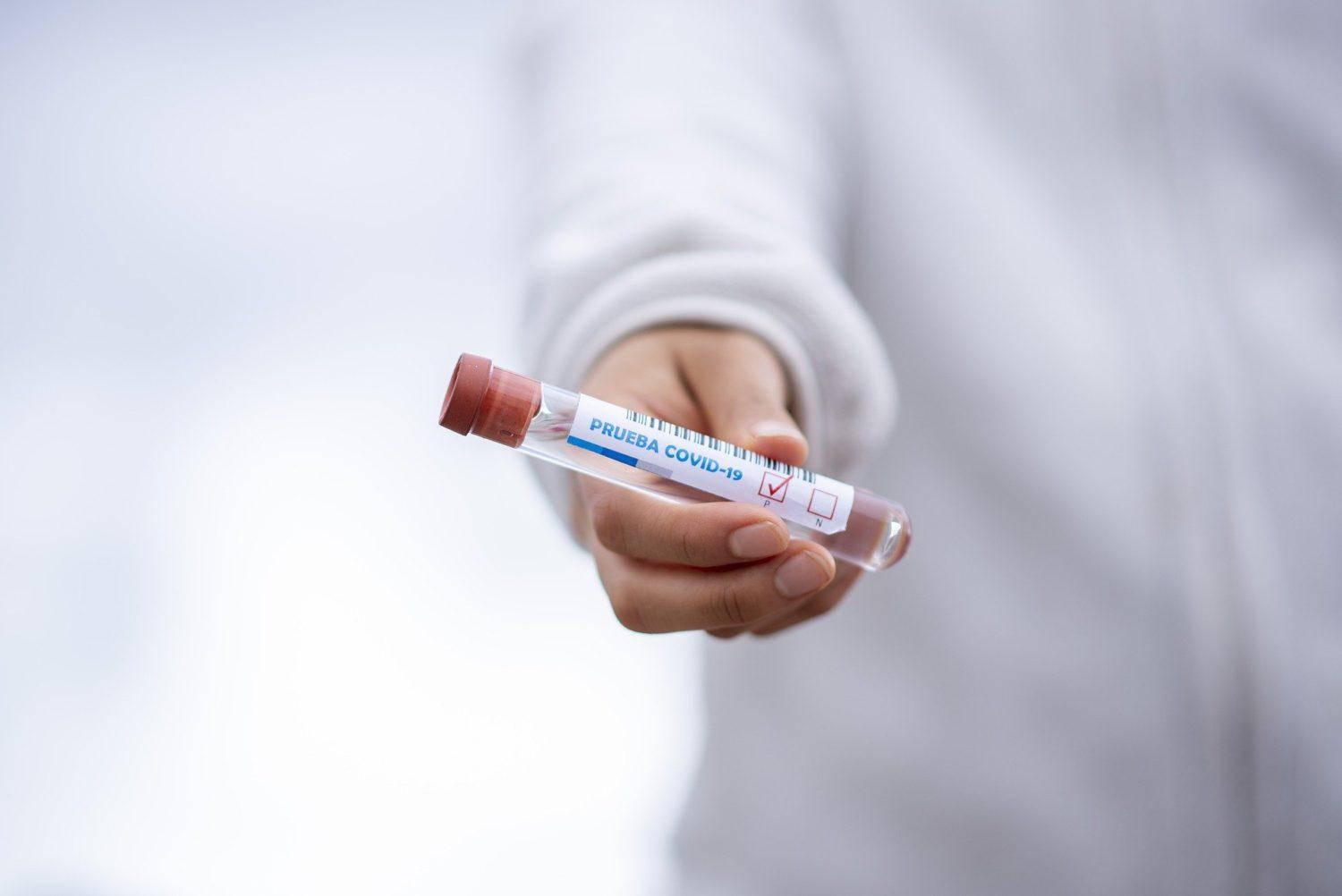 The Advanced Medical Technology Association (AdvaMed) today announced that shipments of COVID-19 molecular diagnostic tests reached one million per day for the week ending July 24, based on the latest data from the association's National Testing Registry.
"This incredible milestone is just the latest example of how the medical technology industry is rising to meet the challenges posed by the COVID-19 pandemic," said Scott Whitaker, AdvaMed president and CEO. "Widespread and widely available testing is key to our ability as a nation to overcome this public health crisis, and our industry is committed to providing the testing supplies and information health care providers need in order to achieve the necessary testing capacity."
Daily molecular test runs continue to grow rapidly, increasing by approximately 30% since June and reaching a peak of about 775,000 daily tests administered by mid-July. High-quality serology testing, authorized by FDA, is now available at scale with industry capacity to manufacture 100 million tests per month.
Unveiled July 21, AdvaMed's Registry compiles information from diagnostic companies along with publicly available data on daily tests performed to create a centralized and standardized COVID-19 diagnostic supply registry. The registry will provide weekly state- and national-level updates on the number of molecular, antigen, and serology (antibody) tests shipped in the U.S. to help state and federal governments in their pandemic responses.
AdvaMed and AdvaMedDx, the association's division of diagnostics companies, developed the National Testing Registry in partnership with 13 commercial diagnostics manufacturers: Abbott, BD, bioMérieux, Bio-Rad, Beckman Coulter, Cepheid, Hologic, Ortho Clinical Diagnostics, QIAGEN, Roche Diagnostics, Sekisui Diagnostics, Siemens Healthineers, and Thermo Fisher Scientific.