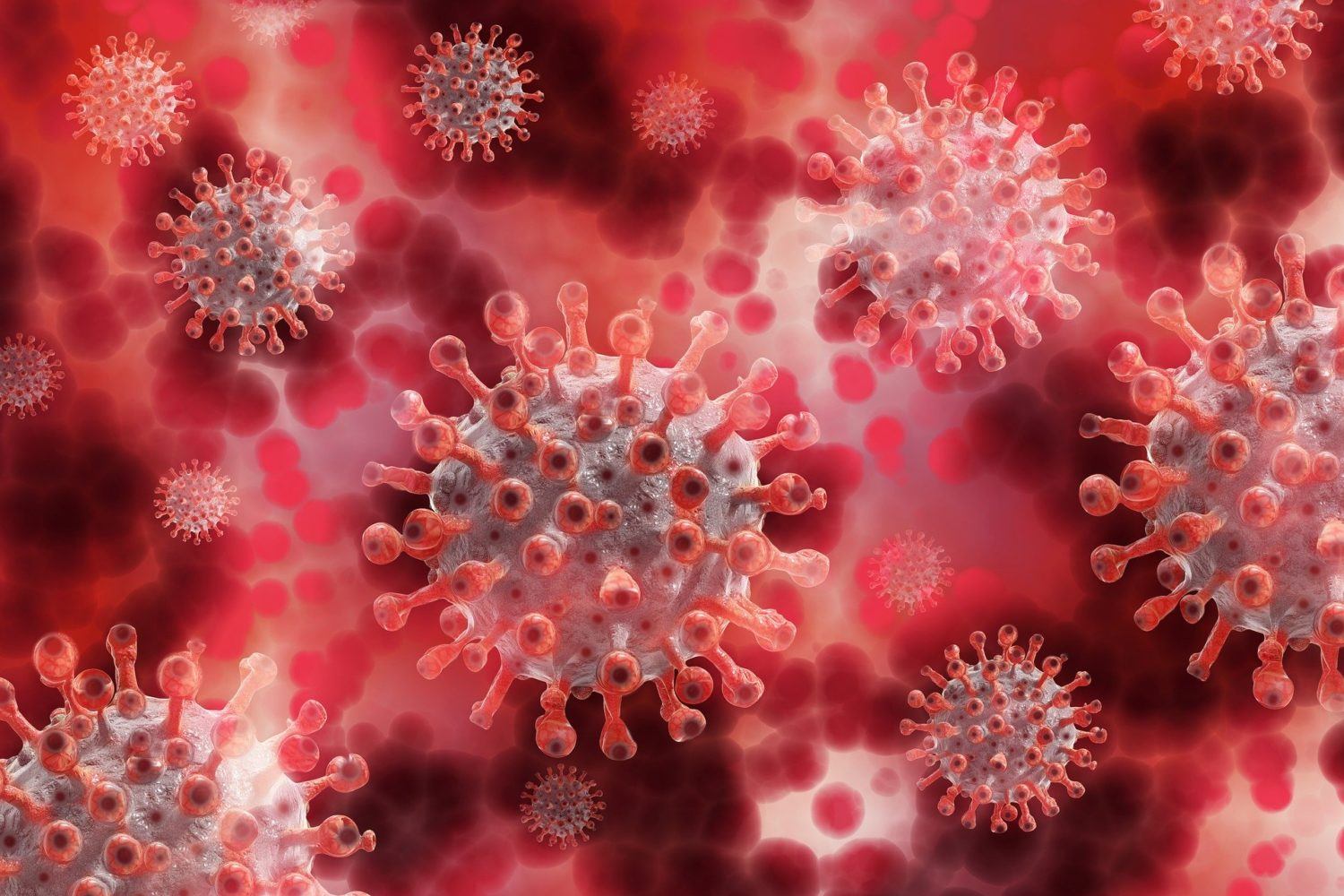 What You Should Know:
– Combines Intravacc's unique OMV delivery platform with synthetically produced COVID-19 epitopes from EpiVax' immunoinformatics toolbox
– Goal is to generate safe and effective adaptive immunity against SARS-CoV-2 and related coronaviruses
– Clinical studies anticipated to start in Q4 2020
Intravacc, one of the world's leading translational research and development vaccine institutes, with an extensive track record in developing viral and bacterial vaccines, and EpiVax, a biotechnology company based in Providence with expertise in developing vaccines and therapeutics, announce that they have entered into a collaboration agreement to further progress an novel vaccine against COVID-19, based on Intravacc's proprietary Outer Membrane Vesicles (OMV) technology platform.  
Joint Research Project Details
Intravacc offers a wide range of expertise to independently develop vaccines from lead concept to clinical phase I/II studies for partners worldwide such as academia, public health organizations (WHO, BMGF), and biotech and pharmaceutical companies. For this joint research project, Intravacc will combine its safe and immunogenic OMV delivery platform with synthetically produced COVID-19 epitopes (protein allergens), designed and optimized by EpiVax using advanced immunoinformatics tools, in order to generate a safe and highly effective T-cell response against SARS-CoV-2 and related coronaviruses. Pre-clinical studies will start immediately so as to select the best candidate peptides for the vaccine. Intravacc will utilize its in-house pilot-scale facility for the GMP production of the OMV-peptide vaccine, for clinical (phase I) studies expecting to start in Q4 2020.
"A COVID-19 vaccine based on this approach is expected to be very safe and to reduce the morbidity and mortality rates associated with COVID-19. The vaccine is expected to lower the risk that individuals infected with SARS-CoV-2 will require hospitalization and/or intensive care. It also expected to induce long-term memory responses to prevent COVID-19 disease and infection from other beta-corona viruses. We expect that leveraging Intravacc's unique vaccine development expertise, broad-based network and successful track record in global technology transfer to vaccine manufacturers will bring success," said Dr. Jan Groen, CEO of Intravacc.