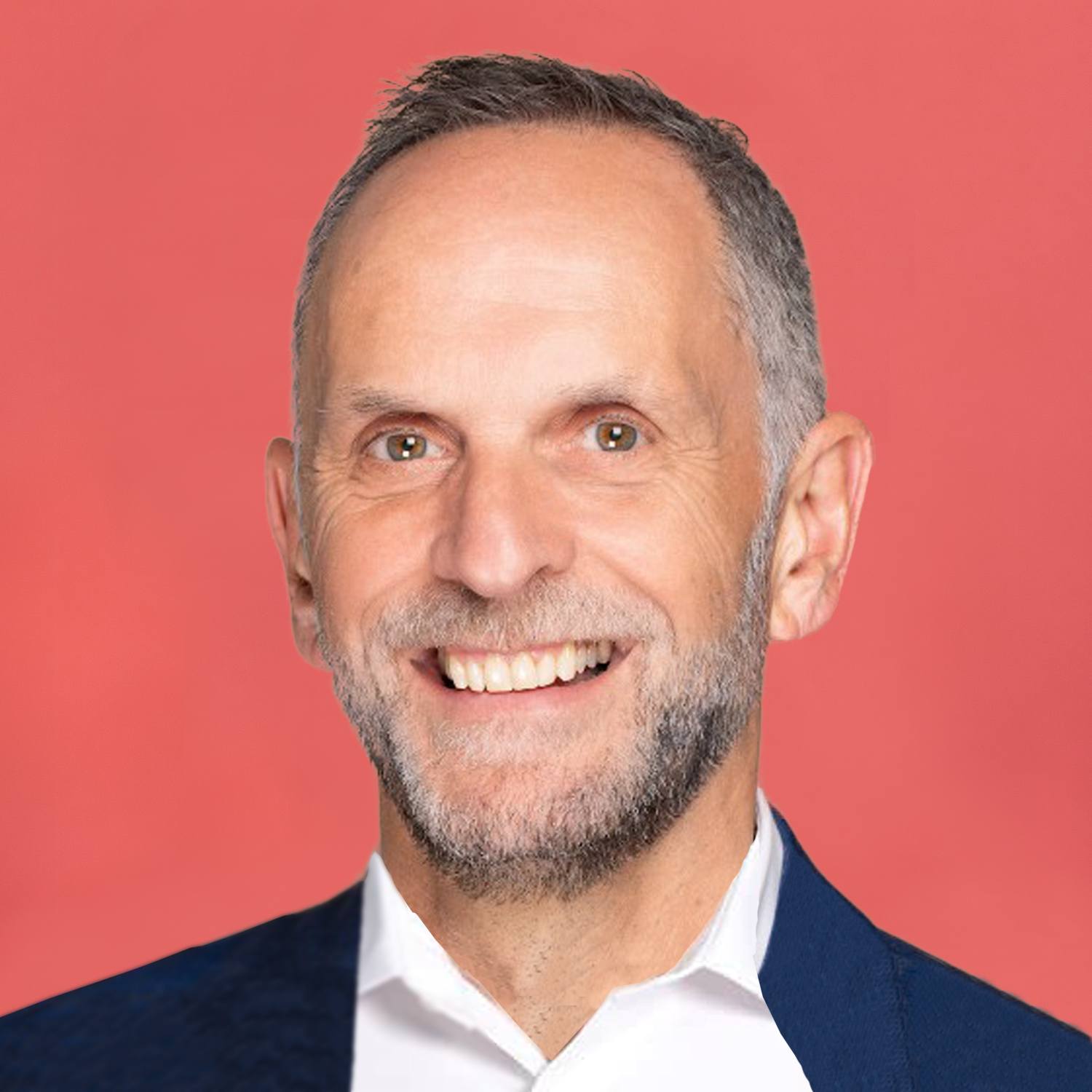 What You Should Know:
– Wellkin Health appoints former him and hers executive Dr. Adrian Rawlinson as the company's new Chief Medical Officer.
– In his new role as Chief Medical Officer. Dr. Rawlinson will focus on establishing a Clinical Advisory Board and Clinical User Group.
---
Welkin Health, a San Francisco-based digital health company, announced the appointment of Dr. Adrian Rawlinson to the company as Chief Medical Officer. In his role as Chief Medical Officer, Dr. Rawlinson's focus will be on supporting the mission and goals of Welkin Health to provide the highest quality tools for healthcare professionals so they can deliver value-based care to their patients. He will also be creating a Clinical Advisory Board and will work closely with our customers to launch a Clinical User Group. Welkin's platform also allows care teams to build comprehensive patient profiles and prioritize outreach through multiple communication methods including integrated telehealth functionality.
Dr. Rawlinson Bio/Background
Dr. Rawlinson has over 20 years of experience working in the medical field as both a physician and as an advisor for healthcare startups. Prior to Welkin Health, Dr. Rawlinson was a leader at digital health companies including BreakawayGrowth Fund, Upswing Health, hims & hers, and Obeo Health Inc. while practicing medicine on Teladoc and MDLIVE, Inc. Prior he both practiced and held leadership roles at medical institutions including California Pacific Orthopaedics & Sports Medicine, UCSF Medical Center, Brown & Toland Medical Group, and UC Berkeley's Sports Medicine Department and Urgent Care Unit.
Adrian holds a Bachelor of Medicine and Bachelor of Surgery from the University of Leeds, a Diplomate Sports and Exercise Medicine and Musculoskeletal Medicine degree from UCL and a Healthcare and Clinical Informatics degree from Oregon Health and Science University. He also holds a certificate in personalized medicine from Vanderbilt University, Board of Certification in Family Medicine from American Board of Family Medicine and a Diplomate in Sports Medicine from UCL.
"We are thrilled to bring Dr. Rawlinson aboard," says CEO, Michelle Pampin. "He has a deep understanding of the digital healthcare space in addition to being a practicing physician for over 20 years. He will bring a new level of insight into our end users' needs. His decades of experience in the medical field will be an incredible asset for our team."