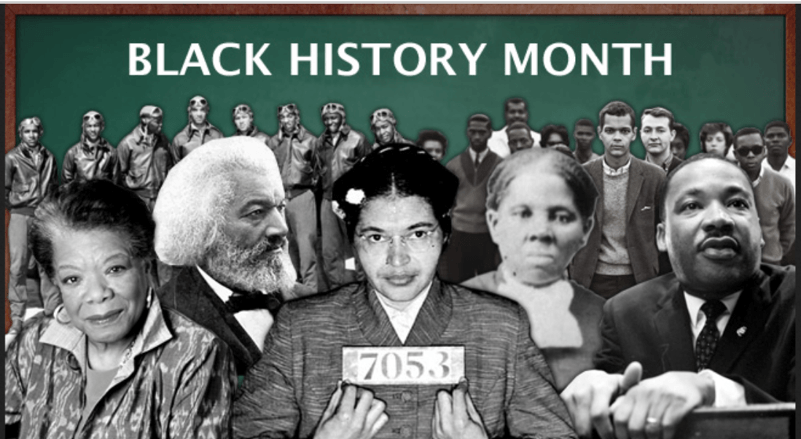 For the sake of history and, the auspices of a bountiful potential of a great people of a Great Nation may there be boldness and courage in the noble battle waged to address social determinants of health within US healthcare? History has revealed the health and well being of a Nation and its people is as important as matters of national security.
Thus, stands the profound import of equitable access to good health and wellness within the United States of America and Nations around the world. Health inequity is a battle on American soil that is on par with battles waged upon foreign soils. Everyday invaluable lives are lost or wounded as a result of unaddressed social determinants of health. Is it possible these were among the thoughts of the late, Dr. Martin Luther King, Jr., proclaiming "of all the forms of inequality, injustice in health care is the most shocking and inhumane?"
It was as if these were a kind of prophetic word among the many "stones of truth" Dr. King dropped as if from a very high place within the universe. And from there was created a moral force so great that it caused wisdom to penetrated and sever the soul of a Nation from the weighted burden of its history. King's truth was whole and intact, a forceful collide upon seemingly calm surface-waters of a Nation as yet to gaze upon its own truest image within the universes divine mirror of moral consciousness. It was a time in history wherein undercurrents of injustice within the institution of US healthcare would, at times, raze the ethical pledge "to do no harm."
King's truth of injustice in healthcare continues to ripple across contemporary healthcare as if a kind of tsunami swelled now breaking the shoreline of America unveiling linger causes of community and public health crisis. They present as avoidable catastrophic healthcare spend, waste, fraud, and abuse within at-risk underserved communities of America. Sadly, for as long as injustice in healthcare has existed, whether inadvertent or, for other reasoning, such healthcare delivery events have been and remain preventable to a significant extent, which Dr. King knew well.
There may be no greater evidence than "the economic burden of healthcare inequity," and avoidable catastrophic healthcare spend linked to unaddressed Social determinants of health (SDoH) within US Urban, Native American, and rural communities, which may be avoided and their effect on the community and public health markedly circumvented. While SDoH transcends [all] socioeconomic strata and diverse populations, arguably, leading among these is the plight of SDoH as they pertain to US Healthcare's African American Experience. Evidence suggests "Being Black in America can be hazardous to your health." For example, "The death rate for African Americans was generally higher among heart diseases, stroke, cancer, asthma, influenza and pneumonia, diabetes, HIV/AIDS, and homicide." It is intelligent and wise to ask why?
The Biological Similarities of Americans
(Black, White, Latino, Asian, and Other) is too similar to conclude one's race and genetics alone suggests one is innately healthier, and thus lives a longer life chronic and acute disease-free as result. To the contrary: "There is great genetic diversity within all human populations. Pure races, in the sense of genetically homogenous populations, do not exist in the human species today, nor is there any evidence that they have ever existed in the past."
Hence the false construct of race in America and around the world, and profundity of the illusion societies and governments of great Nations fight for, literally, sacrificing life and limb to sustain the lie of race. This is the very lie of race privilege and illusion many people and Nations today choose to perpetually manufacture to live within, notwithstanding invaluable riches of co-existing within and among colorful diverse populations.
Robert Wood Johnson Foundation's study reveals "People living just a few blocks apart may have vastly different opportunities to live a long life in part because of their neighborhood. Unfortunately, significant gaps in life expectancy persist across many United States cities, towns, ZIP codes, and neighborhoods." Consequently, the above evidence affirms false constructs of race and health and, health outcomes today, which remain essentially unchanged in the African American Experience of Healthcare within America, and communities in which Black Americans predominantly reside.US healthcare delivery and systems of delivery can change and set into motion a new trajectory bent towards eradicating the phenomenon of health and life expectancy disparity and its health economic burden.
Good Health and Wellness is a Form of Freedom.
It represents untapped potentials capable of transforming family, community, the world around us today, tomorrow, and well into the future. Yet, for the African American, historically, and still today the freedom of health and wellness and, all that it may represent for generations to come has yet to be fully realized. As a result, so too the greatest potentials of America have yet to be realized as is only made possible through the magnifying force of diversity and inclusion at every level of society, healthcare, and business. 
In matters of health, it is as if the African American within far too many communities across America is a kind of "caged bird." The African American is too frequently bound weighted down by burdens of individual, community, and public health crisis and, unaddressed social determinants of health. Thus is born the generational degradation of health and healthcare within the African American community, which are frequent observed within the safety net hospital, and similar community-based healthcare delivery resources.
History has frequently demonstrated it is not the politician, scientist, or business professional who most vividly colors the canvas of consciousness and transforms folly and, the minds of foolish men but, rather it is the inspired, the poet, and the artist who strikes the cord of the heart and soul provoking change. Befittingly, in conclusion during this hallowed period of Black History Month may the following words inspire each of us to stay the course of addressing social determinants of health, the African American Experience: "The caged bird sings with a fearful trill of things unknown and long for still…History if faced with courage need not be relived…With hope, Good Morning!"
About JohnMatthew Douglas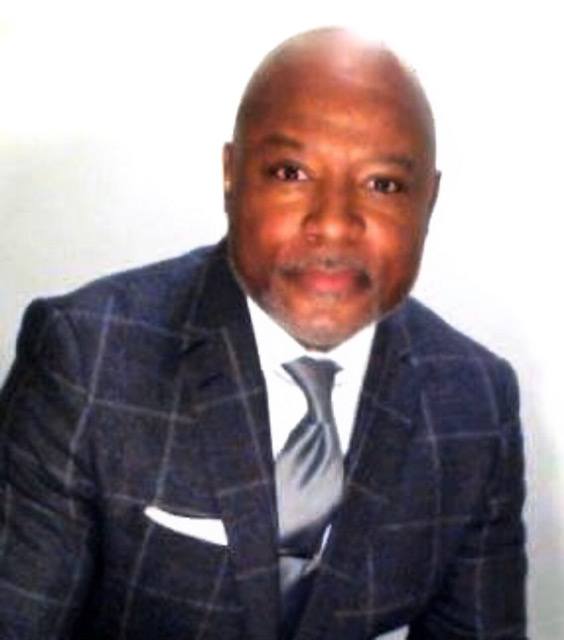 JohnMatthew Douglas is the President and Founder of iPressForward LLC and has over 20 years of diverse US healthcare sector experience. During the span of his healthcare career, JohnMatthew has evolved to more greatly serve the community, population, and public health, most notably Social Determinants of Health. JohnMatthew's passion to serve community and US healthcare delivery fuels his tireless career commitment.
In recent years under the company name iPressForward, LLC he has consulted venture capital investment firms, marketing agencies, and global startups sharing his passion, wisdom, and subject matter expertise understanding of social determinants of health, healthcare group purchasing, community health, and US healthcare delivery and systems. In addition, he has severed as Board Trustee for the esteemed "Upstate, NY Leukemia & Lymphoma Society" advocating on behalf of blood cancer patients and, has collaborated fundraising and donating to blood cancer research and, supported the local community with the support and inspiration of his wife of 23 years, Sha Rose Douglas.
References: