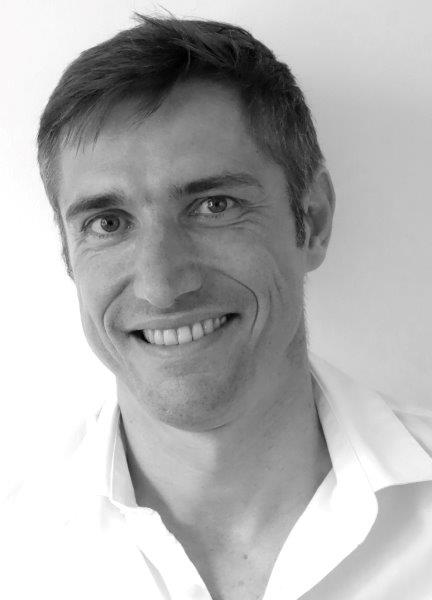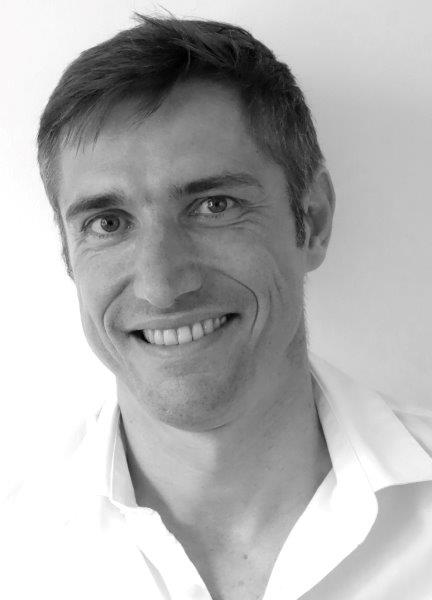 – As the aging population grows, IoT-sensors and enabled devices can fill in the gaps where families lack visibility and nurses lack time or resources. 
Healthcare has arrived at a critical inflection point. Baby boomers, the largest living generation of 72 million people, are reaching the age where they require more care. This surge in seniors coincides with other care-related variables, including Baby Boomers' evolving lifestyle expectations and the current nursing shortage. Providers, patients, and their families need to reconsider appropriate senior care and how that care is delivered. 
Whether seniors remain at home or move to an assisted living facility, their care requires visibility, accountability, and actionability. For families who can't be there 24/7, and for nurses whose resources are already spread thin, technology can help ensure adequate care is given to seniors. IoT-enabled devices can provide data-driven insights on the patient's health, whereabouts, and status in real-time, so providers and families can stay-up-to-date and respond nimbly as needed. 
Here are a three ways in which IoT-driven insights can help providers and families take better care of aging patients: 
1. Confirm Quality of Care 
Today, senior citizens are staying in their own homes longer before transitioning to nursing facilities. However, this desire for independence does not come without complexity. According to an AARP survey, 76% of Americans ages 50 and older say they would prefer to remain in their current home for as long as possible—but only 46% anticipate that they will be able to. 
Ensuring safe and sufficient at-home healthcare for aging adults is difficult. Sixty-five percent of older adults with long-term care needs rely exclusively on family and friends to provide assistance. The problem with this is that if family and friends live far away, providing an adequate level of assistance is near impossible, especially in the case of an emergency. Thirty percent of seniors supplement family care with paid assistance. However, some families worry that care providers aren't staying for the agreed amount of time or doing a good job. They would prefer an added layer of comfort knowing that nurses are managing care on time and as needed.
Rather than relying on the honor code, patients and their families can deploy IoT-connected timecard readers that monitor care providers and automate billing based on the actual time they spend in a home. This system confirms to concerned families that providers are checking in as needed and delivering medicine, meals and healthcare services according to the patient's requirements. As a result, patients get the care they need—and pay for it accurately—while families and friends gain peace of mind. 
2. Detect Emergencies Among High-Risk Patients
Falls are the leading cause of fatal injury and the most common cause of trauma-related hospital admissions among older adults. According to the U.S. Centers for Disease Control and Prevention, one in four Americans aged 65 or older falls each year. The total cost of these fall-related injuries was $50 billion in 2015—and the financial toll is expected to increase as the population ages, expected to reach $67.7 billion by 2020.
Wearable IoT-connected technology can help protect seniors from fatal injuries and prevent them—and their families—from dealing with major medical expenses. IoT-connected watches, for example, can automatically trigger an alert in the event of a fall or if the wearer pushes a panic button. Devices can last for months on a single charge, relieving patients, families, and providers of constant maintenance. 
IoT-connected devices are also valuable for patients who suffer from dementia. Watches with embedded GPS chips enable care providers and family members to find loved ones if they wander away from home. This level of visibility allows seniors independence while maintaining the level of outside care they need. Similarly, IoT-connected readers are also equipped with temperature sensors, so families and providers can ensure patients are safe in the event of a heatwave or cold spell. If the temperature becomes unlivable due to lack of heat or air conditioning, a caregiver will be notified and can intervene.
3. Ensure Equipment Is Functioning Correctly
Patients who have transitioned from their homes to an assisted living facility rely on nurses for their primary care. However, many assisted living facilities struggle to manage the influx of patients while simultaneously dealing with waning staff. Nurses are responsible for a variety of tasks—from monitoring patients to making sure medical equipment is available to patients. Yet equipment, such as defibrillators, is often located in remote areas where it is hard to regularly perform autotests to ensure it is functioning correctly. In the case of a nursing home, where there are several defibrillators, personnel has to check each individual system separately, taking time away from core patient care. 
IoT-enabled sensors can create connected defibrillators that send monitoring information about the door status (open/close), the defibrillator's status (OK/Not OK), daily auto test and battery test. With this central supervision, nurses are can make sure critical equipment is functioning properly and reallocate time back to other aspects of patient care.  
As the aging population grows, families and healthcare providers must adopt care to better meet patient needs based on the resources they do—or don't—have at their disposal. IoT-enabled devices fill in the gaps where families lack visibility and nurses lack time or resources. Technology alone will not bridge the care gap—but by equipping providers, seniors and families with the right tools, such as the few examples above, Baby Boomers and future generations can age gracefully and safely. 
About Jeremy Prince, President Sigfox USA
Jeremy Prince joined the Sigfox corporate office, headquartered in France, as Chief Strategy Officer in 2018. In this role, he worked closely with Ludovic Le Moan, CEO, and co-founder of Sigfox on key initiatives and the company strategy. 
As part of the Sigfox Executive Committee, he was in charge of Sigfox Spain, Sigfox Germany, and Sigfox USA. In order to strengthen and accelerate the business in the US, Jeremy was appointed to President of Sigfox USA, in 2019, while also remaining on the Sigfox Corporate Executive Committee.