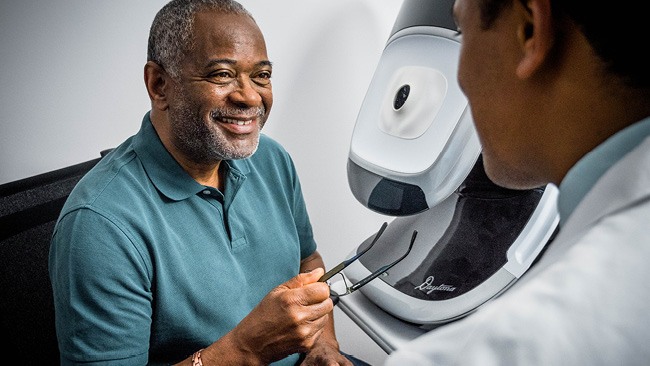 – Livongo announced a partnership with VSP Vision Care to offer mutual Members resources and insights to manage chronic conditions and vision care on one platform.
– People with diabetes and prediabetes have an increased risk of vision complications and vision loss and by offering them resources to better manage their eye health on the Livongo platform, we can effectively close gaps in care. 
Livongo Health, Inc., an Applied Health Signals company empowering people with chronic conditions to live better and healthier lives, today announced a partnership with VSP® Vision Care to expand outreach efforts to Members with diabetes. This partnership includes the opportunity for mutual clients to provide their employees with important reminders to schedule their annual comprehensive eye exam with a VSP network doctor.
Livongo Solutions Now Available to VSP Employees & Their Dependents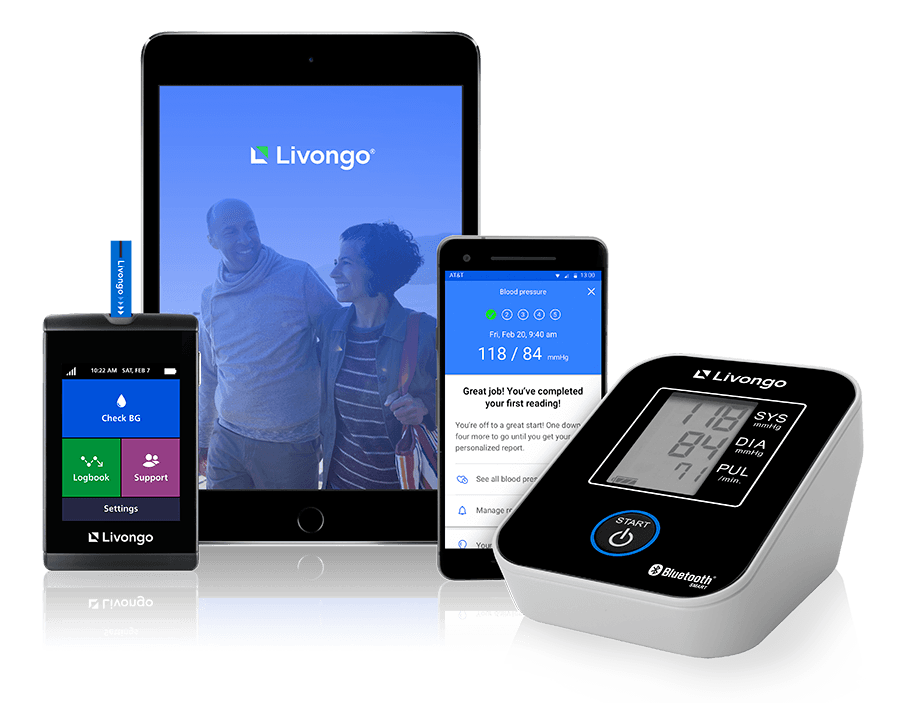 As part of the collaboration, Livongo will now offer its Diabetes, Hypertension, and Behavioral Health solutions to VSP employees and their dependents. Under most VSP plans, Members with diabetes receive a covered-in-full retinal screening and are eligible for additional exams and services at the discretion of their VSP network doctor. Through the program, mutual Members will also receive communications encouraging them to connect with a local VSP network doctor, via VSP's 'Find a Doctor' tool. VSP clients interested in adding Livongo's chronic condition management services can contact their VSP Market Director.
"Livongo's partnership with VSP Vision Care is another important step for us as we continue to enhance our Applied Health Signals platform and shows how Livongo's consumer-first mindset leads to innovations that improve our overall Member experience," said Livongo President Dr. Jennifer Schneider. "Vision is an important piece of the healthcare experience for people living with chronic conditions, and especially diabetes. By seamlessly offering resources and insights to manage chronic conditions and vision care on one platform, we can better address the whole person and make it easier to stay healthy."
Impact of Diabetes on Eye Vision
The Centers for Disease Control estimates that more than 100 million Americans have diabetes or prediabetes. People living with diabetes or prediabetes have an increased risk of glaucoma, cataracts, and is a leading cause of vision loss due to retinopathy. Having an annual comprehensive eye exam is critical for everyone, but especially for people with diabetes, as it can play a role in preventing or delaying blindness due to the condition.
"Chronic conditions like diabetes continue to take an unprecedented toll on so many lives, yet comprehensive eye care is a simple, but often overlooked way of preventing vision loss," said Kate Renwick-Espinosa, President of VSP Vision Care. "As the leader in vision care for people with diabetes, we're proud to partner with Livongo and offer our clients, members, and employees an effortless way to keep their eye health top of mind and help drive better health outcomes overall."