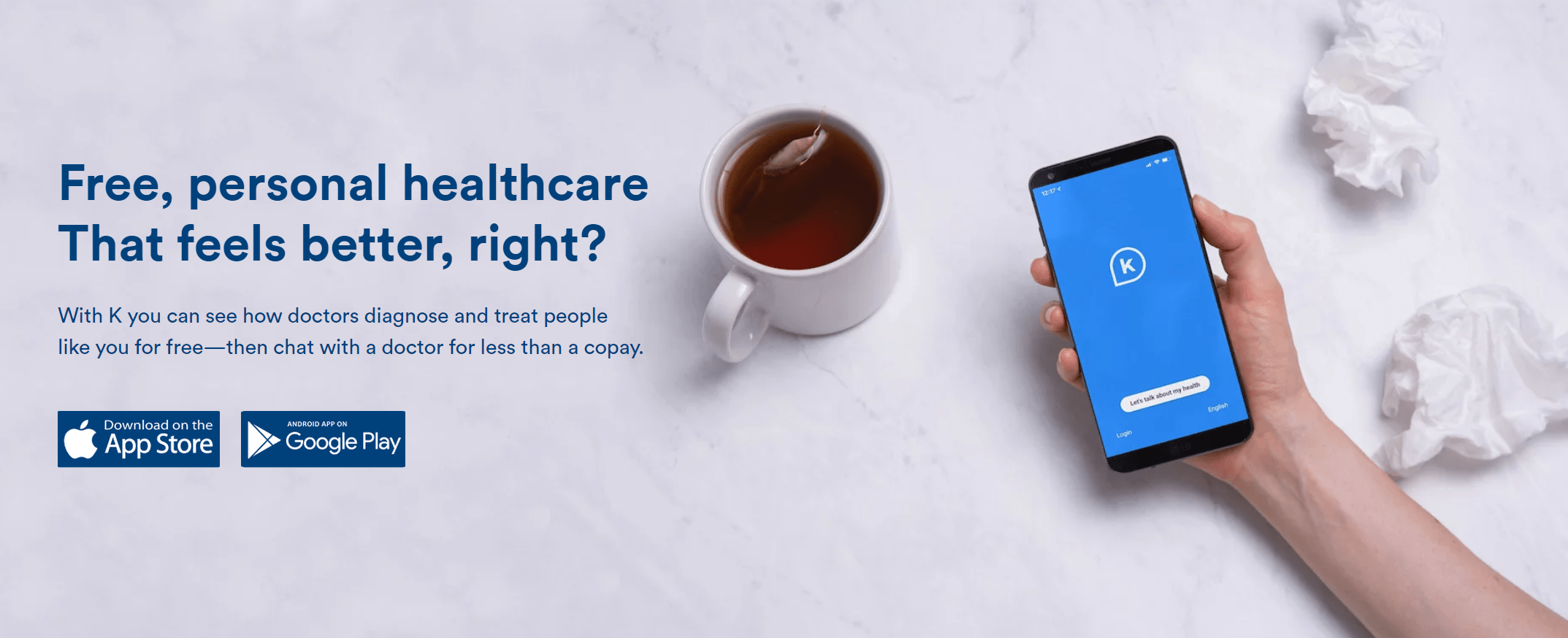 K Health, a digital health company that offers free personalized healthcare, and Health Gorilla, a leader in secure interoperability solutions announced an integration collaboration to power new clinical functionality to improve the primary care experience. With the new integration, K Health can now leverage Health Gorilla's FHIR-based APIs to place orders with diagnostic vendors.
Integration Benefits
K Health's AI-driven primary care solution allows users to see how doctors diagnose and treat similar people with similar symptoms for free by chatting with a cutting-edge AI that has been trained on a uniquely large dataset from billions of anonymized clinical data points. Users can then chat with a doctor for fast, personalized care that costs dramatically less than care options currently available to most consumers. K Health is free and available for download on iOS and Android.
Health Gorilla's API provides instant connectivity to a wide network of diagnostic vendors, enabling providers to place electronic orders and receive test results in a structured format. Leveraging Health Gorilla's network of providers, hospitals, and diagnostic facilities, K Health will enable its providers to power lab ordering for users, delivering timely clinical recommendations to patients.
Why It Matters
"At K Health, we're continually pushing the boundaries of how artificial intelligence can improve primary care for everyone," said Scott Chesrown, Chief Operating Officer at K Health. "Health Gorilla's APIs empower our providers with the information they need to treat patients remotely. Through this integration, we get instant access to a vast network of clinical endpoints, accelerating our efforts to reinvent the primary care experience."