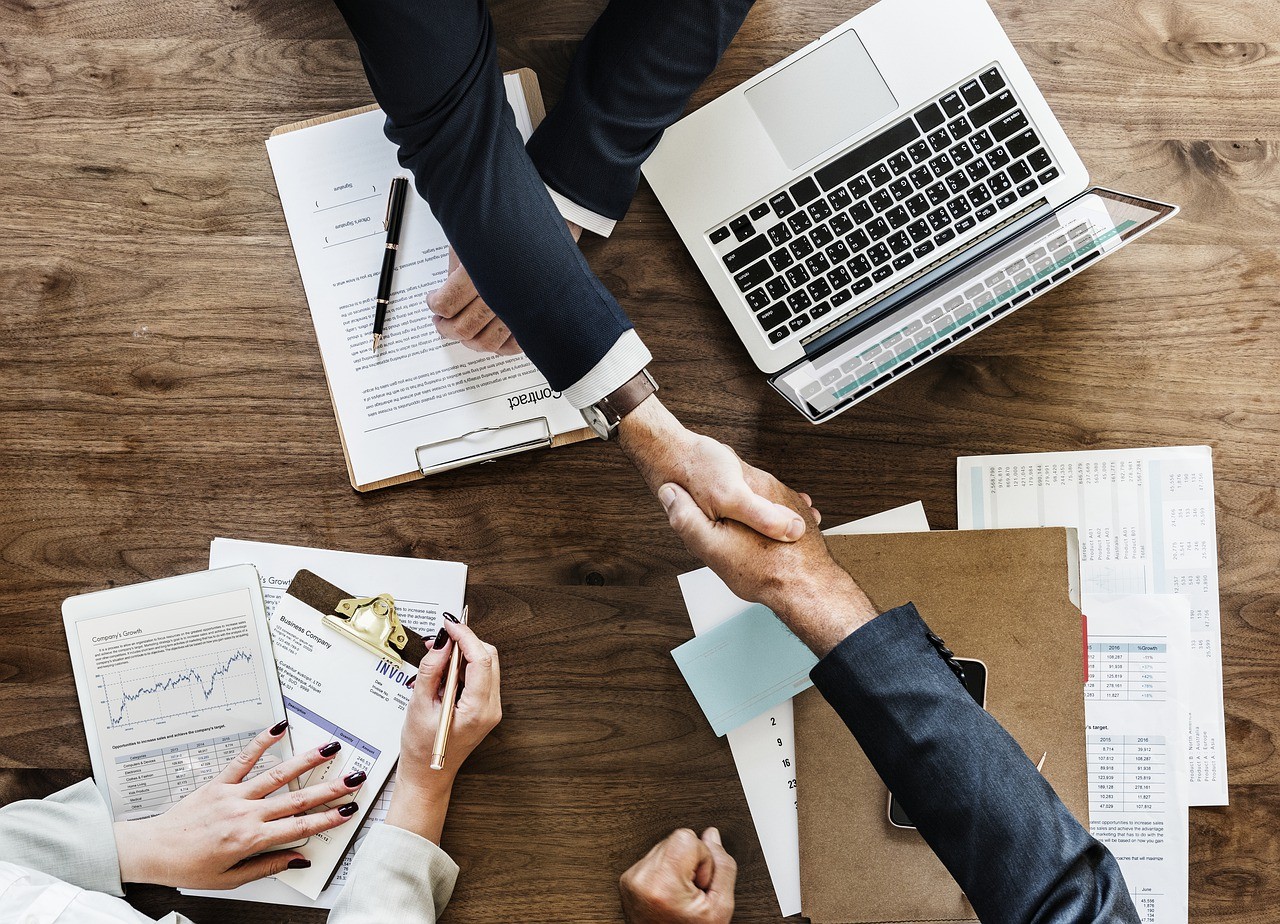 Leaders from the American College of Surgeons (ACS) and Harvard Business School's (HBS) Institute for Strategy and Competitiveness are teaming up on a new partnership aimed at improving healthcare value. As part of the partnership, the two organizations will develop a value measurement tool to help hospitals and surgical practices improve patient outcomes while lowering the cost of delivering care.
Need for Value Measurement Tools for Hospitals
During the announcement on Capitol Hill on Thursday, leaders of the program, called ACS THRIVE (Transforming Health care Resources to Increase Value and Efficiency), discussed the challenges the nation's health system faces as it moves from volume to value-based payment models, the changing team dynamics within hospitals, and the new care models that health systems must adopt.
Better measurement of quality and costs will enable hospitals to improve the value they deliver to patients while positioning them for success as reimbursement shifts to bundled payments, an approach that increases transparency and accountability.
Value Measurement Tool Pilot with 10-15 Hospitals
Initially, ACS THRIVE leaders will pilot the value-measurement process with 10-15 hospitals in the U.S., focusing on measuring the full cycle of care – including its key surgical, medical, behavioral and social elements – for three surgical conditions. Results from the pilot will be used to create a scalable approach that all hospitals can use to measure and improve value. The method will also include risk-adjusted benchmarks, so hospitals can compare their value with one another to generate system-wide improvement. High-value providers will be recognized, while those with opportunities for improvement can learn from the best practices of the high-value hospitals and health systems.
Why It Matters
"Surgical care is more than just the operative procedure," said Frank G. Opelka, MD, FACS, Medical Director, ACS Quality and Health Policy. "Surgical care involves teams of clinicians who begin delivering care in the preoperative phase, include anesthesia, nursing care and medical specialties and continues through to postoperative rehabilitation. As a team, we need to optimize each phase of care to provide the best outcomes for patients and meet their goals. "