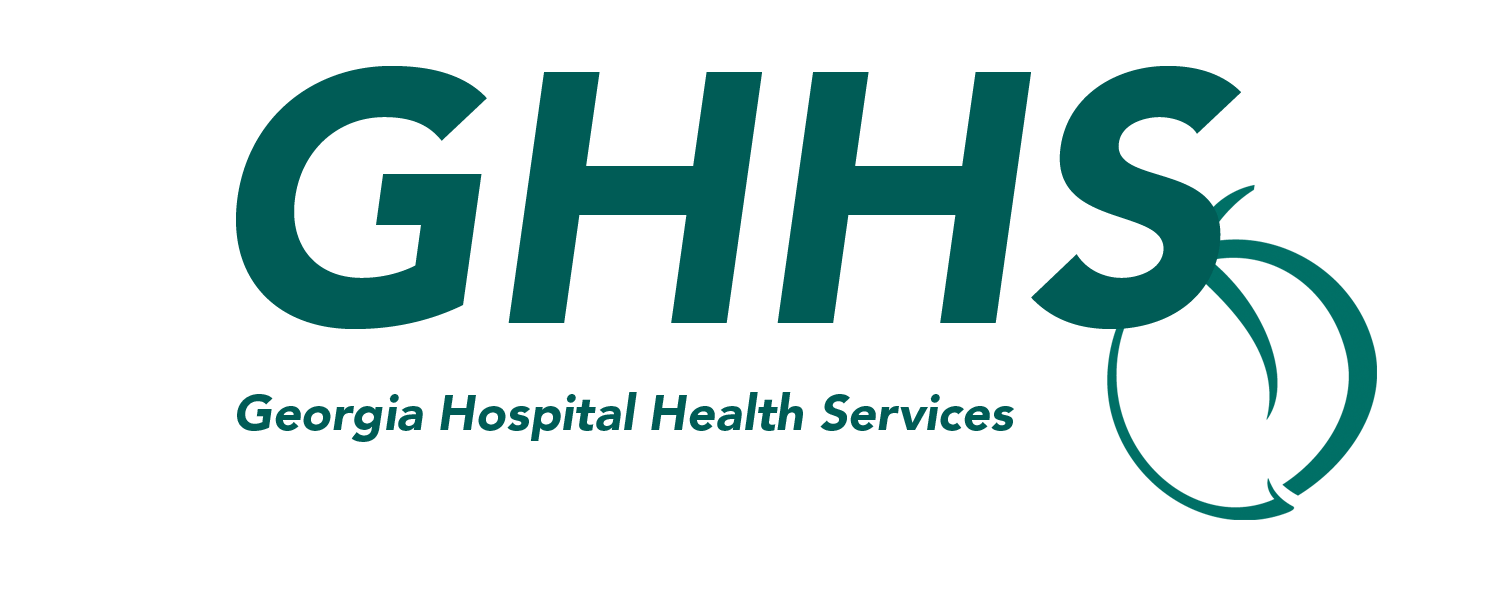 Georgia Hospital Health Services, a subsidiary of the Georgia Hospital Association has selected CarePort Health to provide hospitals across the state with a complete suite of solutions to improve care coordination by educating, guiding and monitoring patients moving across the continuum of care.
GHHS formally endorses vendors that bring value to their system and understands the importance of transparency throughout care transitions by providing real-time patient data to improve patient outcomes. This partnership with CarePort is their latest effort to equip providers with the technology they need to provide highly coordinated, quality care.
Any Georgia provider, including those participating in value-based care arrangements can utilize CarePort's suite of solutions to access relevant, real-time, patient information and clinical context that help optimize outcomes and provide seamless, coordinated patient care. The partnership between GHHS and CarePort supports all providers in their efforts to reduce readmissions and improve quality of care.
"By showcasing the value of seamless care coordination to improve patient care, GHA is setting a new standard of care – not only for Georgia's health system, but nationwide," said Dr. Lissy Hu, CEO and founder of CarePort. "We are thrilled to be an endorsed care coordination solution of GHHS and excited to provide its hospitals with the tools they need to ease transitions of care."