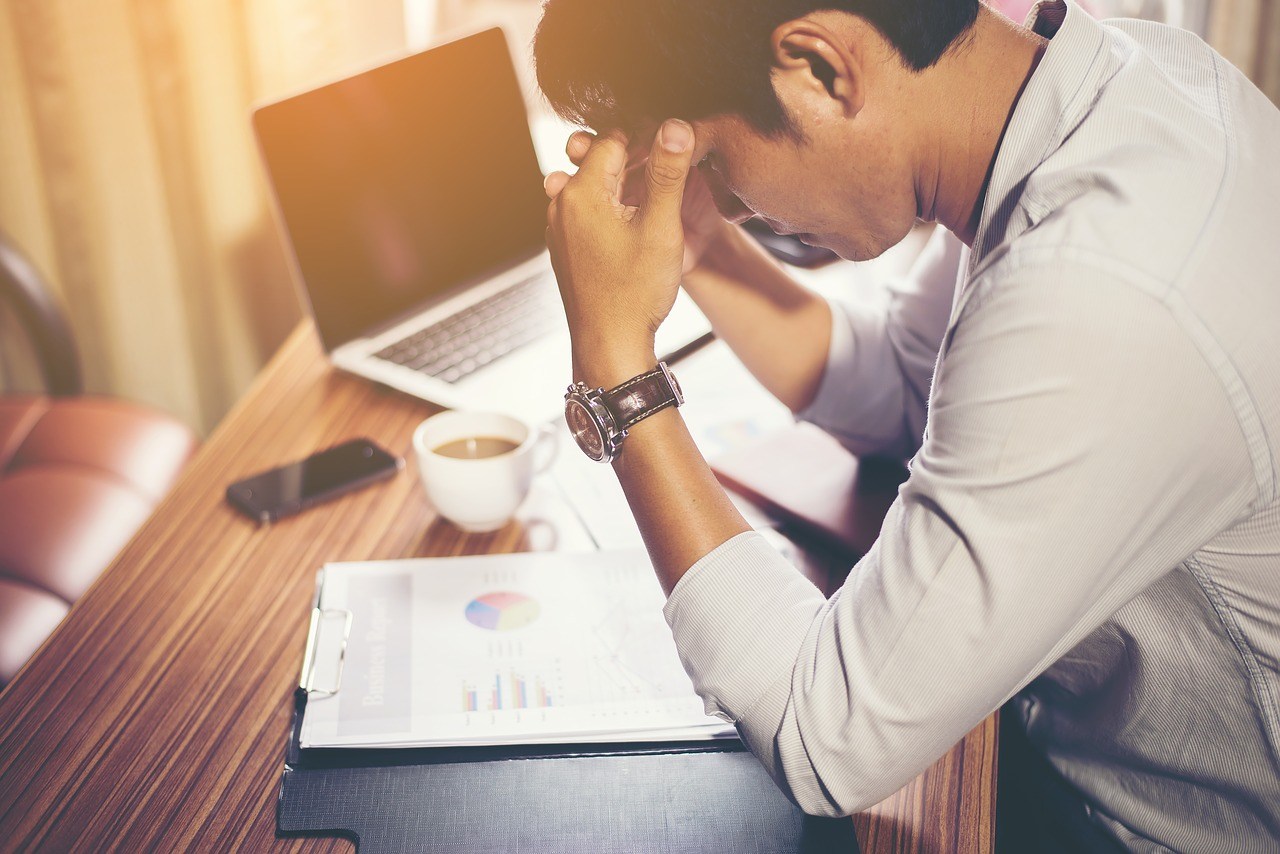 A recent study finds 77% of clinicians overwhelmingly identified documenting and charting in the EHR as a source of cognitive overload. 
When you were a student cramming for a test, remember that feeling of your brain just being unable to gather more information? You probably didn't perform at your best. Imagine that stress every day. That's the life of today's clinicians, who are tasked with not only caring for multiple patients but also with burdensome clerical work from EHRs and other hospital systems.
Research shows that cognitive overload has significant consequences on clinical quality and errors: A study of emergency room physicians showed that interruptions and multitasking are significantly associated with increased prescription errors. Another study of nurses showed a correlation between cognitive complexity and nursing errors.
The Role of Cognitive Overload in Clinician Burnout
Cognitive overload can contribute to burnout, which, in turn, leads to personal and professional dissatisfaction and increased likelihood of errors and safety events, higher turnover, and diminished health.
A recent study from Vocera and HIMSS Analytics (now part of Definitive Healthcare), sought to better understand the symptoms of cognitive overload, and the complicated role technology plays as both a cause and a cure. A total of 323 clinical and IT leaders were surveyed via HIMSS Analytics Logic online, and onsite at the HIMSS 2019 annual conference. 
Key Technology Drivers of Cognitive Overload
77% of respondents overwhelmingly identified documenting and charting in the EHR as a source of cognitive overload. More than half (58%) of respondents point to alarms, retrieving data from EHRs (55%), and trying to communicate with fellow care team members (52%) via technology as sources of cognitive burden. The likely reason is that many current systems such as pagers and standalone texting platforms are not integrated into a streamlined workflow. And since cognitive overload stems from the cumulative effects of multiple stimuli, each problematic task contributes to the overall burden.
Intelligent Workflows Is The Biggest Potential to Reduce Cognitive Overload
When asked respondents which technology improvements would have the greatest impact on reducing cognitive overload for clinicians, 62% cited intelligent workflows to route alerts and alarms more efficiently as a top solution. Other approaches named include:
71% of respondents said Mobile app that enables care coordination would help reduce cognitive overload in clinicians.
55% of clinical leaders place higher value on interface usability
52% of respondents said enabling communication with the right care team member at the right time.
Integration of communication solutions with the EHR (51%), medical devices with clinical communication platforms (38%), and reduction of overhead paging (6%) was also named by respondents.
Provider Investment in Intelligent Workflows
While almost two-thirds of respondents think intelligent workflows to route alerts, alarms, and data more efficiently would reduce cognitive overload, only 45% have these solutions on their 2019 technology investment roadmaps. Large health systems (those with 501 or more beds) have more investment plans than smaller organizations and priorities are similar regardless of size.