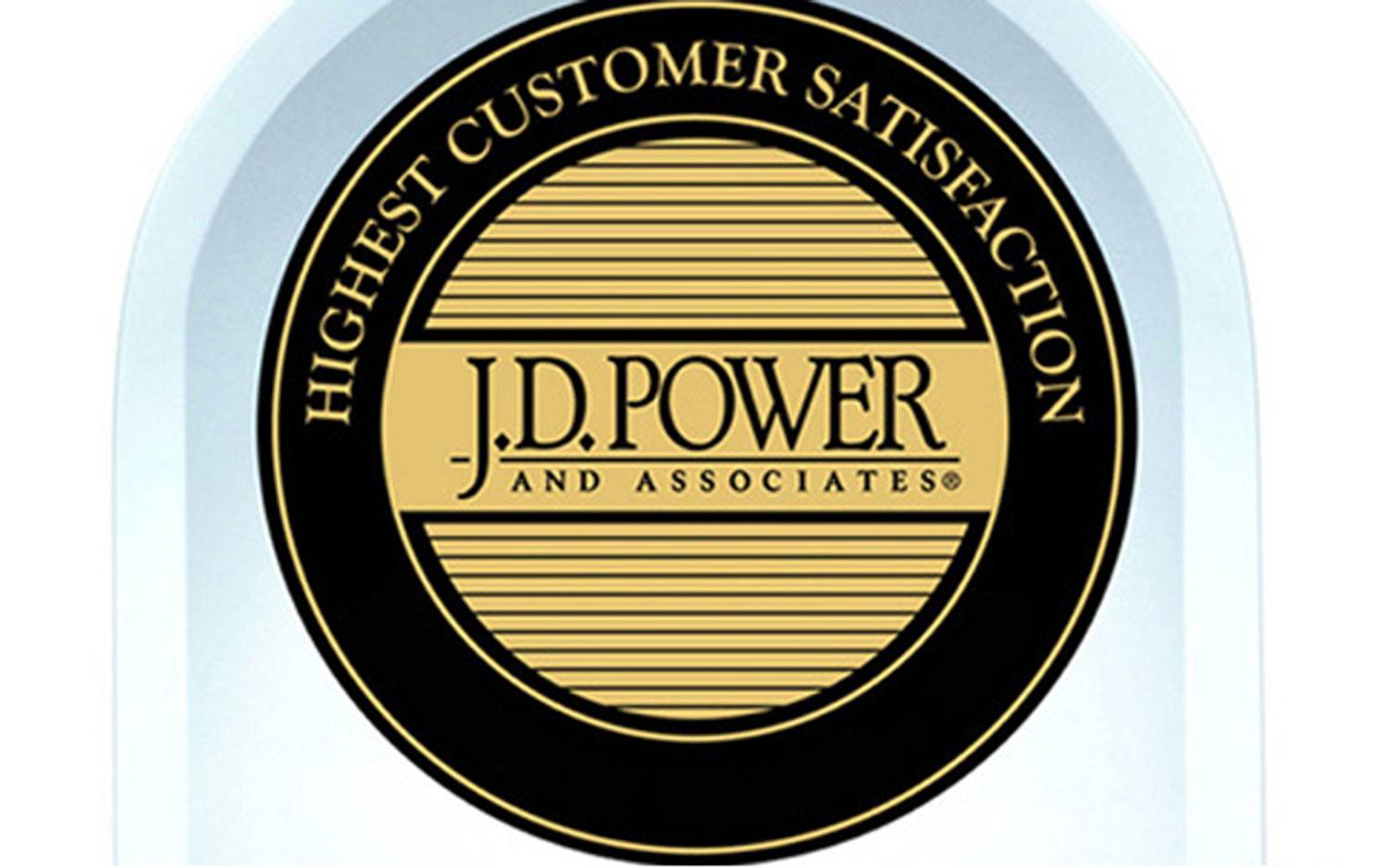 J.D. Power, a global leader in consumer insights, advisory services, and data and analytics announced its plan to launch its first-ever Telehealth Satisfaction Study in November 2019.
Why Telehealth Satisfaction?
As new value-based payment models continue to re-define the consumer healthcare experience, the use of telehealth as a lower-cost form of medical consultation has skyrocketed in popularity. Among the commercially insured, telehealth visits increased 261% between 2015 and 20171 and the Centers for Medicare and Medicaid Services (CMS) report that telehealth adoption has grown more than 65%.2 In order to evaluate customer satisfaction with this growing crop of telehealth providers, J.D. recognized the growing need to focus on evaluating leading telehealth providers in the space.
"With a combination of steady organic growth and announced changes to the CMS reimbursement schedule that will allow providers and payers to be reimbursed for utilization of telehealth services, the telehealth marketplace is on the verge of rapid expansion," said Greg Truex, Managing Director of Healthcare Intelligence at J.D. Power."With the industry projecting a 20-30% increase in usage, it is critical to establish trusted, objective benchmarks for the quality of this type of service. Current providers are still figuring out what are the best performance metrics, what customers are really looking for in a telehealth experience and how to exceed patient expectations. This study will answer those questions and more."
Telehealth Satisfaction Study Evaluation Categories
J.D. Power plans to evaluate telehealth providers in three categories
1. direct-to-consumer
2. payer-owned
3. health system-owned
Customer Journey Evaluation Factors
The J.D. Power 2019 Telehealth Satisfaction Study will track the customer journey across five factors: awareness and selection; enrollment; consultation; billing and payment; and customer service. Objective benchmark performance metrics such as the J.D. Power Customer Satisfaction Index model and the Net Promoter Score will be reported along with various behavioral metrics in the form of key performance indicators. Advocacy and loyalty measures will also be collected to help determine and forecast adoption rates across the United States. As part of the study, J.D. Power will also evaluate Telehealth non-users to measure awareness, potential usage and expectations.
J.D. Power Award-Eligible Telehealth Organizations
.D. Power award-eligible organizations that will be part of the study include (in alphabetical order):
Direct-To-Consumer Segment
98Point6
Amwell
Doctor On Demand
HealthTap
MeMD
MDLIVE
Teladoc
Aetna
Anthem
Blue Cross/Blue Shield
Cigna
Humana
United Healthcare
Health Systems Segment
Ascension
Adventist Health
Atrium Health
Catholic Health Initiatives
Dignity Health
Intermountain Healthcare
Kaiser Permanente
Memorial Hermann
Memorial Health
Mercyhealth
MultiCare
Novant Health
Ochsner Health
Providence Health
Spectrum Health
Sutter Health
Trinity Health
U.S. Department of Veterans Affairs (unranked)