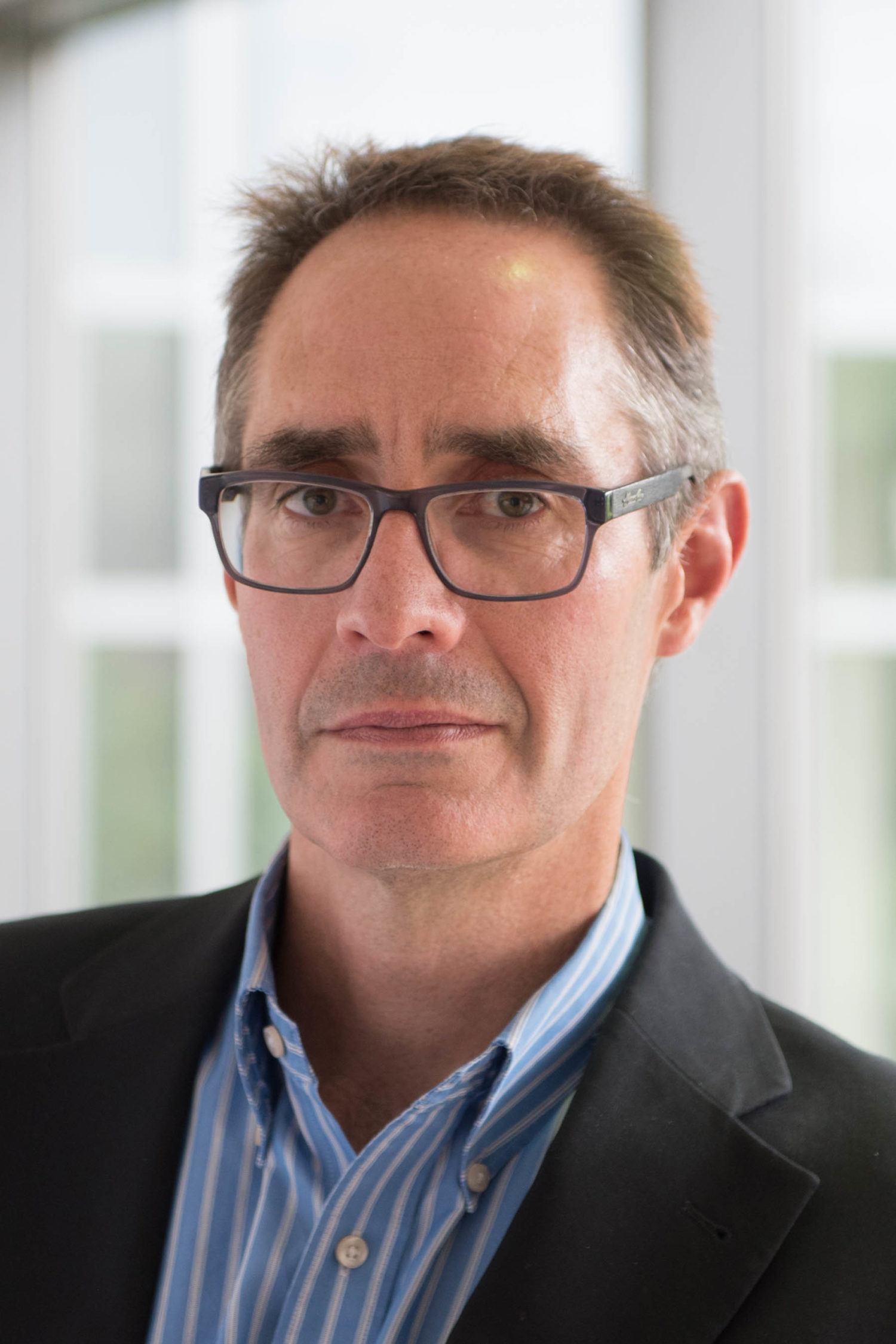 The healthcare industry is facing significant pressures around costs and outcomes as it shifts to a value-based care model. To alleviate these concerns, hospitals are looking to technology to help. Over the years, technology has significantly evolved with more connectivity, advanced algorithms and introduction of machine learning and AI. These advancements have greatly improved efficiencies and outcomes in the healthcare industry, yet, along with these benefits, technology also brings a concern – security.
Considering a modern patient monitoring network can have over 1,000 servers and 4,000 devices on the network, it is imperative all devices have the latest software installed to protect patients and their data – but this is often a challenge given the scale and complexity of devices that make up the patient monitoring system. This number of devices combined with the fact that often the clinical network is separate to the main hospital network makes it difficult for biomeds and IT technicians to have a clear view into devices' status and health, causing, in some cases, technology to be outdated, increase device downtime and create an entryway for cyber threats.
Understanding the impact
No matter the size – a community hospital or large multi-site health system – providers are at risk for an attack due to its complex IT ecosystems inside and outside its four walls. Given many health systems have separate clinical networks to support clinical performance, poor visibility into clinical networks and multiple devices on different software revisions – all making devices and networks vulnerable.
A healthcare record lost or stolen could cost as much as $363 per record to recover [1], contributing to the total cost of cybercrime, which is expected to reach $2 trillion in 2019 [2]. In 2016 alone, two billion personal records were stolen in the U.S., 100 million of which were medical records [3]. Additionally, of the 100 million records breached in 2015, 34 percent of these records compromised were healthcare-related [4]. Not only do these attacks risk to expose private patient data, but they also are a huge cost burden for providers that are recovering these files.
While technology has heightened this security problem, it can also significantly help. One way is through remote enablement.
Embracing remote enablement for a safer network
Healthcare is notoriously known for being slow to adopt emerging technologies – and for good reason, given patients' lives are at stake – but one key element that the healthcare industry needs to embrace from other industries (consumer tech and aviation, to name a few) is remote enablement. Remote enablement is the practice of remotely accessing an information system, in this case, a patient monitoring system, to enable faster diagnostics and ensure optimal performance and productivity. In addition, remote enablement can facilitate more efficient software updates. With providers concerned more than ever about device security, this capability is a crucial element to ensuring their cybersecurity needs are met.
Before this solution, biomed and IT technicians had to manually visit each device in the network – often taking too much time to identify if a device needs a software upgrade. In many cases, the rate manufacturers release cybersecurity software updates, combined with the number of devices needing to be updated across a hospital system, makes this an impossible task. With cyber attacks luring, every moment counts when it comes down to fixing these vulnerabilities.
Remote enablement addresses these concerns by providing a comprehensive view of hospital device inventory and software revision of devices across the hospital's network, aiding technicians with actionable insights that simplify the deployment of cybersecurity updates. This comprehensive inventory of clinical devices on the network improves security by identifying devices on older software versions and encourages standardization of software revisions leading to an overall more effective cybersecurity strategy.
Perhaps the most significant factor is the ability to remotely update devices – saving both time and helping ensure that the patient monitoring system is as safeguarded as possible against potential threats. This is a huge improvement from days when a biomed or IT technician needed to manually locate and access each device and update its software locally.
Improving cybersecurity and beyond
With a heightened focus on identifying and dismantling cyberattacks before they arise, the healthcare industry needs to look to technology like remote enablement to make an impact. Not only can this capability bring biomed and IT technicians peace of mind when it comes to the vulnerability of their clinical network, but the ability to easily see device inventory and software revisions helps drive standardization and reduces cyber risk across the enterprise. It also paves the way for new utilization based business models as the industry shifts to a value-based care environment.
With remote enablement's adoption growing, the industry will continue to see its impact to help lower the risk of cyberattacks, drive costs down and improve operational efficiencies – making it a pivotal solution in reshaping patient monitoring and overall healthcare.
[1] IBM X-Force Threat Intelligence Report
[2] Juniper Research; https://www.juniperresearch.com/press/press-releases/cybercrime-cost-businesses-over-2trillion
[3] CNBC; https://www.cnbc.com/2017/02/07/cybercrime-costs-the-global-economy-450-billion-ceo.html
[4] IBM X-Force Threat Intelligence Report
About James Caffrey
James Caffrey is currently business Leader for clinical operations center at Philips. In this role he is responsible for all aspects of building the clinical operations center business. Prior to his current role, he led strategic projects and ventures in the Monitoring and Analytics business group. He has lived and worked in Europe and US, has held leadership positions in both the semiconductor and healthcare industries, holds a master degree in engineering, an MBA, and a diploma in law specializing in intellectual property and corporate law. He has also been granted two patents. He is married with two children and is passionate in helping start up and early stage organizations build and execute strategies to meet their goals and is a key objective behind his volunteering work.