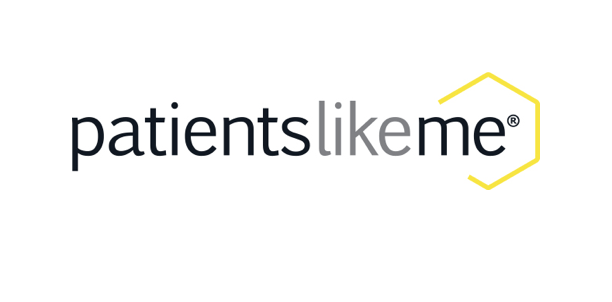 UnitedHealth Group has acquired PatientsLikeMe, a personalized health network, according to an email confirmation from CNBC. The acquisition comes off the reports in April that PatientsLikeMe was being forced by Trump administration's Committee of Foreign investment over its Chinese majority owner Tencent.
Founded in 2004, PatientsLikeMe is the world's largest personalized health network, helps people find new options for treatments, connect with others, and take action to improve their outcomes. The company has worked with every major pharmaceutical company and a range of government organizations to bring the patient voice to research, development and public policy. With 500,000 members, PatientsLikeMe serves as a trusted source for real-world disease information and a clinically robust resource that has published more than 100 research studies.
"UnitedHealth Group and PatientsLikeMe are committed to using technology and innovation to help people live healthier lives and help make the health system work better for everyone. We look forward to collaborating on patient-first research and building upon the supportive communities patients have come to rely on."
UHG Plans to PatientsLikeMe
UnitedHealth Group plans to integrate PatientsLikeMe with their Research & Development (R&D) arm focused on applying practical innovation to address cost, quality and access to health care – from early-stage research to pilot programs to new business models.
Financial details of the acquisition were not disclosed.\