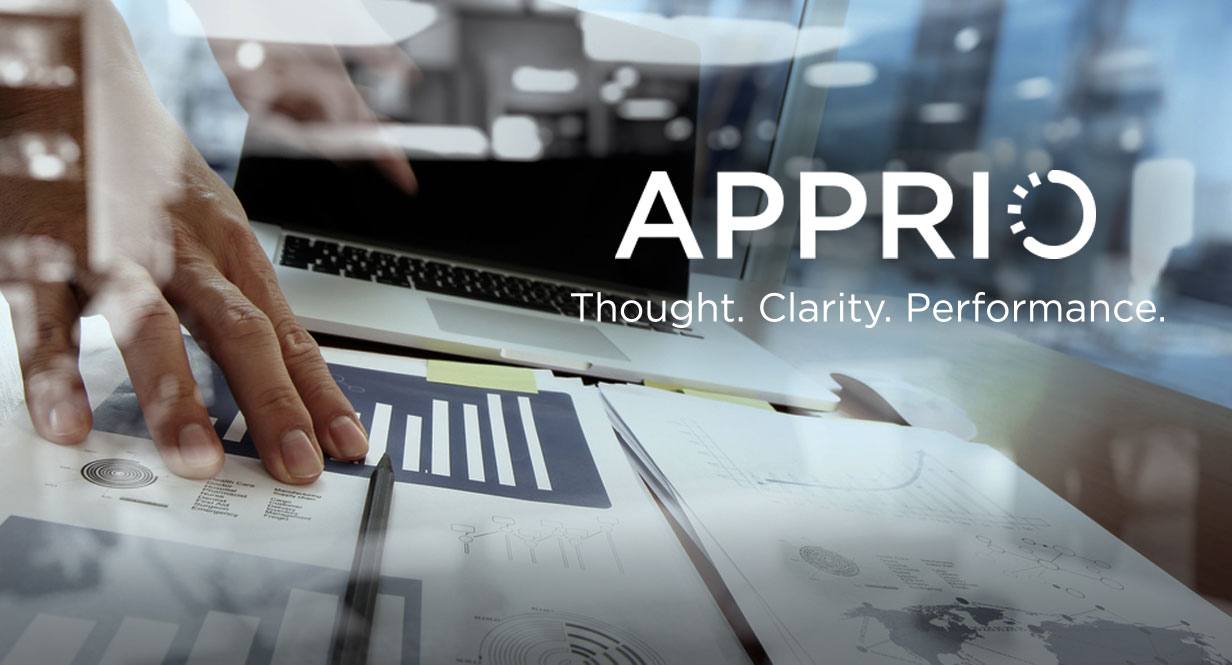 Apprio, a provider of specialized technology solutions for the health, defense, and homeland security markets, today announced it has created ApprioHealth, a new, commercially focused business unit focused on the revenue cycle management requirements of hospitals and health systems. ApprioHealth will be led by Donny Zamora who will serve as the division's president.
ApprioHealth Overview
ApprioHealth will deliver services and advanced technology solutions tailored for health organizations' revenue cycle needs. The new unit will combine Apprio's 20 years of technology experience with the expertise of the revenue cycle management team, it is amassing through strategic hires. ApprioHealth will operate with one goal: revolutionize the way hospitals and health systems use technology to enroll patients in available coverage options while maximizing revenue from existing payers for treatment provided.
ApprioHealth will deliver a series of revenue cycle management services through the company's RevQuest platform. The first set of services included in the platform will be:
– Enrollment Services: ApprioHealth works with healthcare systems to identify and secure all available coverage options for patients in order to improve providers' abilities to collect revenue for the services provided. ApprioHealth helps patients find every local, state and federal program for which they are eligible, and assists them in the enrollment process.
– Disability Services: ApprioHealth assists in identifying and representing providers' potentially disabled patients. The team guides patients through the complex and complicated disability application process, and if required, represents patients throughout any related appeals. The ApprioHealth team works on behalf of healthcare providers to help their patients receive the benefits for which they are eligible, which in turn, positively impacts providers' accounts receivable and patients' ability to continue with much-needed care.
– Liability Claims Services: By supporting healthcare service providers with identifying the appropriate third-party payers and submitting claims, ApprioHealth helps providers significantly increase revenues. The ApprioHealth team will identify and manage claims surrounding motor vehicle accidents, workers compensation, and general liability.
Apprio's existing health IT services include claims administrations, software engineering, electronic health records, program management, big data, interoperability, information security, credentialing and enterprise architecture, among others.
Why It Matters
"At Apprio, we've been addressing federal agencies' health IT challenges for decades. Creating ApprioHealth and making a bigger push into the commercial market is a logical next step for the company. Under Donny's leadership, I can't wait to see how much we'll be able to accomplish in the coming years," said Darryl Britt, Apprio president, and founder. "We're assembling an unprecedented team of experts to lead the company – a veritable 'dream team' – and together, we'll be able to positively affect patients' lives and bring improved financial performance to our healthcare provider customers."