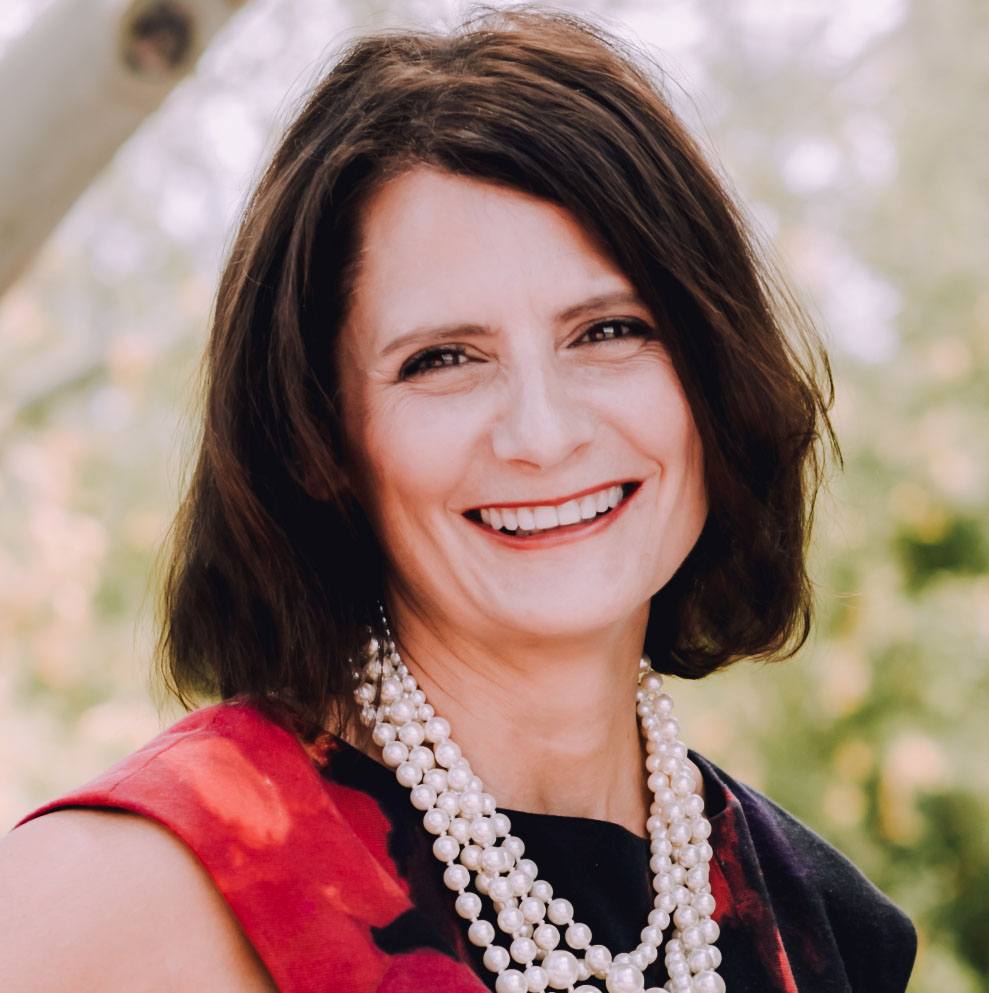 With deadly attacks in our communities and schools becoming more commonplace, increasingly more common natural disasters, and a number of military conflicts in the last decade, it's no surprise that 70 percent of U.S. adults have experienced a traumatic event in their lifetime. Of those, twenty percent go on to develop post-traumatic stress disorder (PTSD), a mental health disorder that affects a person's thoughts, emotions, and even physical wellbeing.
PTSD—which occurs when people experience intense reminders of physical or emotional trauma that impacts their ability to function—begins weeks or even years after the trauma takes place. While often associated with the impact of war on soldiers, the reality is that we're seeing symptoms of PTSD in adults and children with increasing frequency. The causes of PTSD can range from abuse or assault to the emotional devastation following a violent or destructive event to the loss of a loved one.
It's a disorder that affects twice as many women as men, with 8 percent of Americans, or 24.4 million people, suffering from PTSD at any given time.
As more people struggle with the effects of PTSD, it's critical that skilled care is available to meet the unique needs of these individuals as well as their families. But specialized resources for treating PTSD can be tough to find, especially in rural areas, which lack access to psychiatrists and psychologists with experience in treating PTSD. For many communities, digital solutions show strong promise for extending the reach of necessary care.
The following are four key ways digital solutions are making a deep impact on access to care for those suffering from PTSD.
1. Digital therapeutic applications
Today, digital therapeutic apps deliver computerized cognitive behavioral therapy options specifically for those suffering from PTSD via their smartphones, tablets and personal computers. When PTSD-specific apps are integrated with clinical treatment, research shows these apps hold great promise to help individuals suffering from PTSD confront trauma-related memories, feelings, and situations in a healthy way.
Among patients with other behavioral health conditions who use digital therapeutic apps to manage their conditions, our experience shows the use of these apps has helped patients reduce symptoms of fear and panic as well as the severity of their depression while improving sleep. Meanwhile, those who formerly relied on substances to manage their behavioral health conditions have experienced a reduction in substance use. Early studies of the efficacy of PTSD-specific apps show those who use these apps have significantly greater improvements in PTSD symptoms, depression symptoms and psychosocial functioning than those who do not.
2. Computerized therapy for large populations
When Hurricane Sandy ripped through the east coast in 2012, more than 700,000 New York residents suffered psychological effects of the storm two years later. In response, the Mental Health Association of New York City partnered with Magellan Health to launch iHelp: Sandy Stress Relief, which brought computerized behavioral therapy services to New York State residents who suffered emotional distress as a result of the storm. Residents received behavioral healthcare services via their mobile phone or laptop, with services available in both English and Spanish. The results were impressive: 59 percent of those who received treatment for PTSD through iHelp demonstrated at least a 24 percent improvement in PTSD symptoms, while 89 percent of individuals with severe PTSD impairment recorded improvement over baseline scores of 44 percent or more.
3. Text-based therapies
As consumerism in healthcare continues to take hold, individuals are increasingly demonstrating a demand for text- or chat-driven communication options with health providers. For patients with PTSD, who may be experiencing high levels of anxiety, receiving specialized support via text can be an effective approach to dealing with intense emotions and thoughts. Consider that 30 percent of people dealing with suicidal urges will reach out to the National Suicide Prevention Lifeline via text or chat. By 2021, the organization anticipates more than half of those seeking help will reach out exclusively via text or chat. While reaching out for help via text is not the same as receiving therapy through texting, these statistics point to the potential for text-based PTSD therapies to deliver care to individuals in distress in a preferred format where and when it is needed most.
4. Eye movement desensitization and reprocessing (EMDR)
With EMDR, patients pay attention to a back-and-forth movement or sound while thinking about an upsetting memory long enough for it to become less distressing. EMDR helps those suffering from PTSD learn about their physical and emotional reactions to trauma. In doing so, individuals are able to target the upsetting memory, discuss the memory, and ultimately focus on a positive belief or feeling while the memory is close at hand. When used in conjunction with a therapist trained in EMDR in a regulated clinical environment, digital EMDR therapy has been shown to reduce symptoms of anxiety related to PTSD.
Digital innovations such as these rapidly increase access to care for patients suffering from PTSD during times when they are most vulnerable. They also increase the resilience of those affected by trauma, improving their ability to withstand future stressors without the use of potentially addictive pharmaceuticals.
About the Author:
Caroline Carney, MD, MSc, is the chief medical officer for Magellan Rx Management, the pharmacy benefit management division of Magellan Health.