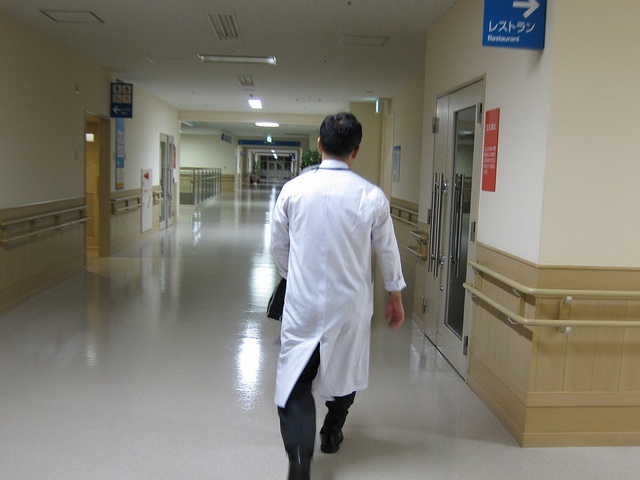 On Monday, CMS Secretary Alex M. Azar II announced the launch of CMS Primary Cares—an initiative with two sets of new payment models that will enroll a quarter or more of traditional Medicare beneficiaries and a quarter of providers in arrangements that pay for keeping patients healthy, rather than ordering procedures.
New Primary Care Payment Models
1. The Primary Care First path will allow smaller primary care practices to be paid a simple, flat stream of revenue for each patient. When a patient stays healthy and out of the hospital, these practices will get paid a bonus. But if the patient ends up sicker than expected, these practices will bear responsibility for the extra spending, up to a certain share of their practices' revenue.
2. Direct Contracting, is aimed at larger practices. Just like in Primary Care First, when patients have a better experience and stay healthier, these practices will make more money. But if patients end up sicker, Direct Contracting practices will bear the risk for the extra health spending, not just at their own practice but throughout the system.
CMS is also seeking additional input on another Direct Contracting model, to award a local entity a contract for an entire geographic area, covering all patients and providers in the area who want to opt into this arrangement.
Benefits for Physicians
The new payment models will allow physicians greater flexibility to spend these resources how they want, allowing them to come up with innovative ways to care for patients—and receive significant savings if they keep patients healthier than expected. In addition, the imitative also have options for providers who want to focus on particular populations and particular serious illnesses—where there is huge potential for better health outcomes and more savings.
Elevating The Importance of Primary Care
Primary care is a small slice of health spending overall, but it has a significant impact on downstream costs and quality. CMS Primary Cares initiative hopes to elevate the importance of primary care in American medicine, move toward a system where providers are paid for outcomes rather than procedures, and free doctors to focus on the patients in front of them, rather than the paperwork we send them.
"This initiative will lay the groundwork not just for better care and lower costs in the $700 billion Medicare program and the $580 billion Medicaid program, but will also help drive innovation toward a new, patient-centered approach in our entire $3.5 trillion healthcare system. This initiative is specifically designed to encourage state Medicaid programs and commercial payers to adopt similar approaches," said CMS Secretary Alex M. Azar II in the announcement.