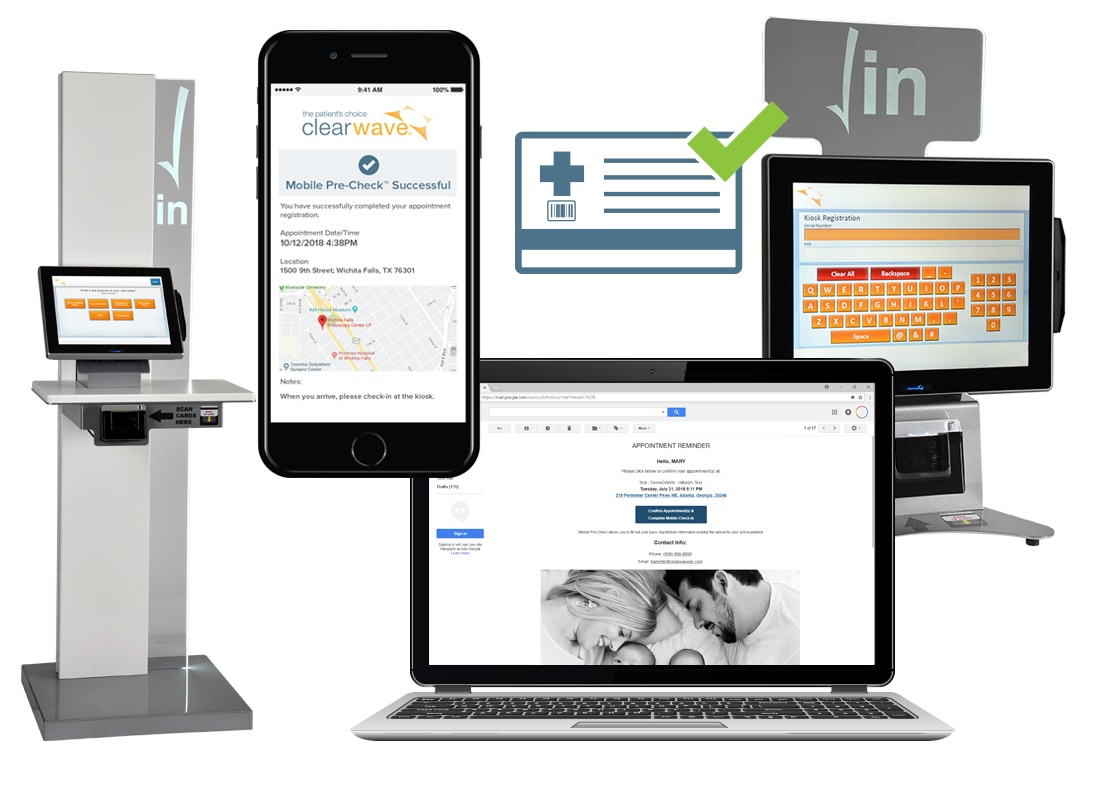 Clearwave Corporation, an Atlanta, GA-based provider of patient access solutions via, mobile, kiosk and desktop self-service solutions has received a significant growth equity investment from Frontier Capital. Based in Charlotte, Frontier Capital's firm is focused exclusively on software and tech-enabled business services companies.
Investment Focus
Frontier's investment is intended to support Clearwave as it embarks on its next phase of innovation and growth in seeking to improve the customer experience, further technology innovation, expand its sales and marketing operations, and extend its talent base. Lindner and Frontier Vice President Tim Bechtold will join the Clearwave board of directors. Frontier's investment in Clearwave comes from the firm's $700 million Frontier Fund V, which closed in 2017.
Clearwave Background
Founded in 2003, Clearwave's solutions are utilized by an array of healthcare organizations, including hospitals, health systems, over 30 specialties, urgent care, family, and multi-specialty providers to improve operational efficiency. Clearwave accelerates and increases point-of-service collections, offers real-time insurance eligibility verification, reduces patient check-in times, and significantly lessens data errors thereby reducing claims rejections.
By replacing the paper-based processes that patients traditionally encounter at a medical appointment with Clearwave's patient intake and software solutions, physicians are able to provide a better patient experience and focus more attention on serving their patients. Clearwave has experienced impressive growth and serves over 500 healthcare facilities nationwide while demonstrating best-in-class customer satisfaction ratings.
"As an early innovator in digital patient intake solutions, we believe our success is a direct outcome of our focus being in alignment with our healthcare providers – providing the best possible patient experience," said Gerard White, Clearwave's CEO. "We are at an exciting inflection point, and are thrilled to work with the well-respected team at Frontier, who deeply understand our sector and the opportunities in front of us to expand our offering, evolve the patient experience, and strengthen our foothold as a leader in the space."