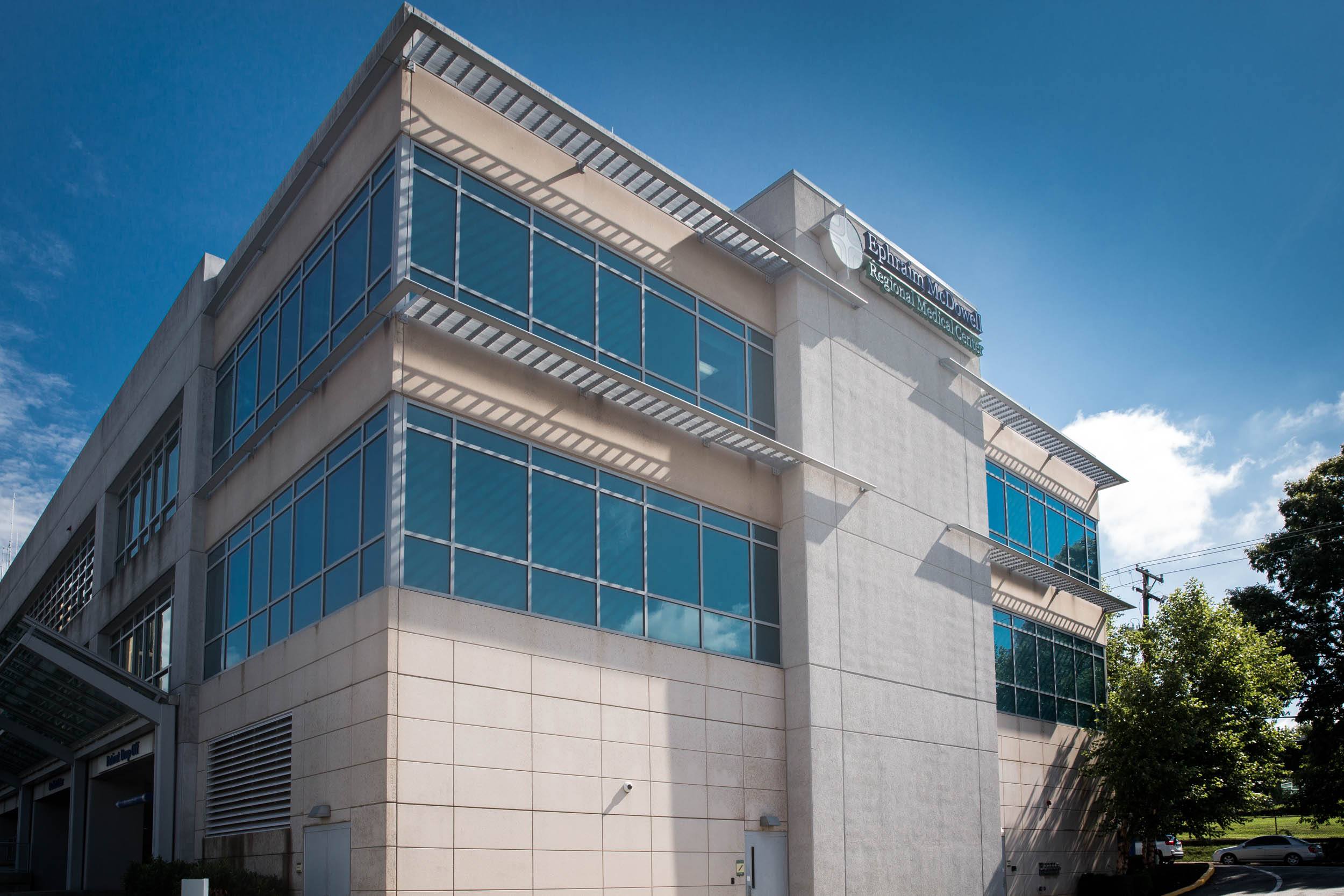 Allscripts FollowMyHealth announced a partnership with Ephraim McDowell Health on its enterprise and mobile patient engagement platform. FollowMyHealth offers a mobile, enterprise patient/consumer engagement platform for providers, hospitals and health systems who want to promote healthy patient populations and manage quality. 
Platform Approach Benefits
FollowMyHealth's total connected patients hit over 17 million during 2018 with portal alone. With their expanded HealthGrid platform, that number is now 40 million and growing. Through implementing FollowMyHealth, clients are seeing up to 70% of patients actively engaged through the platform. By taking a platform approach versus the deployment of multiple disconnected smartphone "apps", Ephraim McDowell Health is opting for a pro-consumer strategy, streamlining their patient experience to make it convenient for patients to stay engaged and informed with their health.
"Innovative providers across the United States are realizing that FollowMyHealth offers the most comprehensive and integrated enterprise and mobile patient engagement platform on the market," said Allscripts, Senior Vice President Raj Toleti. "By adopting a strategy that goes beyond the portal, they are significantly improving the patient experience for millions of people, driving digital transformation that enhances their health and the caregiver's bottom lines."