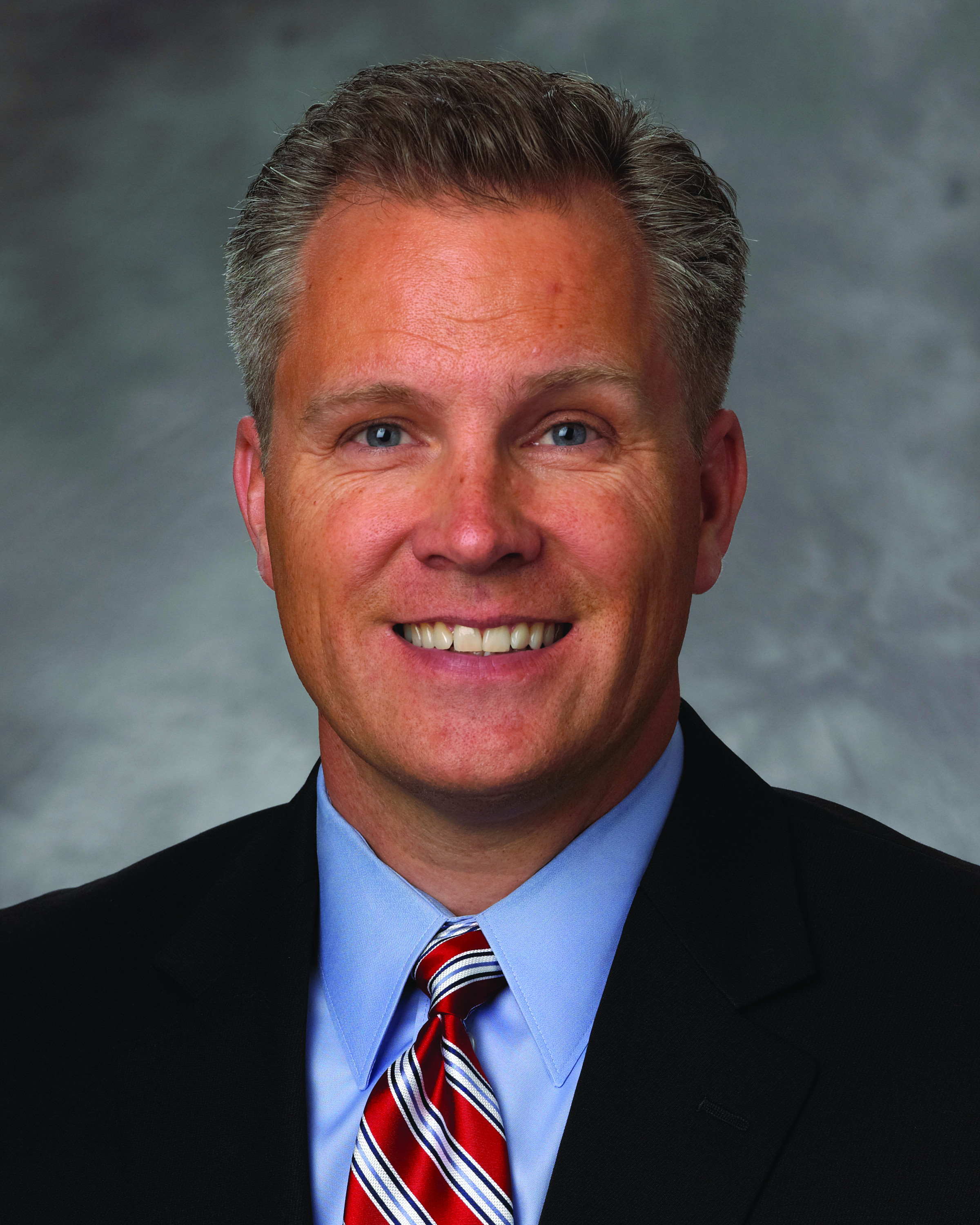 Slowly, but surely, supply chain management is evolving. GHX's Bruce Johnson explains.
It's hard to believe that after nearly a decade of embracing HIT, the U.S healthcare industry still has its share of technological growing pains. Perhaps there is no better example than supply chain management (SCM), where manual methods often remain the default despite the enthusiasm to take things virtual.
According to a recent survey conducted by Sage Growth Partners, most executives believe SCM is a priority and that improved solutions can positively impact costs and care quality; more than half of the 100 healthcare and supply chain executives surveyed believe it could increase margins by at least 1 to 3 percent. However, the survey also revealed that most hospital leaders were not investing in SCM and using outdated, manual processes (such as spreadsheets) for supply chain data.
Health executives stated that a lack of the right technology is a crucial barrier in reducing supply chain waste. However, Global Healthcare Exchange's (GHX's) Bruce Johnson would argue that the solutions to help healthcare organizations meet the challenges of SCM are out there— but you have to know what to look for and where to find it.
"In the era of value-based healthcare, providers and manufacturers are seeking to understand the true cost to deliver care and the efficacy of products being used to deliver it," said Johnson, CEO of the cloud-based SCM solutions provider based in Louisville, CO. "To achieve this, the healthcare supply chain needs known and precise data. EHRs and ERPs are the core systems providing this information. GHX ensures that these systems are working from a common data foundation through the integration and enrichment of clinical supply and implant data."
Since 2000, GHX has taken on the aim of helping both providers and their suppliers create efficiencies and reduce waste in the supply, leveraging the fact that organizations must satisfy the requirements of value-based care to receive reimbursement. Today, the company works to improve upon this goal by ensuring that their solutions are clinically integrated with an organizations' existing technology (including EHRs and ERPs) to maximize data quality while reducing the headaches and hiccups that often come with the adoption of new solutions.
Johnson believes now is the time to make SCM a priority, as the demands on providers over the next decade will only make SCM more challenging. According to the Association for Healthcare Resource and Materials Management, supply chain costs are predicted to exceed hospitals' labor costs by 2020. A Navigant report from 2017 also estimates that hospitals are wasting more than $25.4 billion on the supply chain and could individually save as much as 17.7 percent (nearly $11 million) per year, with the right supply chain improvements.
"A clinically integrated supply chain is critical," said Johnson. "GHX is expanding its offerings to extend the value of our customers' EHR investments. We are achieving this by leveraging our item data core to ensure that the right clinical supply and implant data is available at the right moment. Customers embarking on a modern-item data strategy will have confidence in their data as they look at product standardization for reducing clinical variation, contract utilization, and metrics that support the cost of care initiatives."
GHX aims to achieve this by focusing on the capture, enrichment, and integration of data into business processes to deliver value to its customers. "We apply this approach to processes ranging from order-to-cash and pricing alignment to inventory management and clinical documentation. Our unified and curated item data core, coupled with healthcare's largest digital trading network, allows us to extend the value of our customers' investments in ERPs, CRMs, and EHRs," he said.
Naturally, Johnson recognizes that competition is out there, but he does have some core recommendations for providers seeking to employ SCM solutions. "In today's environment, a clinically-integrated supply chain requires four key pillars: a modern item data core that aligns and powers core enterprise systems; focus on utilization and adoption; a digital trading network to support a just-in-time supply chain process; and analytics that guide employees to areas for continuous improvement," he said.
How important is an integrated solution? According to Johnson, it's fundamental, citing that solutions that do not leverage the information from existing technologies don't work because they often end up underutilized or there is a lack of adoption altogether. The most critical elements for SCM adoption success are to ensure the data powering the SCM is unified, known, precise and current and can effectively encourage trading partners to engage with SCM efficiently and consistently.
 "As SCM evolves, more of the business processes these systems support become deeply entwined with trading partners, "Johnson added. "Thinking through the complete process, understanding the data needs of that process and having a plan to measure and drive utilization, are keys to the successful adoption of SCM solutions."
The Future is in the Cloud
Although growth has been slow, Johnson is confident that the accessibility of more sophisticated clinically integrated SCM solutions will move to accelerate the pace of the virtual SCM evolution. There is a significant movement to cloud-based ERPs; and with providers demanding precise data (in real time), that trend is expected to accelerate. While the EHR space hasn't quite risen to the cloud quite yet, the fact that care is moving beyond the walls of traditional hospital systems to clinics, and even patient homes, indicates that inevitable change is in the air.
Johnson expects that the next five years will support a more rapid movement and adoption of cloud-based SCM solutions. Ideally, the industry will move its core SCM solutions to the cloud and begin capturing the value from an industry level for item data core, digital trading network, and compliance network.
As for the long-term impact cloud-based SCM solutions will have on U.S. healthcare:
"Ultimately, healthcare is driving towards the quadruple aim of balancing cost, quality, outcomes, and finances. Achieving this means the business of healthcare needs to become a data-driven environment; only this will truly bend the cost curve. Quantifying this is hard, but we envision an environment where a patient can consult with a provider and know in real time, the best care pathways, including the right clinical supplies and implants to achieve the best outcomes," Johnson concluded.