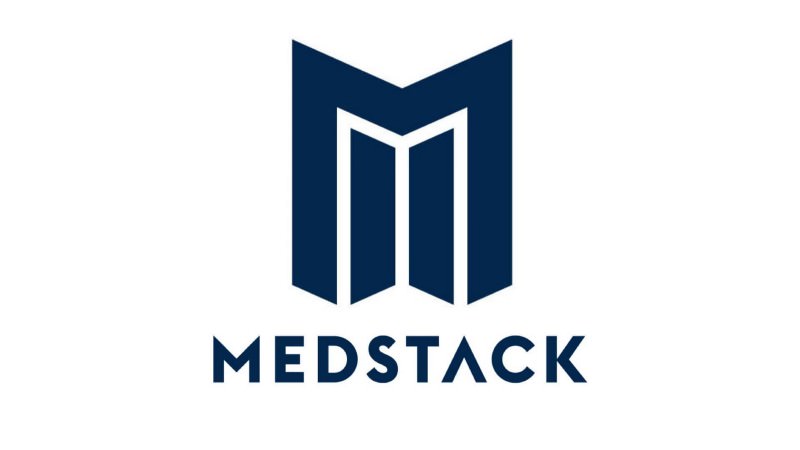 MedStack, a privacy and security compliance solution for healthcare apps, today announced it has raised a $2.4 million in seed funding. The seed round was led by TELUS Ventures, with participation from ScaleUP Ventures and Panache Ventures. Existing investor Ontario Centres of Excellence and several existing angel investors also participated in this round.
The TELUS Ventures investment into MedStack represents a strategic synergy between MedStack's growing reputation as an enabler for digital health companies in Canada, the US and elsewhere; and TELUS' strong leadership in both delivering innovative digital health solutions across the healthcare ecosystem, and collaborating with industry partners through the TELUS Health Exchange (THX) platform.
Founded in 2015 by CEO Balaji Gopalan and CTO Simon Woodside, MedStack delivers built-in privacy and security protocols and an HL7 FHIR data model in a developer-flexible cloud hosting environment with pre-written HIPAA privacy policy documentation, accelerating healthcare apps to market. MedStack's infrastructure agnostic devops tools and pre-written privacy policy documentation to help healthcare organizations significantly reduce the time and cost to build and launch hospital and insurance payer-ready digital innovations. To date, over 50 companies now run their apps integrated with MedStack's healthcare compliance platform.
The company plans to use the seed funding to improve channel development for the recently-launched MedStack Control, a system that brings real-time hands-on infrastructure control and more flexibility for client companies, as well as to expanding the engineering, sales and support teams to enhance and support the platform's capabilities, and towards earning additional third-party security certifications and attestations.
"Entrepreneurs bringing apps to healthcare are doing important work in technology, often inspired by their own personal experiences to make health management and care delivery smarter and better", says Balaji Gopalan. "For too long, developers have struggled because of the challenges of onboarding to the industry's stringent requirements and proving compliance over time, while maintaining technological creative freedom. We've solved that."