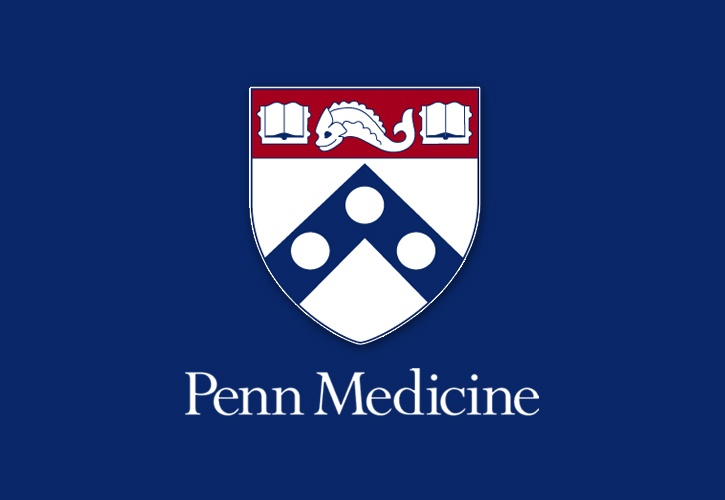 Babyscripts, Inc., a virtual care platform for managing obstetrics, announced that they are entering into a strategic partnership with Penn Medicine to improve postpartum health. The strategic partnership will pair Babyscripts' remote monitoring technology with the knowledge gained from Penn Medicine's Heart Safe Motherhood program (HSM) to improve the quality of postpartum care while lowering costs.
Strategic Partnership Benefits
In addition, the partnership will develop a solution that enables the remote monitoring of hypertensive patients to identify those who need additional attention, as well increase the number of blood pressure readings in the postpartum stage to catch and act on rising blood pressure earlier, decrease the length of hospital stay, and decrease readmissions following delivery.
Using Internet-connected devices for remote monitoring, Babyscripts offers risk-specific experiences to allow providers to manage up to 90% of pregnancies virtually, allowing doctors to detect risk more quickly and automate elements of care. 
Remote Text-based Blood Pressure Monitoring Program in the Postpartum Period
In 2018, Adi Hirshberg, MD, an assistant professor of Obstetrics and Gynecology at Penn Medicine, and Sindhu Srinivas, MD, director of Obstetrical Services at the Hospital of the University of Pennsylvania, published a randomized controlled trial comparing traditional office-based follow-up with HSM, a remote text-based blood pressure monitoring program in the postpartum period immediately after hospital discharge. They demonstrated an increase in blood pressure data captured within 10 days after hospital discharge (44 percent vs. 92 percent), a significant reduction in 7-day readmissions (4 percent vs. 0 percent) for postpartum hypertension, and a significant increase in postpartum visit attendance (58 percent vs. 69 percent).
"We are very proud of the work we have done with HSM and the results we have been able to achieve at two of our Penn Medicine hospitals. We are eager to partner with Babyscripts to build on our experience to improve health outcomes for mothers," says Srinivas. "Postpartum hypertension is a critical area of concern in maternal health, and we are excited to see Babyscripts use our research and their technology to scale a solution."