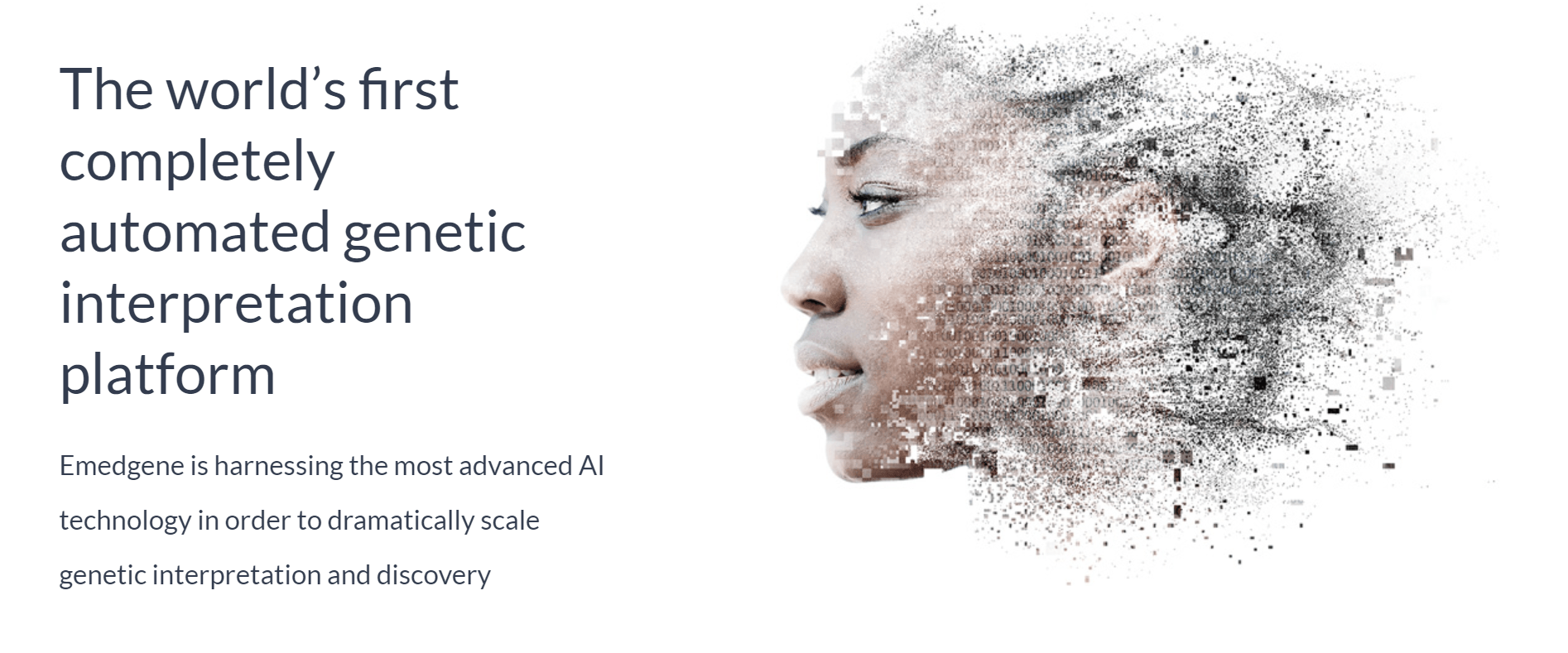 Emedgene, a Palo Alto, CA-based artificial intelligence (AI) driven genomics interpretation platform, today announced it has raised $6 million in funding led by health-focused OliveTree Ventures. The company plans to utilize the latest round of funding to expand sales operations in the US. 
Emedgene's Genomics Intelligence Platform Overview
This rise in genomics-based medicine is putting tremendous pressure on geneticists globally – who must analyze and interpret each test. It is a costly, labor-intensive process that is the main bottleneck to growth. Founded in 2015, Emedgene's next-generation genomics intelligence platform uses an AI engine to interpret genetic tests automatically, helping geneticists manage their growing workload faster and with higher accuracy. The AI engine has learned to perform genomics research, after training with millions of data points from patient cases, databases, and the most recent genomics publications.
Emedgene's decision support platform called Emedgene workbench can pinpoint causative genetic variants along with supporting evidence for exome, genome, and panels, in diverse applications such as rare disease identification, healthy population screening, carrier screening, and pharmacogenomics. Using Emedgene, health organizations can improve patient outcomes by offering personalized care throughout a patient's life. 
"Genetic medicine will inevitably become the medical standard of care if we can remove the hurdles to wider adoption. Emedgene does just that, with AI that can surface scientific knowledge in clinical settings, so that every patient has access to the best possible care," says Einat Metzer,Emedgene's CEO. 
Emedgene is being used by leading health organizations including Israel's MoH 100K Genome Project and dozens of customers worldwide.