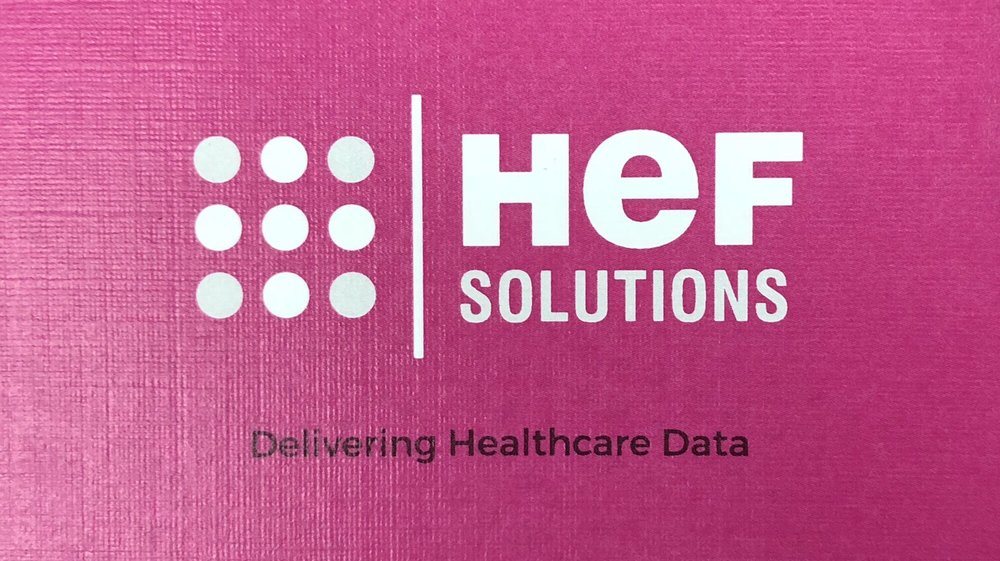 MediQuant, an Ohio-based provider of enterprise active archiving solutions to hospitals and health systems, announced today that it has executed a purchase contract for HeF Solutions, a healthcare technology firm specializing in electronic medical records (EMR) data conversions, legacy data archival and technical services that support needed access to clinical records.
The acquisition of HeF Solutions deepens MediQuant's data conversion services, expanding the tools, resources and capabilities offered to clients who require Extract, Transform and Load (ETL) services to manage a shift between EMR systems. This is the second step in a week MediQuant has taken to further its capacity to serve clients, complementing its recent incorporation of extraction services through DataEmerge. Collectively, the acquisitions reinforce MediQuant's position as the leader in the healthcare enterprise archiving space.
HeF Solutions has helped clients convert data since 2006, following a six-step process called RightPath® Procmigrate so they can map extensive data records from their legacy systems. The company's Chief Executive Officer, Daniel Alex continues to serve dedicated clients based on HeF's traditional commitment to innovative technology and expert support for quality data management.
"These additional resources give us the ability to streamline our service offering and reinforce a responsive, consistent and unified approach," said Jim Jacobs, Chief Executive Officer at MediQuant. "We welcome the HeF team and value their expertise. MediQuant and HeF clients will continue as planned, but now have the commitment of both companies to ensure speed and accuracy of conversion, data archiving and in-house extraction. Together, these teams solidifyMediQuant's broad expertise in meeting the needs of the most complex, time-constrained EMR transitions."